Greenwich Police say the dredge project in Binney Pond will help in their ongoing death investigation of human remains discovered by town Parks employees on April 26 in Helen Binney Kitchel Park.
On June 8 CT state police dive team scoured Binney Pond in green haz mat suits.
At the Thursday, July 6 press briefing, Lt. David Nemecek said police will be able to go in with rakes after water is diverted.
"They'll drain it, let it dry and we'll go back at some point," he said of the dredge project which has been in the works for years.
Nemecek said recently four animal bones were discovered.
"We are continuing our efforts to recover what we can," Nemecek said, adding that the human remains were not from someone who died a long time ago.
"Between months and a few years," he said, adding that the Office of Chief Medical Examiner (OCME) has not given a more definitive answer.
"Everything indicates it's from the same person, based on what the OCME has said. Everything is consistent with it being one person."
Detectives are doing background work in missing persons and the cold cases unit is also working on the investigation.
Please forward any information or to the Greenwich Police anonymous tip line at (800) 372-1176 or email [email protected]
See also:
Binney Pond Dredge to Start on July 5, DPW Gives Details
Human Remains found in Greenwich Park; Police Conducting Death Investigation 
Search for Human Remains Persists: CT State Police Dive Team Scours Binney Pond in Green Haz-Mat Suits
UPDATE: Fire Dept Diverted Water from Search Area Where Human Remains Discovered
---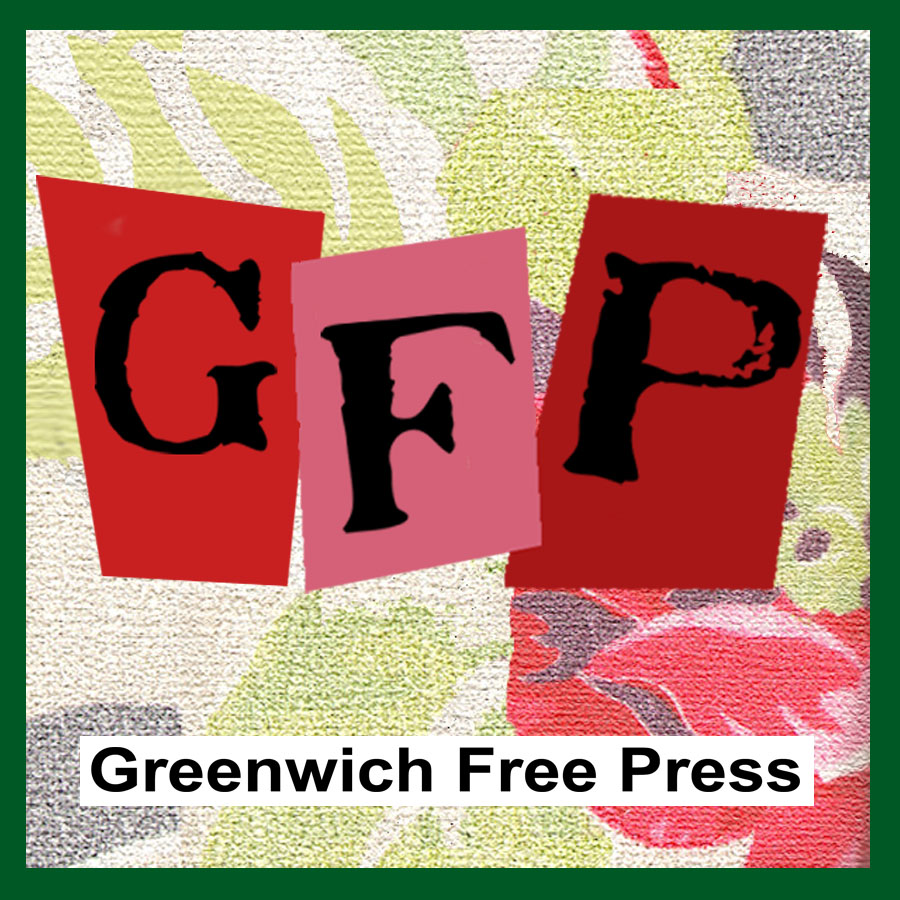 Email news tips to Greenwich Free Press editor [email protected]
Like us on Facebook
Subscribe to the daily Greenwich Free Press newsletter.