During April 24  to April 28th, the School Readiness Council of Greenwich, Dept of Human Services with the First Selectman's Youth Commission (FSYC) are coming together for the "Week of the Young Child."
As part of the national Week of the Young Child™ celebrated across the country, Greenwich is honoring young children and all those who make a difference in children's lives.
"Young children and their families depend on high-quality education and care, which help children get a great start and bring lasting benefits to Greenwich.  The Week of the Young Child™ is a time to recognize the importance of early learning and early literacy, and to celebrate all of the hard working agencies and non-profits that bring early childhood education to young children," said Dr. Alan Barry, Commissioner of Human Services.
The Week of the Young Chil, sponsored by the National Association for the Education of Young Children (NAEYC), is an opportunity for early childhood programs across the country, including child care and Head Start programs, preschools, and elementary schools, to hold activities to bring awareness to the needs of young children.   The First Selectman's Youth Commission is one of many groups supporting this initiative.
They will be volunteering and running work together activities with four pre-school programs to help explore math and science concepts and to promote their social skills.
"Week of the Young Child" is a time for the School Readiness Council to help to raise awareness in the community that Early Years are Learning Years for all young children," said Sandy Helmer, School Readiness Council Chair.
"All young children need and deserve high-quality early learning experiences that will prepare them for life, and Greenwich is a special place to make sure every child has what they need to be successful in school," said Isabel Kaleb Greenwich Academy delegate with the FSYC.
The Greenwich School Readiness Council has over 20 early childhood professionals working together to improve professional practice and working conditions in early childhood education, and to build public support for high-quality early childhood education programs.
Greenwich Public Schools is an Affiliate of NAEYC, the largest organization of early childhood educators and others dedicated to improving the quality of early education programs for children birth through age 8.
Founded in 1926, NAEYC has nearly 65,000 members and a national network of more than 300 local, state, and regional Affiliates.
---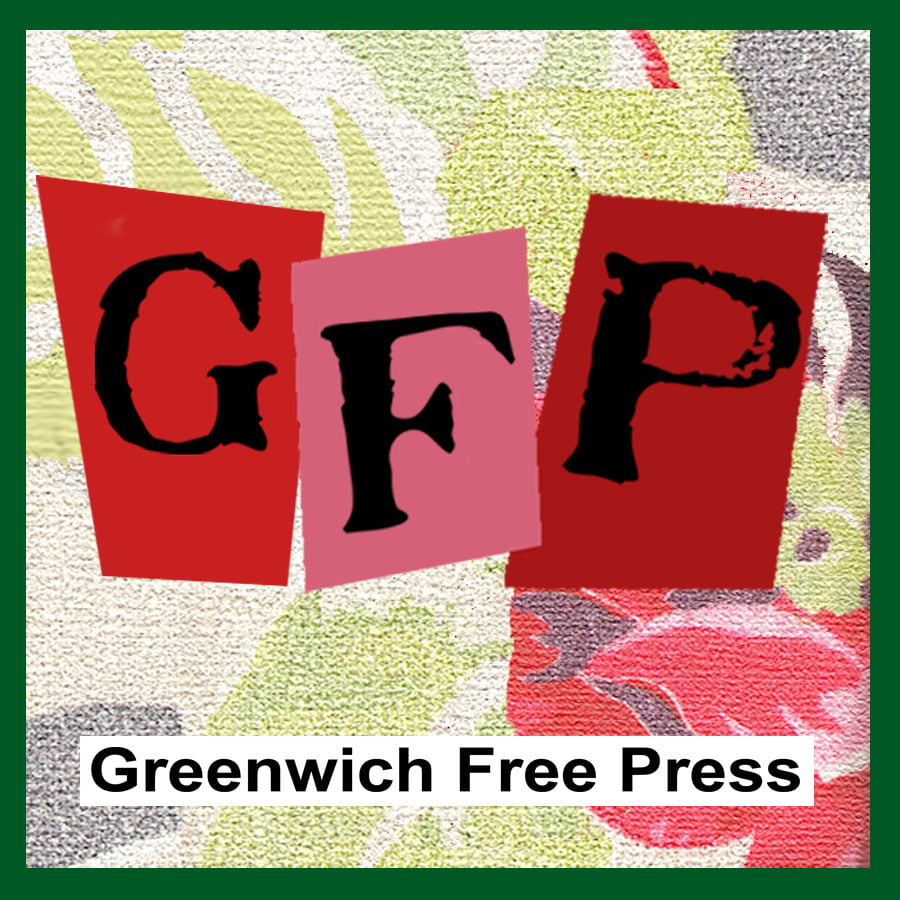 Email news tips to Greenwich Free Press editor [email protected]
Like us on Facebook
Subscribe to the daily Greenwich Free Press newsletter.