The Greenwich Scholarship Association (GSA), an independent, all-volunteer organization offering financial needs-based college scholarships, will hold the 43rd Greenwich Scholarship Association (GSA) Awards Ceremony on June 11, 2015 at 7:00pm in the Greenwich High School Auditorium.
This year's awards mark the largest total ever given in the organization's 43-year history and will benefit some 124 high school seniors who will be entering college in the fall of 2015.
"The Greenwich Scholarship Association facilitates the generosity of more than 100 local sponsors," said Marie Hertzig, GSA President. "GSA will once again award more than $500,000 of local money to local students to help them prepare for their place in creating a better society."
The average recipient of a GSA scholarship is in the top third of their graduating class and has participated in several extracurricular activities while also working in paid off-campus jobs.
In most cases, the applicant's college has already awarded a financial aid package to the student. GSA tries to bridge the gap between college assistance and what the family can pay.
Based on GSA's calculations, the 2015 award recipient group still had an unmet need of close to $1 million after college financial aid packages and GSA scholarships were considered. Based on follow-up surveys, about 94% of recipients continued in college after the first year. GSA funds about 20% of the graduating class.
The sponsored awards administered by GSA include those established by local businesses, community organizations and town families. The Rotary, Kiwanis, Lions, Greenwich Jaycees, Old Timers Athletic Association and The Woman's Club of Greenwich all sponsor awards as do local businesses including Chicken Joe's, Steven B. Fox Jewelers, ONS and the law firm of Ivey, Barnum & O'Mara. Approximately 40% of GSA's sponsored awards are memorial scholarships, established by families in memory of young people lost to illness, accident and even crime. One of the original GSA awards is the Martha Moxley Scholarship, which has been awarded each year since 1976.
Other memorial awards are given in honor of beloved educators, athletic coaches and Greenwich community leaders. The Greenwich High School Class of 1963 raised funds at its 50th reunion to sponsor scholarships in 2014 and 2015.
New awards for this year include:
The Danish-American Club of Greenwich Scholarship, a centuries-old club founded as a center of the local Danish community, wishes to participate in the beneficence of our community by giving to local students.
The Robert D'Elia Memorial Scholarship remembers a graduate of GHS and a long-time resident of our town.
The Beatrice Eldridge Foundation Scholarship comes from a most generous 95-year-old former member of the Greenwich High School Guidance Department wishes to leave a legacy among the students she loved.
The O'Neill Award funded by the Chairman of the Greenwich Board of Education hopes to inspire prospective teachers or students going to technical schools.
The David Theis Memorial Scholarship honors a most devoted and much-loved Selectman.
The Dr. John Wilsey Scholarship honors a long-time surgeon and former Chief-of-Staff of Greenwich Hospital.
The Greenwich Scholarship Association (GSA) is an all-volunteer organization that provides need-based scholarships to graduates of Greenwich schools, primarily for the first year of college. The work of GSA is done by 25 board members who give more than 1,500 volunteer hours each year to administering the application process, reviewing candidates and bestowing awards to approximately 120 students each year. GSA was started in 1972 with a small number of sponsors and students and has grown to more than $500,000 awarded annually from some 100 sponsors. In its 43 years, GSA has awarded millions of dollars in scholarships to more than 5,000 students, supporting thousands of local families struggling to pay for college. More information can be found at www.greenwichscholarship.org.
GSA was founded in 1972 as an umbrella organization to support the administrative needs of nearly 30 disparate scholarship funds set up by local community organizations and families. Today, GSA manages scholarships from more than 100 sponsors and its own endowment of over $6.5 million. GSA provides a service without any fee for the identification of qualified recipients that are matched with a sponsor's particular criteria. This is an advantage for local sponsors as an application process can be long and arduous. GSA offers a written application, requires a personal interview, and considers specific financial information per student. Awards are allocated based on individual review of each student's costs, financial aid received and family ability to meet the tuition bill.
See also: Greenwich Scholarship Association Doles Out over $500K to Deserving College-Bound GHS Seniors
---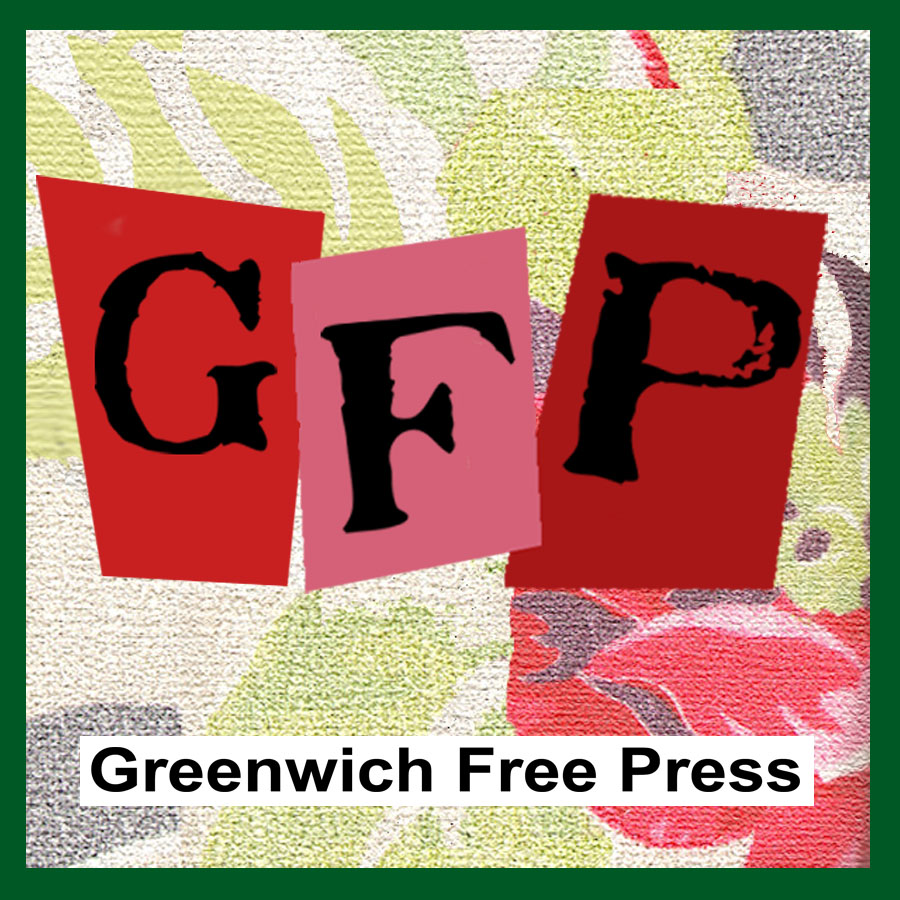 Email news tips to Greenwich Free Press editor [email protected]
Like us on Facebook
Twitter @GWCHFreePress
Subscribe to the daily Greenwich Free Press newsletter.