This past Friday, students and teachers at The Stanwich School gathered together in a Closing Ceremony to commemorate the end of the 2014-15 school year.
To reflect on the significance of this past year for Stanwich, this reporter sat down with two beloved members of the school community: Class of 2015 salutatorian Jose Maita-Cerna and departing Head of School Paul Geise.
Mr. Geise, who jokingly refers to himself as a "graduate" of Stanwich, noted that a recent service initiative he believes to be particularly promising is the school's moral leadership program. "Every single student is required to create a substantive, service-focused business plan about how they're making God's world a better place. Those presentations were offered to a committee in the spring, but they ranged from setting up micro-businesses to working on Long Island Sound."
While Mr. Geise described the moral leadership program as focused "at the tenth grade level," he could hardly contain his pride at the success Mr. Maita-Cerna had achieved in the past year as a morally-focused business leader.
As a result of Mr. Maita-Cerna's work with Junior Achievement, an organization that prepares young people to succeed in a globalized economy, he received multiple awards at Junior Achievement's 40th Future Unlimited Banquet on February 5th.
Asked to recount a favorite moment during the past year, Mr. Maita-Cerna noted that Stanwich's first-ever Triskelion Cup competition was especially memorable. Through the competition, Stanwich Senior House students in grades 9-12 divided into houses named for Nathan Hale, Harriet Beecher Stowe, and Mark Twain to compete for the Triskelion Cup.
Mr. Maita-Cerna observed, "It was a really good bonding moment, that allowed some of the seniors especially to get to know some of the freshmen. We don't have any classes with them . . . so [the Triskelion Cup] helped a lot of people get to know each other."
One theme emphasized by both Mr. Geise and Mr. Maita-Cerna was Stanwich's commitment to helping every student find what Mr. Geise termed "opportunities for growth."
"When I first came to Stanwich, I was very introverted," Mr. Maita-Cerna said. "I hated public speaking . . . but Stanwich does a really good job of finding your weaknesses and making sure they become strengths."  For example, Stanwich helped him strengthen his public speaking skills by mandating that every member of the senior class speak twice in front of "all of [their] peers" over the 2014-15 school year.
When asked to describe a recent Stanwich initiative he believes to be especially significant, Mr. Maita-Cerna eloquently described his enthusiasm for Stanwich's "One Campus" initiative; it involves efforts to ensure all Stanwich students are educated on the 257 Stanwich Road campus.
He stated, "I remember last year I saw a board of what Stanwich will look like when it's completely finished . . . I'm really excited to come back next year, or even ten or fifteen years from now, and see how much [the school has] grown and how many kids will be here getting that Stanwich way."
While the campus will be the site of many exciting changes, Mr. Geise emphasized that community relationships remain the factor that truly defines Stanwich. Asked what he would miss the most as he left school, he did not hesitate when responding, "The kids. It was those relationships with the kids that really kindled that Stanwich spirit."
---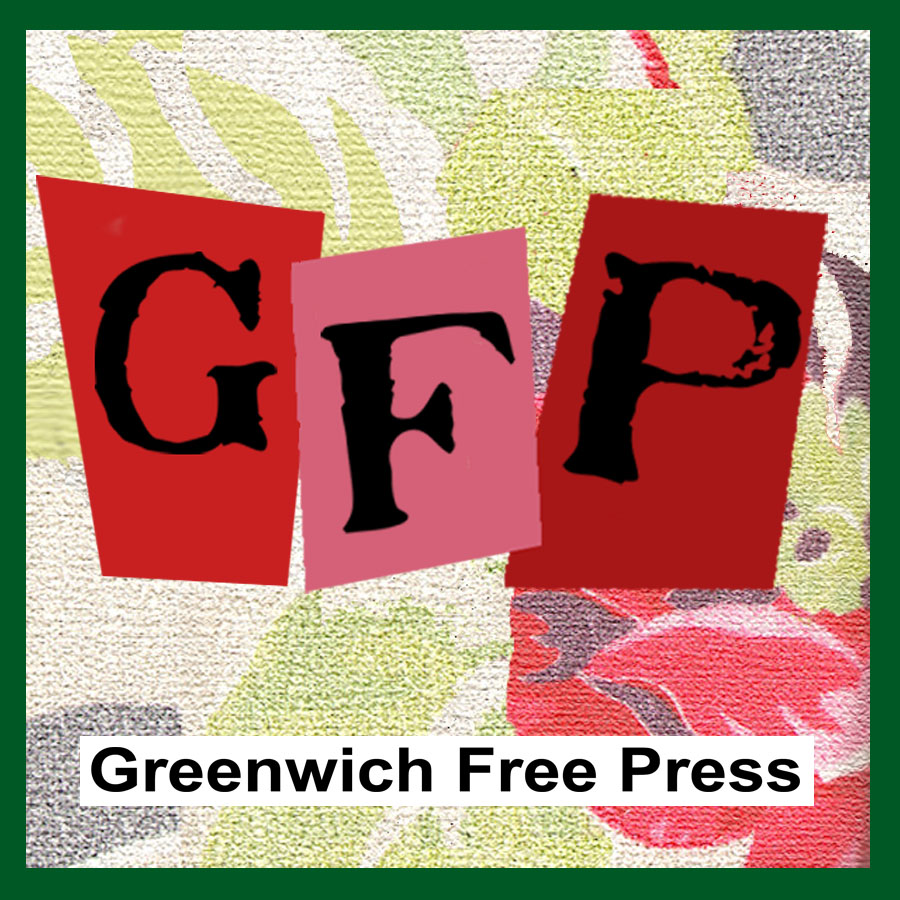 Email news tips to Greenwich Free Press editor  [email protected]
Like us on Facebook
Twitter @GWCHFreePress