Tuesday night's Community Forum to discuss the future of Greenwich Public Schools attracted about 50 parents, including several who identified themselves as both parents and teachers. Themes included achievement gap, time consuming testing, pros and cons of technology, and lack of time for arts and humanities.
Early into the session a parent said it was appalling that the district coordinator for music and art, the position formerly occupied by Jeff Specter, had been eliminated.
Many parents indicated they'd like an increased emphasis on humanities.
Sara Darer Littman said she graduated Westhill High School in Stamford in 1980 and that one of her classmates had saved their honors English syllabus. Littman was able to compare the number of books her 10th grade honors English class read in 1978 with the number of books her daughter read in honors English in 2013. She reported that the number had decreased by one third. "The reason is testing," Littman said.
Littman, a writer who has served as a judge for the Scholastic Art & Writing Awards, said the downside of what she described as a "single-minded focus on STEM both nationally and locally" is that a traditional focus on writing is being lost. "Writing is important no matter what field you go into. Every business you work in requires you be able to tell a story and express yourself in writing," she said, adding that the students are being taught to write in a specific way for testing.
And while many parents said they want more emphasis on humanities, several parents said they'd like more emphasis on technology in Greenwich Schools.
Chris Schoenfeld, a parent who is a developer for Pearson Education's technology team, said he'd collaborated with Greenwich Schools, and that fixed budgets and teachers who are short on class time work against introducing technology.
"There isn't the free time to experiment and to fail," he said adding that teachers are not formally trained to bring technology into the classroom and the products are not as useable as Facebook or Google. And, he said, "The cost of training can exceed the cost of the technology."
"Sometimes I think that the only we we're going to get there is to wait til the millennials rotate into education fully and then we'll have the digital sense to do that," Schoenfeld said.
Multiple parents said they'd like to see more and better use of technology in schools, such as making content available on YouTube for viewing at home so that class time can be dedicated to conversation and discussion rather than listening quietly. A parent of a first grader requested a focus on programming, new media and computer skills. Several suggested more collaboration with corporations to get technology into classrooms.
Achievement Gap. Several parents including a mother of twins who attend two different public schools in town and have vastly different quantities of homework said there should be more consistency across the district. "To close the achievement gap you need to have consistency between 11 elementary schools, 3 middle schools. Not one school further ahead or further behind."
"On one hand you have certain parents who are committed to providing everything it takes for their kids to forge ahead," said another parent during conversation on tht achievement gap. "Unfortunately there are others that is not a reality for — maybe they're working three jobs… Some things we can't fix. There is going to be a disparity unless you tell people to move out of town."
Red Shirting. One parent said the achievement gap starts very young due to the State cutoff that allows children to start kindergarten at the age of 4 as long as the child turns 5 by January.  Families who don't have means to pay for extra years of preschool send their kids to kindergarten at four and may be in class with six-year-olds, she pointed out.
Testing. A parent of a high schooler said the amount of class time lost due to testing is significant. "The amount of time that high school kids took to take the SBAC tests this year was over 8 hours," she said. "And sometimes classes went on without them. The amount of class time your kid lost was unforgivable."
A father of three who said he was on the RTM lamented that the focus on testing and assumption students will go on to college comes at the exclusion of all else. "It's not clear to me what our goals are as a community. We have an 85% of high school population going on to college. I'm not comfortable if we know where the remaining 15% are going to go. You're going to leave them at Kohl's or Starbucks. It's just cruel," he said, adding that there is not enough 'experiential' work or internships offered.
Constant Changes to Curriculum and 'Burnt Out' Teachers
"We need to everything we can to support our teachers. We're constantly giving teachers new curriculum, new goals, new expectations, new agendas. We pile them up with 24 kids. The teachers are getting burnt out," Lisa Magliocco said, describing herself as having been both a Greenwich Public School teacher and private school teacher.
"The amount of support that's in place for teachers in private schools, hands own, you'd take that job over a public school job. I get it, they don't pay the same, but they give the teachers time off to write report cards, days off for conferences," Magliocco said. "It's incredible when I think back to what was expected of me as a public school teacher."
Parental Interference. A woman who described herself as a 30-year teacher said she would never ask her students in 2012 to do what she'd asked her students to do in the 1980s. "I had so much higher expectations of what they could and should do without parental interference. It's really quite alarming," she said. "Not that the children are any less bright, but there is so much parental pressure now."
One father praised the warmth and involvement of Greenwich teachers, but said that the constantly changing curriculum and roll out of new technology as an overwhelming burden. "If the goal of technology is to free up the teachers and allow more independent learning for students, there should be a better idea how to roll the technology out to allow classes to be listened to at home, or the kids to get that when they're out sick," he said.
The moderator said a survey will be available on the Greenwich Public Schools website toward the end of the week. He said that rather than the consultant coming up with a laundry list of suggestions, the plan is to organize comments from the feedback  about ten "buckets" including achievement gap/performance and academic issues, and ultimately come up with a short list of core goals and a strategic plan for Greenwich Schools.
---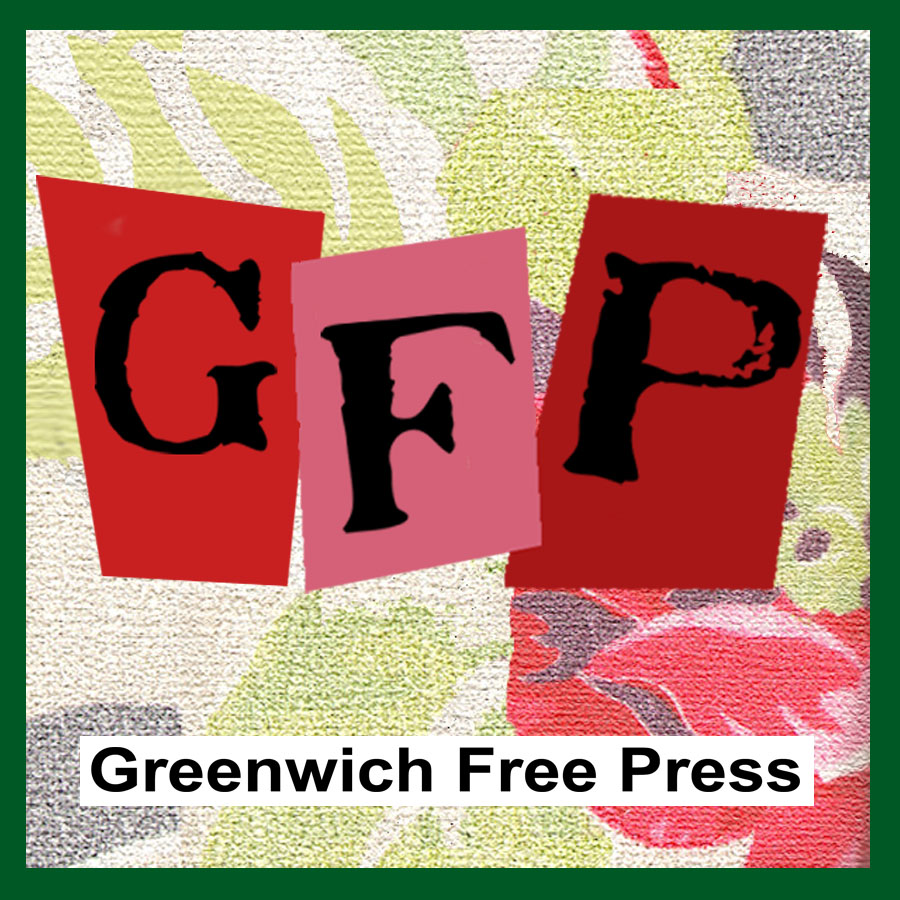 Email news tips to Greenwich Free Press editor [email protected]
Like us on Facebook
Twitter @GWCHFreePress
Subscribe to the daily Greenwich Free Press newsletter.