A crew of teenage Scouts and their leaders went on a life changing summer trek through the Sangre de Cristo Mountains at Philmont Scout Ranch in Cimarron, New Mexico. Philmont covers 214 square miles of vast wilderness with trails that climb from 6,500 feet to as high as 12,441 feet.
During their trek Boy Scouts from local Greenwich Troops 35, 10 and 5 hiked 144 miles over 12 days.  The crew leader was Eagle Scout Will Freder from Troop 35 who will be a senior at Greenwich High School in the fall. Other crew members included, Elias Boyer, James Gordon, Jamie Heavey, Luke Kaiser, Carlos Maldonado Jr., TJ Peck, Nico Matejak and Eric Parker.
Police Chief Jim Heavey and Carlos Maldonado Sr., both long time Scoutmasters, served as crew advisors during the trek.  Jane Wiessmann, a US Naval Academy Senior Midshipman, was a Ranger for the Greenwich contingency's first few days.  Jane was a member of a Greenwich Scouting Venturing Crew as a youth.
The group of Scouts and their advisors carried everything they needed to survive during the trek on their backs while hiking from camp to camp. They participated in back country programs along the way including rock climbing, and gold prospecting.
The trek included a conservation project where the Scouts learned and participated in the upkeep of Philmont's ecosystem. Along the trek, Scouts endured tough challenges including backpacking in bear and mountain lion territory, steep climbs, and often-inclement weather.
"They may meet only one other group of Scouts on the trail in an entire day of hiking," according to Backpacker Magazine. "Even in the most crowded destinations, each Scout group camps in isolation, out of sight and sound of all other groups."
The crew made what amounts to a Scouting pilgrimage with their trip to Philmont.  Philmont Scout Ranch is the Boy Scouts of America's premier high adventure camp and the largest youth camp in the world serving nearly one million participants since 1938.
See also:
Eagle Project Gives American Eel a Workaround for Some of Greenwich's 43 Dams
Class of 2015 Eagle Scouts Honored at Hyatt
---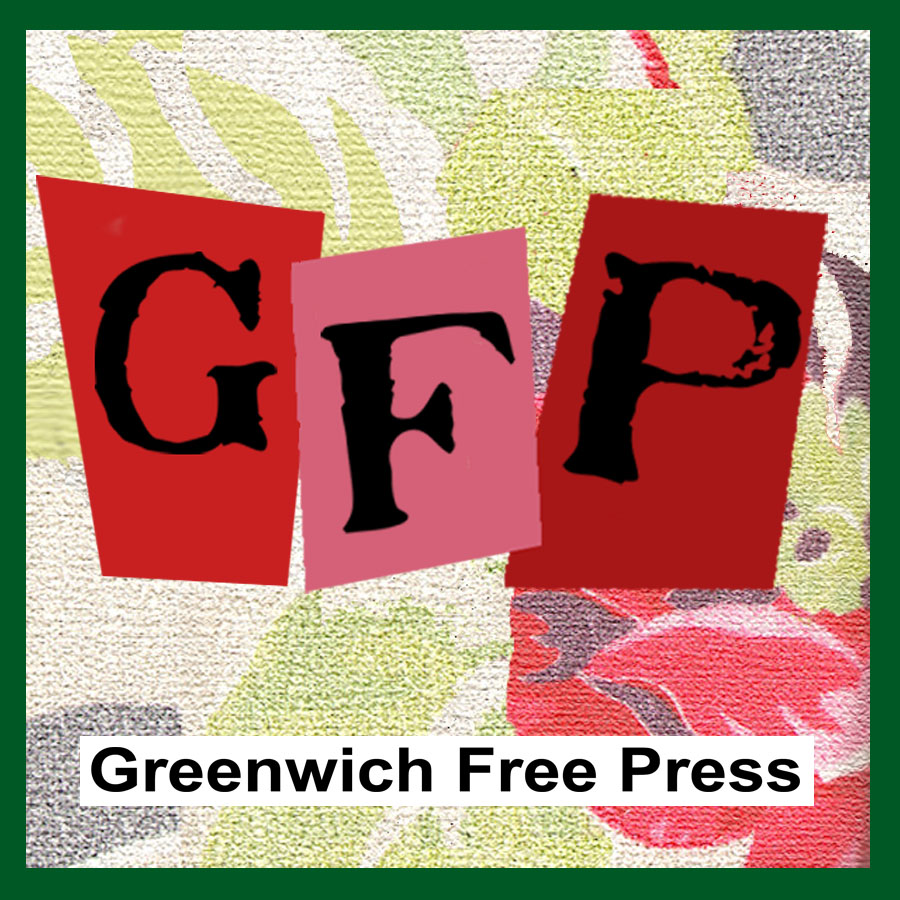 Email news tips to Greenwich Free Press editor  Leslie.Yager@GreenwichFreePress.com
Like us on Facebook
Twitter @GWCHFreePress