SAT or ACT? October or January? Redesigned SAT or "old" SAT?
For parents and high school students mapping out their standardized test timetable, choices are tricky of late.
Steven Leety-Wheeler, Manager of Academic Services and Test Prep Administrator at Greenwich Education Group (GEG), gets right to the point. Describing the College Board's transition to the new SAT as "a mess," his advice is, "If you can avoid the new SAT, do it."
"Our position is we'll help you prep for the old or new SAT, but we don't recommend taking the new SAT," Leety-Wheeler said, pointing out that there is no percentile data on the new SAT yet. "We don't want our clients to be guinea pigs. And, the College Board has a terrible track record,"
The last opportunity to take the "old" SAT is in January, 2016. The problem with prepping for the January test is that it's literally the last chance.
"What if you come down with the flu?" Leety-Wheeler cautioned. Because of the College Board's track record with the SAT, the test prep expert asked, "Who is to say something else won't go wrong?" Also, he said, knowing the January test is literally a last chance adds pressure and text anxiety. "If you take the ACT, you don't have to worry about any of this," he said.
Leety-Wheeler said an upside of the ACT is that it is not being revised. "You don't have to worry about shenanigans with the ACT." Also, he pointed out that you'll get your test results within two weeks. "ACT is also a better constructed test. It does not penalize you for wrong answers, so students don't have to do unnecessary risk analysis."
Students can take the "old" SAT on Oct. 3. Alternately, students can register to take the ACT on Oct. 10. Either might be a good choice depending on the student.

Diagnostics
Leety-Wheeler said that in addition to test prep classes with about 8 students in a group, GEG offers diagnostics to help teens decide between ACT and SAT.
There are diagnostics that compare old SAT to ACT. There are also stand alone tests. His strong advice is for students to pick one. "It's a rumor I hear from parents. 'Shouldn't they take both?'  No, they should take diagnostic and then pick one test to take for real."
Predictive percentile data helps inform teens know where they stand against students in the state and across the nation. "You can hone in on skills and have test prep based on the diagnostics," he said, but, again, he pointed out there is no percentile data on the new SAT available.
Leety-Wheeler said that while teens are scratching their heads wondering which test to prep for, the move from old SAT to new is also a headache for the colleges. In fact, he said more and more colleges are ditching standardized tests altogether.
Just this week, George Washington University announced that they aren't asking applicants for standardized tests. And recently Temple University also ditched standardized test requirements in favor of evaluation based on students' high school records and grade point averages.
Still, in Leety-Wheeler's opinion, standardized tests do serve a purpose.
"To do away with all standardized tests would be hasty. They do provide a comparison that you can't get with grades," he said, adding that it's generally frowned upon by colleges when students take standardized tests too many times. His recommendation is not to take a standardized test more than three times.
Mishaps and Shenanigans
Other reasons to be wary of the new SAT are the mishaps that have made headlines around the world. Leety-Wheeler describes recent breeches in SAT test security as "shenanigans" to be avoided.
Recently, in China two of the SAT test sections were released and had to be voided. There have been instances of imposters taking the tests for the applicants. Another SAT cheating strategy involves test takers in one time zone emailing or texting questions to people in a later time zone.
As recently as June 6, another SAT snafu stemmed from a printing error in test booklets. Student test books were printed up with incorrect information about the test length. The script and proctor's manual was correct. The five minute discrepancy was significant, considering a half million students had each spent countless hours prepping for a test in which every minute counts.
No Penalty for Wrong Answers, Essay Section Optional
Not that Leety-Wheeler is totally down on the new SAT. With the new SAT, there won't be a penalty for wrong answers.  Also, the essay section will become optional.
Of the essay, he said, "It was originally added so colleges would have a writing sample, but the scoring favored essays stacked with SAT vocabulary words."
"The essay, written in response to a "prompt," score was incorporated into the writing score on the same maximum 800 scale as math and reading sections, bringing a perfect SAT score from 1,600 to 2,400." The essay is scored from 2-12, and that score is incorporated into 800 writing scaled score. The new SAT will go back to 1600 max score.
"There were problems in the scoring. If you used a lot of SAT words, you'd score well," he said. "If it's littered with vocabulary words, that's not real writing."
"There is a caveat though," Leety-Wheeler said of an optional writing section.
"Check the requirements of the schools you're applying to," the test prep director said. "Some schools prefer their own writing prompt, but some do require the SAT writing section," he continued, adding that to go back and take the writing section, it will necessary to retake the entire test with all three sections.
Practice SAT
There are also diagnostics for the PSAT, though Leety-Wheeler said people who do prep for it are mainly those hopeful to become national merit scholars.
He said the PSAT that Juniors will take in October will mirror the new SAT and give everyone a first glimpse of what to expect.
"My feeling is that unless you are gunning for a National Merit Scholarship, then don't spend time preparing for the PSAT."
The deadlines for registering for the current SAT are listed below. Starting in March, the College Board will administer the redesigned SAT.
Greenwich Education Group is located at 6 Riverside Ave in Greenwich.
Tel. (203) 661-1609
---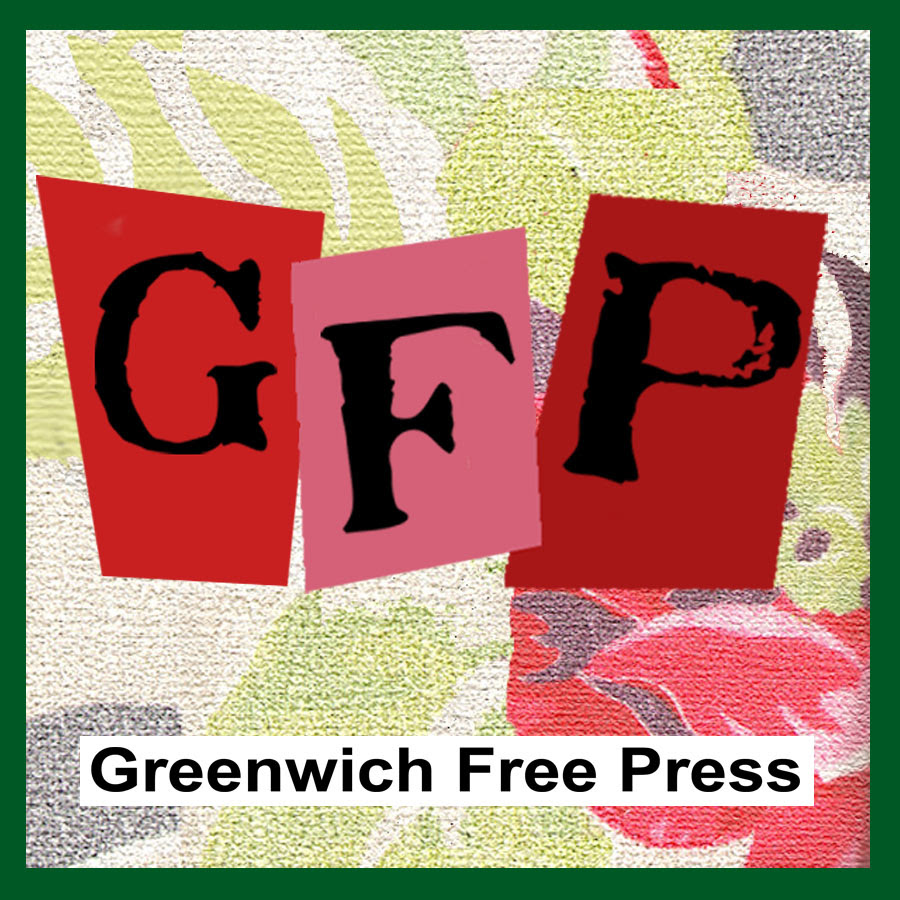 Email news tips to Greenwich Free Press editor [email protected]
Like us on Facebook
Twitter @GWCHFreePress
Subscribe to the daily Greenwich Free Press newsletter.