Submitted on May 9, 2017 by Sean Goldrick, who served two terms as a Democratic member of the Greenwich Board of Estimate and Taxation.  He lives in Riverside.
A recent editorial in Greenwich Sentinel claimed  that it "always felt Governor Malloy was never completely comfortable in his role leading our state."
On the contrary, Governor Malloy has displayed confident leadership and intrepid courage from day one.
It was Governor Malloy who, in the wake of the horrible murders of the children and teachers at Sandy Hook, stared down the gun crazies and led the general assembly to pass the toughest gun safety law in the nation, a law which, since its enactment, has led to a one-third reduction in gun murders in Connecticut.
It was Governor Malloy who, taking control of the state in the midst of the worst economic crisis since the Great Depression, balanced the budget every single year, cutting the state's workforce by 10%, reducing public sector employment in Connecticut to the lowest level in eighteen years, sharply cutting future liabilities by implementing a new tier to state pensions, and raising employee contributions to health care costs.  It was Governor Malloy under whose leadership Connecticut added nearly 80,000 private sector jobs in just over six years, double the number of private sector jobs added by John Rowland and Jodi Rell in their 16 years in office.
During Governor Malloy's tenure, Connecticut's crime rate fell to the lowest level in over half a century, while Governor Malloy's criminal justice reforms reduced the number of inmates in state prisons by more than a quarter.
It was Governor Malloy who stood up for public school teachers, protecting their pensions against calls to eliminate them, and for the first time in history fully funded the teachers pension fund every year he's been in office.
It was Governor Malloy, under whose leadership Connecticut established the most successful state health insurance exchange in the nation, providing health insurance to more than 110,000 Connecticut residents, and cutting the ranks of the medically uninsured nearly in half.
It was Governor Malloy whose leadership led to the creation of the medical marijuana program which today is helping more than 18,000 residents control nausea or pain caused by cancer and other serious diseases.
It was Governor Malloy who led the successful effort to increase the minimum wage to $10.10 an hour, and who implemented for the first time a state-level earned income tax credit, improving the lives of tends of thousands of hard-working low-income families.  It was Governor Malloy under whose leadership the state created paid sick leave, and passed a bill creating a 401-k type retirement plan for the more than half of all Connecticut workers whose employers have no retirement benefit at all.
And it was Governor Malloy who was awarded the John F. Kennedy Profile in Courage Award for taking a stand against the "hateful, xenophobic rhetoric" of Indiana's then-governor Mike Pence.
As Kennedy's grandson and award presenter Jack Schlossberg said, "Fortunately for our country and for the refugees fleeing violence and terror at home, some Americans stood up for our values. Governor Malloy was one such American."
Far from being a governor "not completely comfortable" as the leader of our state, Dannel Malloy has displayed courageous leadership, moral, political, and fiscal, during one of the most difficult periods in our history, and made Connecticut a better place to live.
---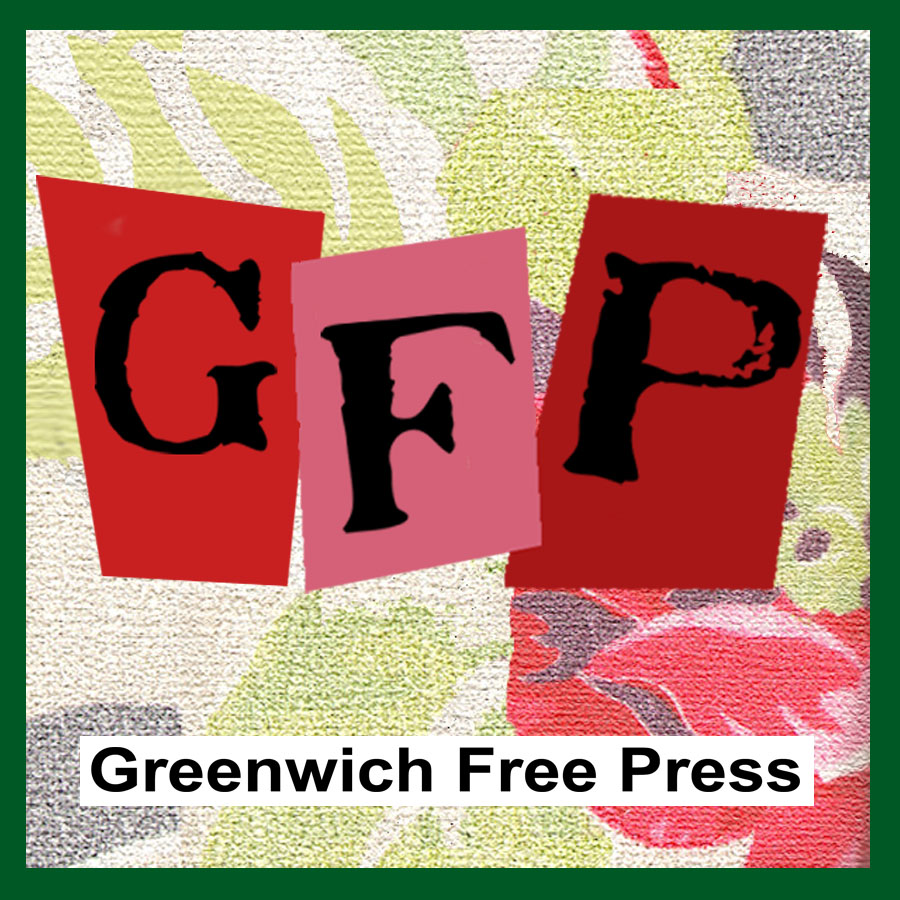 Email news tips to Greenwich Free Press editor [email protected]
Like us on Facebook
Twitter @GWCHFreePress
Subscribe to the daily Greenwich Free Press newsletter.