Although Mother Nature didn't quite cooperate, the annual Old Greenwich First Light carried on through the raindrops.
It's a night when the OG merchants and community come together to celebrate the holiday season. Every participating store on Sound Beach Ave had their own way of giving back to the neighborhood they serve. Some did it with cookies, others offered up festive beverages, samples of warm soup, candy canes, music and, of course, nuggets and cones from Garden Catering!
Here's a look at the evening through photos.
---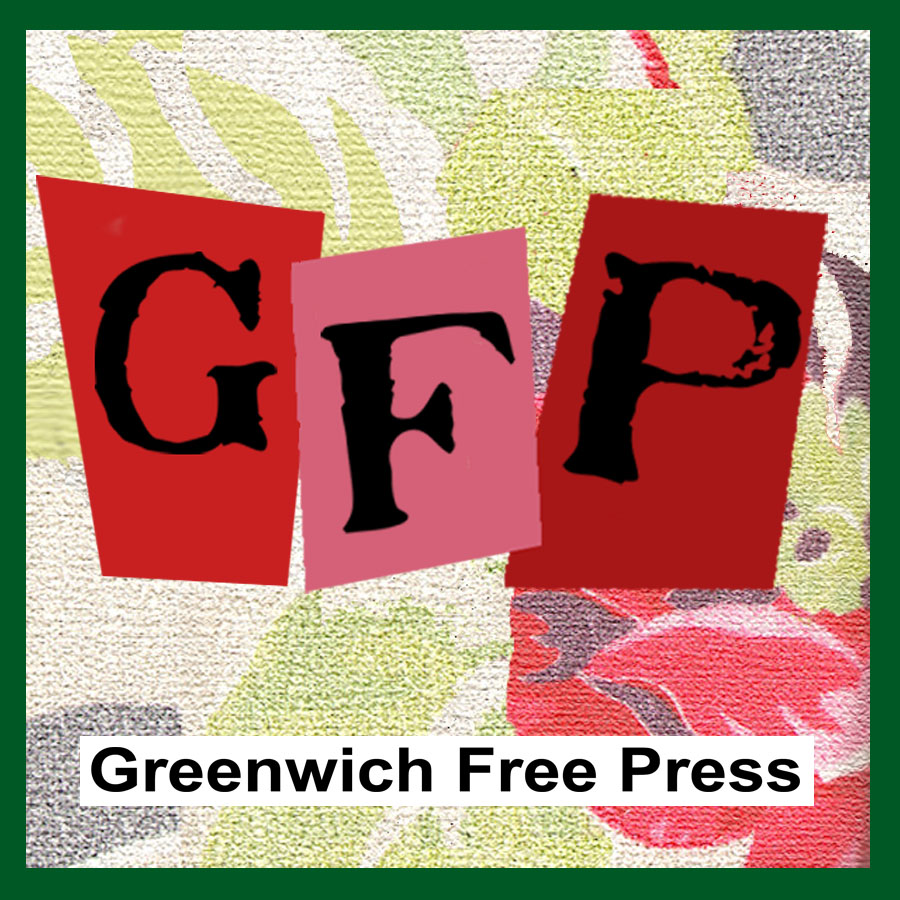 Subscribe to the daily Greenwich Free Press newsletter.
---
Related Stories:
On the Agenda: Old Greenwich First Light Festival
PHOTOS: Three Time's a Charm with Greenwich Tree Lighting
---