The home at 187 Milbank Avenue sold from James and Ellen Sexton to "187 Milbank Ave LLC" on May 1, 2014 for $1,575,000. Here's how the property looked on May 5.
The demolition sign went up in the past few days.
Other property transfers between June 17 and June 20 as recorded in the Assessor's office on Town Hall.
13 St. Claire Ave from Kim A and Marilyn A Tanner to Aldric and Joan Seguin on June 17, 2014 for $1,950,000
8 Dayton Ave from Daybrook Associates, LLC to 8 Dayton Ave LLCon June 17, 2014 for $2,600,000
178 Milbank Ave Unit 1 from Ann A Koontz to Nancy Sands Maulsby on June 17, 2014 for $1,730,000
102 Green Hills Drive from Doris L Byrne Trut to Kimberly A Scorese on June 17, 2014 for $653,000
*80 Mallard Drive from The Garg Trust to Jana and David Friedman on June 18, 2014 for $1,800,000
180 Shore Rd from Estate of Carolyn Bridgewater to 10 Shore Rd LLC on June 19, 2014 for $1,500,000
11 Orchard Place from Dorothy Sullivan Eccles to Elks Homes Partnership LP on June 19, 2014 for $800,000
733 Lake Ave from James Manley to William B an Sarah G Orum on June 19, 2014 for $4,600,000
1535 East Putnam Ave #207 from Kieffer to Sarah Kwiatrowski on June 19, 2104 for $290,000
35 Mead Ave from Barbara Ann Young to John D Lambertson on June 19, 2014 for $500,000
73 William Street from Irene G Gallagher to Gillian H Levy and Alexander Finkelstein on June 19, 2014 for $750,000
____________________________________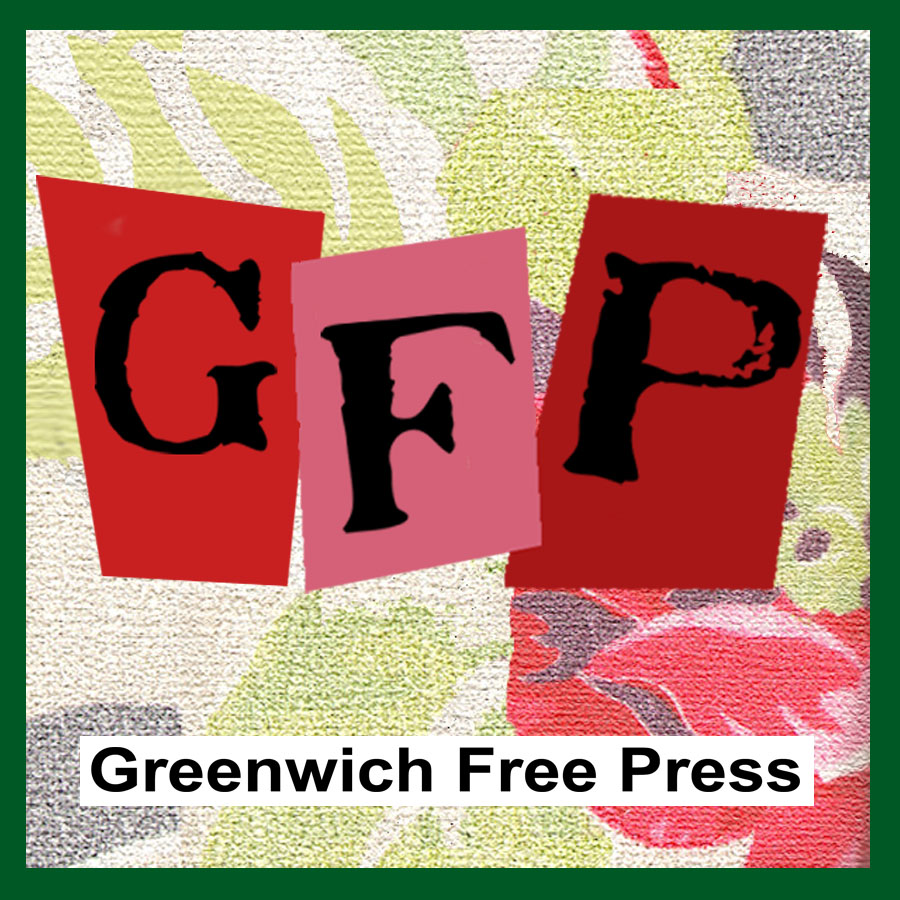 Subscribe to the daily Greenwich Free Press newsletter.
_________________________________
87 Perkins Rd from Virginia Gambale and Austin W Feeney to Dolores Figueras and Julioi Iraola Fernando on June 19, 2014 for $2,800,000
58 Park Ave from Neil A Currie and Ellen J Currie to Hans W van Hell and Elizabeth van Hell on June 19, 2014 for $2,300,000
105 Rockwood Lane from James M Riess and Nicole F Riess to Charlotte and Edouard Matitia on June 20, 2014 for $5,300,000
16 Licata Terrace from Karl L Palmgren and Andree N Palmgren to Ethan J Levine on June 20, 2014 for $1,350,000
115 Halstead Ave from John Smyth and Dale A Smyth to Chen Chen on June 20, 2104 for $590,000
47 Midwood Rd from William F Flatley to The 47 Midwood Road Trust on June 20, 2014 for $2,750,000
351 Pemberwick Rd #505 from David Beale to Catherine Pica on June 20, 2014 for $639,000
40 West Elm St Unit 1M from Nicole Bier and Jeremy Bier to Henry Gasiorowski and Michele Gasiorowski on June 20, 2104 for $495,000
54 Glenville Rd from Lawrence J Restieri and Jeff and Patricia Feinberg on June 20 for $2,260,000
269 Palmer Hill Rd from Estate of Laura Grey Morgan to 296 Palmer Hill Rd LLC on June 20 for $4,000,000
29 Homestead Rd from Jonathan P Olson to Salvatore Scalisi on June 20, 2014 for $770,000
12 Bote Rd from Charlotte Matitia and Edouard Matitia to Harold Ellis Shaw III on June 20 for $2,875,000
Related Stories:
What's Next for the Wrecking Ball in Greenwich? Vintage Heusted Home in OG
What's Next for the Wrecking Ball in Greenwich: Vintage Stone House on Shore Rd
What's Next for the Wrecking Ball in Greenwich? $3.25 Million for an Oldie on Milbank Slated to Fall
__________________________________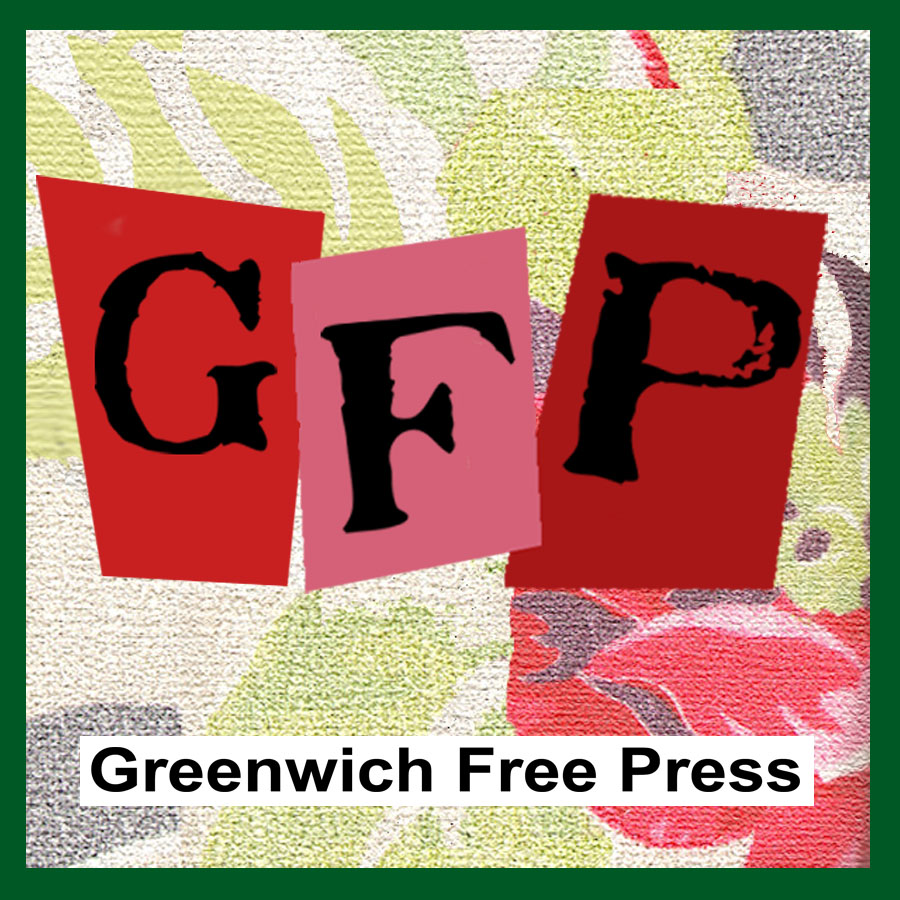 Email news tips to Greenwich Free Press editor Leslie.Yager@GreenwichFreePress.com
Like us on Facebook
Twitter @GWCHFreePress