By Leslie Yager
Recently Greenwich Free Press had a chance to catch up with Yvonne Vogt who is home in Greenwich this summer, mostly brushing up on her Swahili and preparing for a year long adventure in Tanzania.
Like WOOFING, But Better
While many recent grads set out WOOFING — an acronym derived from "World Wide Opportunities on Organic Farms" — Yvonne plans to add more value, by applying what she learned majoring in Sustainable Development at Columbia University.
Yvonne, who was a member of Greenwich High School's class of 2010, took one course on the subject as a sophomore and was drawn to the interdisciplinary major that included courses such as Energy Law, Global Health and Financial Methods for Sustainable Development.
"I came in not knowing what I wanted to study at Columbia," she recalled, adding that after the intro course, "I just loved it. It was very interdisciplinary." She said the major is relatively new, but that in her time at the school she witnessed it grow exponentially. In her senior year, Yvonne joined a Sunday CSA across the street from Columbia at Barnard College. She was able to "share" her share, ultimately paying $10 a week.
"The consumer market is where you can see the most scale-able impact," Yvonne said. "For example, if Walmart cuts their waste or energy usage by a percentage, the impact is huge." On the flip side, she explained, "You can also look at sustainable development as a boutique thing for the upper class."
____________________________________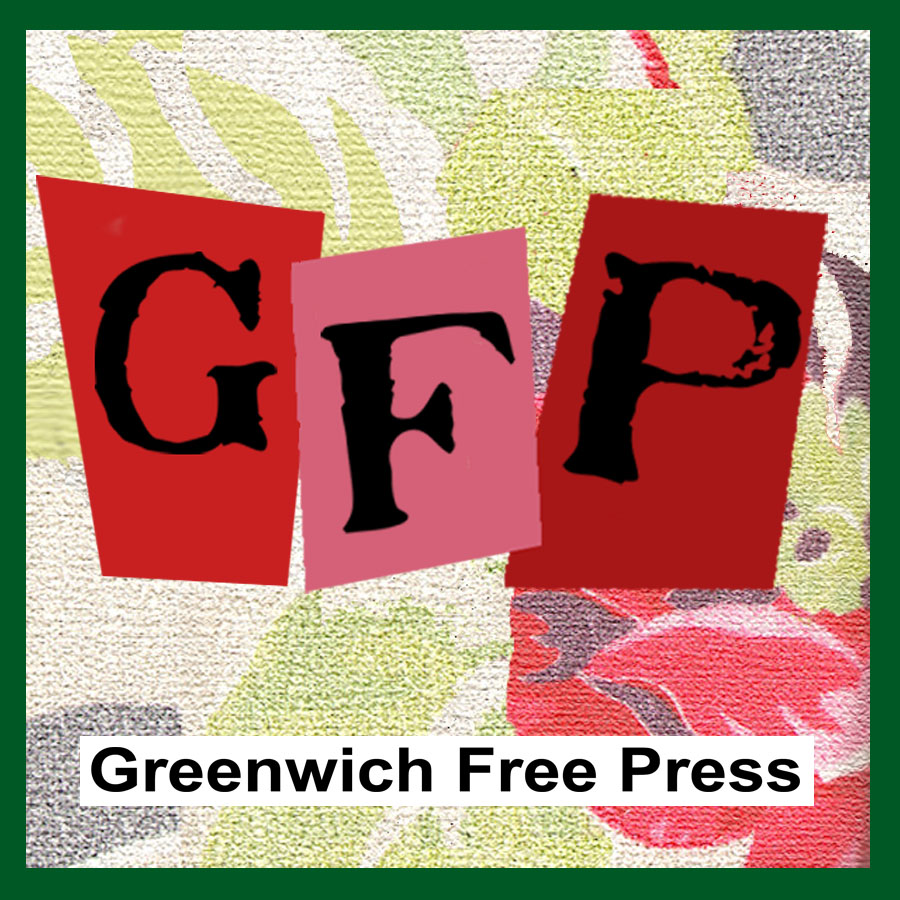 Subscribe to the daily Greenwich Free Press newsletter.
_________________________________
Even still, it's possible to consider "sustainability" one person at a time. "You can apply the idea to yourself in your community, your job and in the world," Yvonne said, adding that her passion has become a family project.
"My dad came with me to to a summit meeting where panelists were talking about innovation," Yvonne said, adding that her dad, who has worked for over three decades in the finance industry, became so enthused that he signed up for a Masters in Sustainability Management at Columbia himself.
Yvonne said that an interesting case study was rebuilding in New York City after Hurricane Sandy. She pointed out that it had been a balancing act to factor in sustainability while acknowledging the interests of future generations with those of people today. She said a catchphrase that was often bandied about in her classes was "Achieving that triple bottom line," which, she said refers to environmental, social and economic factors.
On August 12, Yvonne heads to Bombo Majimoto, a small, isolated village tucked in the valleys of the northern region of Tanzania. There she plans to work with the people of the village and promote agricultural best practices, help farmers collaborate and increase access to higher-value markets than their immediate, isolated village allows. Her trip and work are through a program called 2Seeds Network, an incorporated non-profit umbrella organization that incubates small, efficient, and effective agricultural development projects in Africa.
Yvonne is well on her way to raising $8,000 to support her yearlong work and travel. To donate, go to the 2Seeds Network website and find Yvonne listed under Bombo Majimoto 14-15.
To keep up with Yvonne on her adventure, follow her wordpress blog, which she plans to update throughout her year in Tanzania.
Do you know a local teen or recent college graduate doing something unique?
Let us know. Maybe he or she will be the subject of our next feature.
___________________________________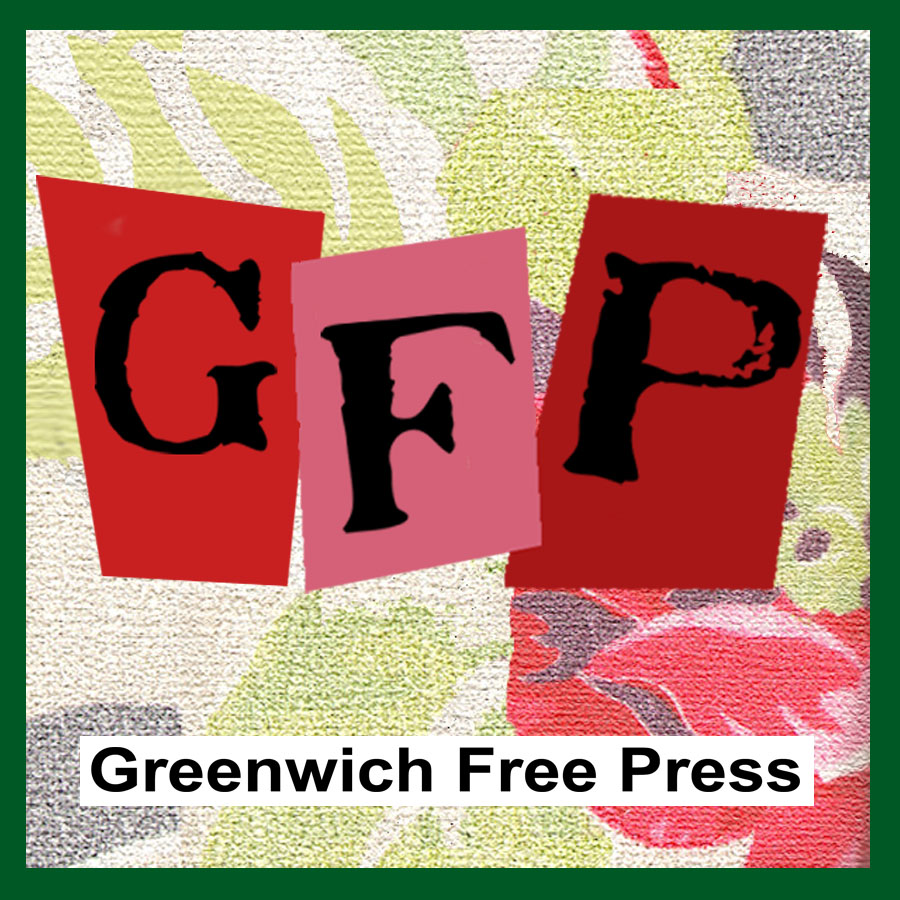 Email news tips to Greenwich Free Press editor [email protected]
Like us on Facebook
Twitter @GWCHFreePress
Subscribe to the daily Greenwich Free Press newsletter.