By Leslie Yager
In Old Greenwich a home at 28 Heusted recently sold for $475,000.
According to the Town assessor's office, the 1936 house suffered storm damage in recent years. Last week, after two days of heavy rain, there was ponding in the front and side yards. Greenwich Cove stretches to the other side of the street and in the rear of 28 Heusted there is an additional small body of water.
Transactions as recorded by the Assessor's office from April 24-May 1, 2014:
187 Milbank Avenue from James Sexton and Ellen Sexton to 187 Milbank Ave LLC on May 1, 2014 for $1,575,000
70 Tomac Ave from Stefan Wagner, Trustee of the Intervivos Trust to Sean M Dowling and Jessica Knapp on May 1, 2014 for $1,100,000
1 Byram Terrace Drive from 1 Byram Terrace Drive LLC to Joseph Demita on May 1, 2014 for $715,000
20 Maplewood Drive from Global Real Estate USA, Inc to Shigeru Ishizaka on May 1, 2014 for $969,000
55 Hillside Drive from Karen M Jacobs to Christopher John Retzcer and Karen H Retzcer on May 1 for $1,050,000
6 Huested Drive from Estate of John J Kennedy to Daniel Izzo and Leigh Erin Izzo on April 29, 2014 for $1,012,500
2 Fairgreen Lane from Anthony R Pironti and Harriet Pironti to Willem F van Reesema and Meghan Nolan on April 29, 2014 for $2,350,000
115 Old Church Rd from Robert Moore and Margaret Moore to Restieri, Lawrence J and Tara Spiess on April 29,2 014 for $2,975,000
19A Fletcher Ave from Scorese LLC to Remy Ladurantave and Veronique Lauziere on April 28, 2014 for $685,000
27 Thornhill Road from Mark Evers and Kollen B Evers to Ryan Brennan on April 28, 2014 for $1,350,000
84 Indian Harbor Drive from Kathleen T May to Harold and Kyrie Stillman $1,465,000
Recently:
What's Next for the Wrecking Ball in Greenwich? (May 1)
What's Next for the Wrecking Ball in Greenwich? (April 26)
______________________________________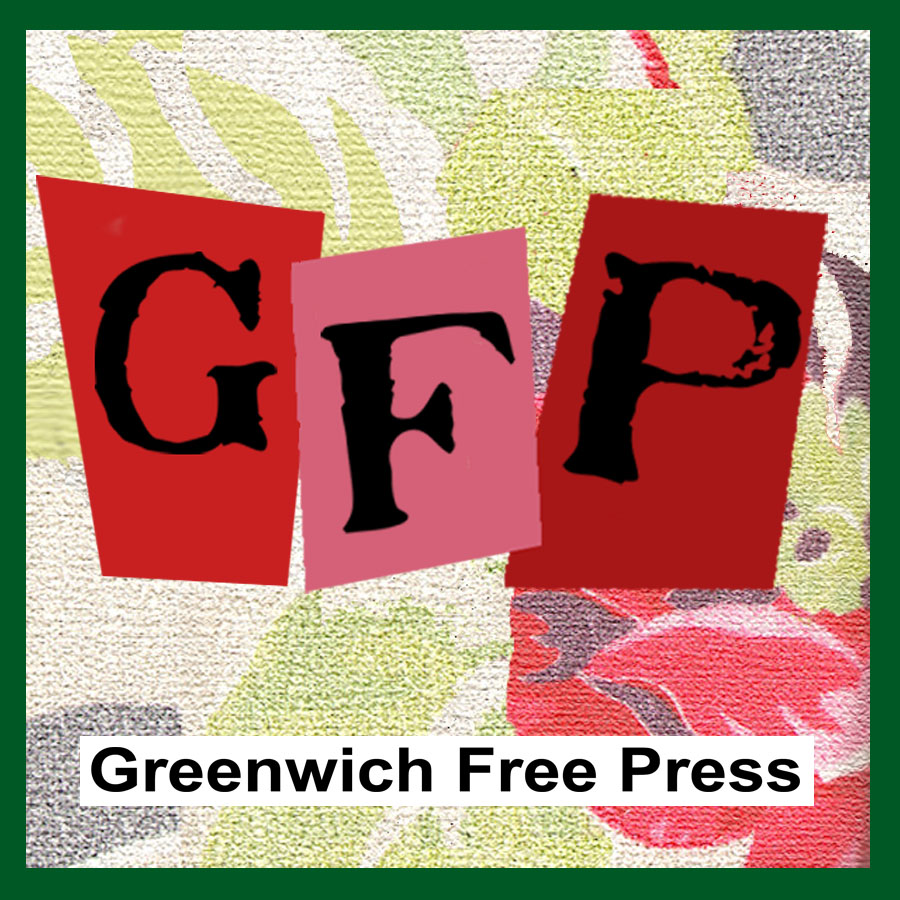 Email news tips to Greenwich Free Press editor [email protected]
Like us on Facebook
Subscribe to the Greenwich Free Press daily newsletter.