Real estate is as slow as it has been in some time, frustrating owners and brokers alike. Buyers are nervous, though price reductions and good deals abound, supported by historically low interest rates. Buyers should be out in strength. National politics, or employment fears, seem to cause real estate paralysis however. The good news is that the 2nd Qtr was far stronger than the 1 st , and there are some signs that the normally slow summer may in fact be busy.
Active listings have soared by 100 units from this time last year, partly because houses at the top end are not selling and partly because folks want to move on with life regardless. Almost half the listings are for $3MM plus, where they can expect to be on the market for 18 to 45 months. Closings increased dramatically in the 2nd Qtr at all price points but especially below $3MM. This may have inspired others to list now.
Closings are down by 30 sales from last year, or roughly 10%. Owners and realtors alike lament the slow market and absence of buyers, both at the top and the bottom of the market. Banks are being difficult again about mortgages which simply compounds the problems. The 2nd Qtr was far, far stronger than the 1 st however so the trend is positive. Buyers generally have great leverage in market conditions like this, and price reductions have been plentiful and large.
Average sale prices fell to $2.27MM, or almost 10% from last year and far below the high hit in 2014. Grand estates are not selling today, neither in Greenwich, nor in Manhattan, so prices at the top are plummeting. Land sales have largely come to a halt as builders recognize the signs of another slowdown. Rentals far exceed the sales of single family homes.
Condos are holding their own as buyers seek a low-cost alternative in troubled times. Admittedly, rentals are even more popular as a temporary refuge but condos are the purchase of choice for more bullish investors. Note however that the top-end condos with luxury appointments are in a bit of a stall, just as they are in Manhattan. Buyers are nervous about a top-end bubble.
The supply of condos for sale has sky-rocketed by 33% despite the absence of newly-built, spec units. There are a few new condos, mostly 2-family homes really, but no new complexes. The big new complexes are mainly for rentals (e.g. Railroad Ave and Putnam Ave).
Unit sales for the first six months have held up remarkably well for condos. As the population ages, and first time buyers increasingly like the "no maintenance" of condos, this market segment holds up well. The lower prices help, too. Those units with a bit of grass do better, as do those within walking distance to town. No surprise, there were only seven sales over $1.5MM, but thirty sales under $500k. Somewhat surprising though was that some of the lower priced units stayed on the market for months until their price dwindled to reach market expectations. Proper pricing remains key…
Average prices appear to have plummeted, though in reality the current average of $798k is about the historic norm. Last year was the aberration what with some high end (waterfront) sales that skewed the numbers. The median sale price did drop to $671k, down from $830k last year.
Rentals remain a huge factor in the current market, what with 439 units rented year to date, versus 267 houses and 88 condos sold. Buyers are hesitant and rentals offer a great way to temporize.
Peter Ogilvie
Berkshire Hathaway
136 East Putnam Ave in Greenwich
Cell (203) 912-3946
---
After a brief stint at Citibank, Peter Ogilvie went to work at Bankers Trust Company in New York doing corporate finance with international clients. After two years, Peter and his young family moved to Tehran, Iran where he managed the office there, dealing with the Iranian oil company and the many US corporations. Leaving during the Revolution, he returned to NYC via a short stint in London, and in NYC he was seconded to McKinsey & Co for two years, preparing a strategy for BTCo internationally. Peter then returned to corporate finance, helping the large European corporations deal with their US financing needs.
After fifteen years, Peter headed off on his own to undertake a leveraged buy-out of a US paper mill which he ran for several years. A stint of consulting took him back to corporate finance but this time as CFO of a local company.
---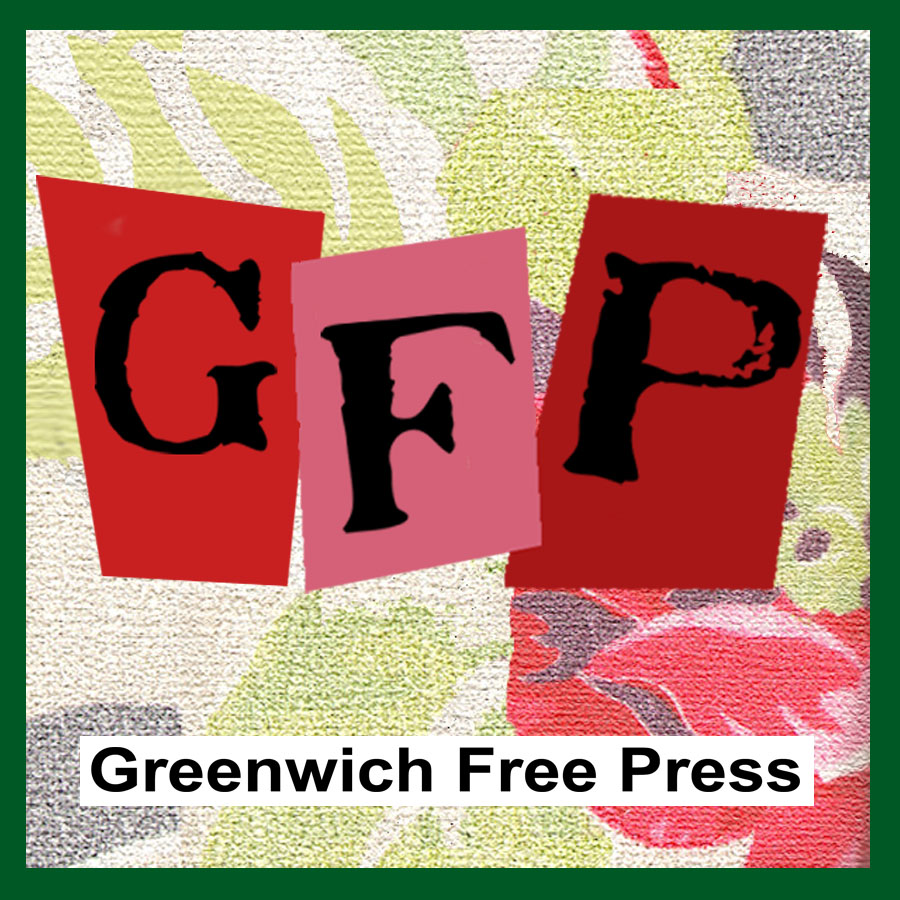 Email news tips to Greenwich Free Press editor Leslie.Yag[email protected]
Like us on Facebook
Subscribe to the daily Greenwich Free Press newsletter.