An application has been submitted to the Dept of Public Works Buildings division to demolish a single family house at 10 South End Court, Old Greenwich, CT.
The property, set on the creek leading to Greenwich Cove, is 1.6 acres.
Advertisements for the house indicated it is possible to subdivide into two lots.
The applicant is Palmer Island LLC, which is registered to Timothy Muldoon of Cos Cob.
The house was built in 1820.
Because the home was built before 1940, a letter of objection submitted to the Building Division of DPW triggered an additional 45 stay of demolition.
The objection was received Nov 8.
The start date of the additional 45 day wait is Dec 24, 2019.
The first day a permit is eligible for issuance is February 7, 2020.
The home last sold The house last sold on July 11, 2017 for $1,950,000.
Further information concerning this pending application may be obtained
by contacting the DPW-Division of Buildings 203-622-7754.
---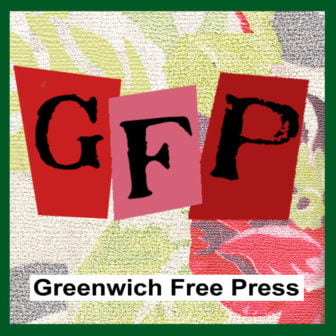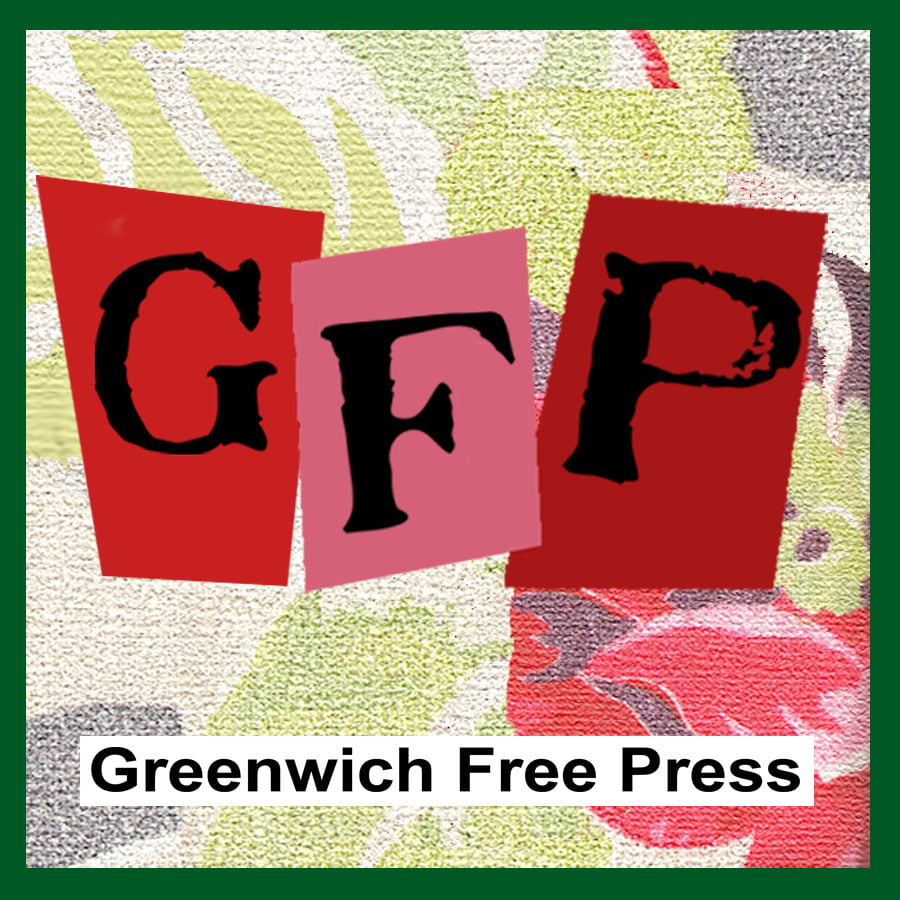 Subscribe to the GFP newsletter here.
---
See also:
Next for the Wrecking Ball in Greenwich: 1916 Two-Family in Downtown
P&Z Approves Legal Settlement for 30 Unit Building to Replace Homes on Milbank Ave
P&Z Moves Greenwich Plaza Forward from Preliminary to Final
P&Z Applauds Abilis Coffee Shop, Reluctant on Historic Overlay for 48 Maple
Up to the Minute Greenwich Property Transfers, Nov 18-19, 2019
Up to the Minute Greenwich Property Transfers, Nov 13-14, 2019
Up to the Minute Greenwich Property Transfers, Nov 8-12, 2019