An application has been submitted by North Capital Partners LLC, owner, to the Town of Greenwich building department to demolish the single family house at 30 North Way in Old Greenwich.
The house was built in 1937 and is located in Lucas Point. It has a private dock and mooring. Located in the R20 zone the property is .7 acres.
The house last sold from Marina Freyer to Northway Capital Partners LLC on March 31, 2018 for $6,250,000.

According to the building dept at Greenwich Town Hall since the house was built before 1940, demolition requires a 45 day wait, which started on June 18, 2019. The end of the 45 day wait is Aug 1, 2019 and the first date the permit is eligible is Aug 2, 2019.
---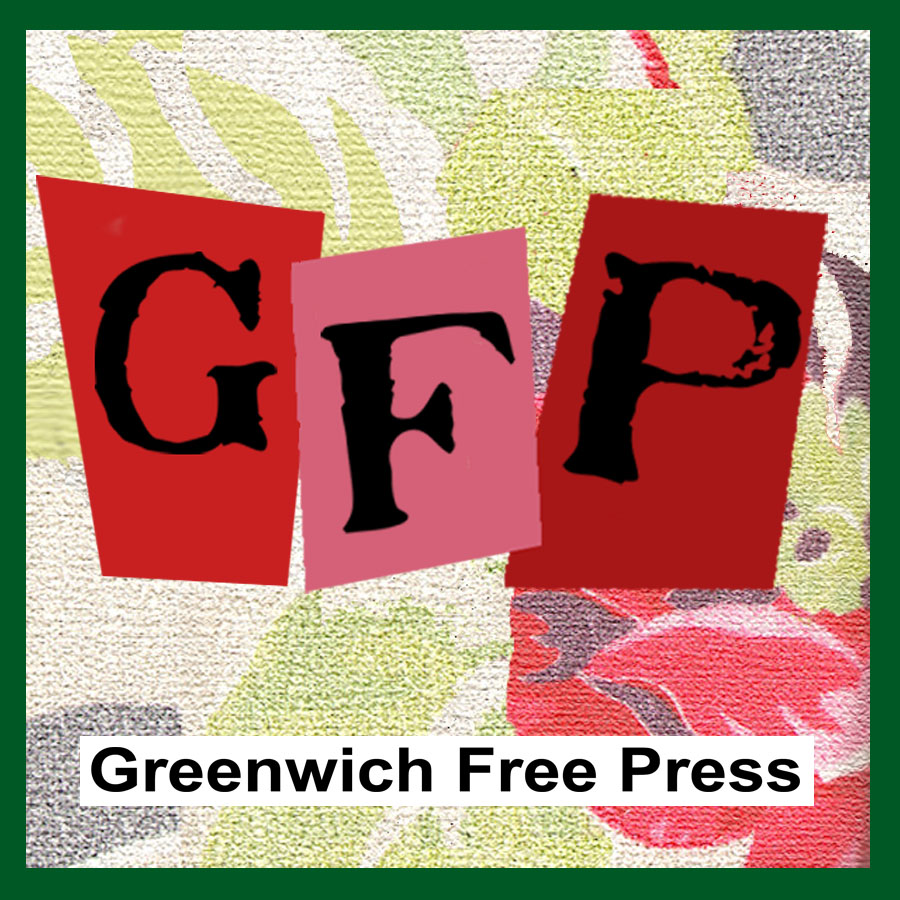 Subscribe to the daily Greenwich Free Press newsletter.
---
According to the NY Secretary of State office, Northway Capital Partners LLC is out of New York  C/O Sahn Ward, Coschignano, PLLC, in Uniondale, NY.
Further information concerning this pending application may be obtained by contacting the DPW-Division of Buildings (203-622-7754).
Any objection to the demolition must be filed in writing with the DPW-Division of Buildings within forty-five (45) days of publication notice or the required ninety day waiting period established by Town ordinance will be waived.