Legislative leaders gathered in Hartford this week to announce a bipartisan plan to unburden high school juniors from controversial standardized testing.
The proposal would end the requirement that 11th-grade students participate in the Smarter Balanced Assessment Consortium (SBAC) testing. Instead, students would take the SAT.
"We can ease the burden of test-preparation and test-taking on students and teachers alike," said Senate President Martin M. Looney (D-New Haven) in a release.
"By no longer requiring SBAC, and replacing it with a nationally recognized college readiness exam, this bill will restore value to the test-taking process," said Senate Majority Leader Bob Duff (D-Norwalk).
"Currently, 11th-graders are facing an overwhelming line-up of tests, all within a close window of time," Duff said. "This proposal will allow students to focus on their classes and what really matters for their futures. It's time to remove the distractions."
Back on December 3, in Greenwich, a parent focus group was held at Central Middle School on the future of Greenwich Public Schools. A parent of a high schooler described the amount of class time lost due to testing as significant. "The amount of time that high school kids took to take the SBAC tests this year was over 8 hours," she said. "And sometimes classes went on without them. The amount of class time your kid lost was unforgivable."
"By providing a state sponsored, nationally recognized college readiness test in place of the SBAC, we are …relieving the stress of over-testing, restoring instruction time to the classroom, and providing a financial benefit to families and towns alike. This is a win for everyone," said Senator Gayle S. Slossberg (D-Milford), Senate Chair of the Education Committee.
"By 11th grade most students have a heavy test burden. Juniors in high school could potentially be taking the SAT, the ACT and the PSAT and oftentimes a multitude of AP exams," said Senator Toni Boucher (R-Wilton), Ranking Member of the Education Committee.
"This is not a good time to also add the controversial smarter balanced assessment (SBAC) that recently replaced the Connecticut Mastery Test," Boucher said.
Boucher described the timing as "a break through moment," and an opportunity for unanimity on both sides of the aisle.
SBAC is a Common Core Standards-aligned set of tests that Connecticut administers to students in grades 3-8, and once in high school. Although they are designed as un-timed tests, the Smarter Balanced Assessment Consortium estimates that 11th-graders will spend a total of e8-1/2 hours taking English language arts and mathematics assessments.
Legislators have heard objections from principals, teachers, parents and students regarding the SBAC tests. The most strenuous opposition has focused on the onerous testing burden placed on high school juniors. In addition to the SBAC test, many juniors also take the SAT, Advanced Placement Exams, and class finals all within a window of just over a month.
A survey of more than 1,100 K-12 teachers in Connecticut taken between May 8-May 15 found that more than 90% of participating teachers felt "the time it took to complete the SBAC test caused student frustration and apathy", and just under 90 percent agreed that SBAC test preparation "takes away significant time and resources from teaching and learning in my classroom."
Over 97% of participating teachers did not agree that SBAC is a useful indicator of school effectiveness, and over 96% agreed with the statement, "I generally view the SBAC as an obstacle for my students to overcome."
In Greenwich many juniors took the SAT on May 2, followed by two weeks of Advanced Placement Exams. Some students will take the SAT for a second time, and some for the first, on June 6. One week later, final exams will place in mid-June.
In 13 Connecticut school districts, the SAT is provided to students for free.
See also:
Dec. 3, 2014 Greenwich Public Schools Parent Focus Group: More Technology, More Humanities, Less Testing, Give Teachers a Break
Oct. 29, 2014 What's Everyone Scared of? Demystifying Common Core
---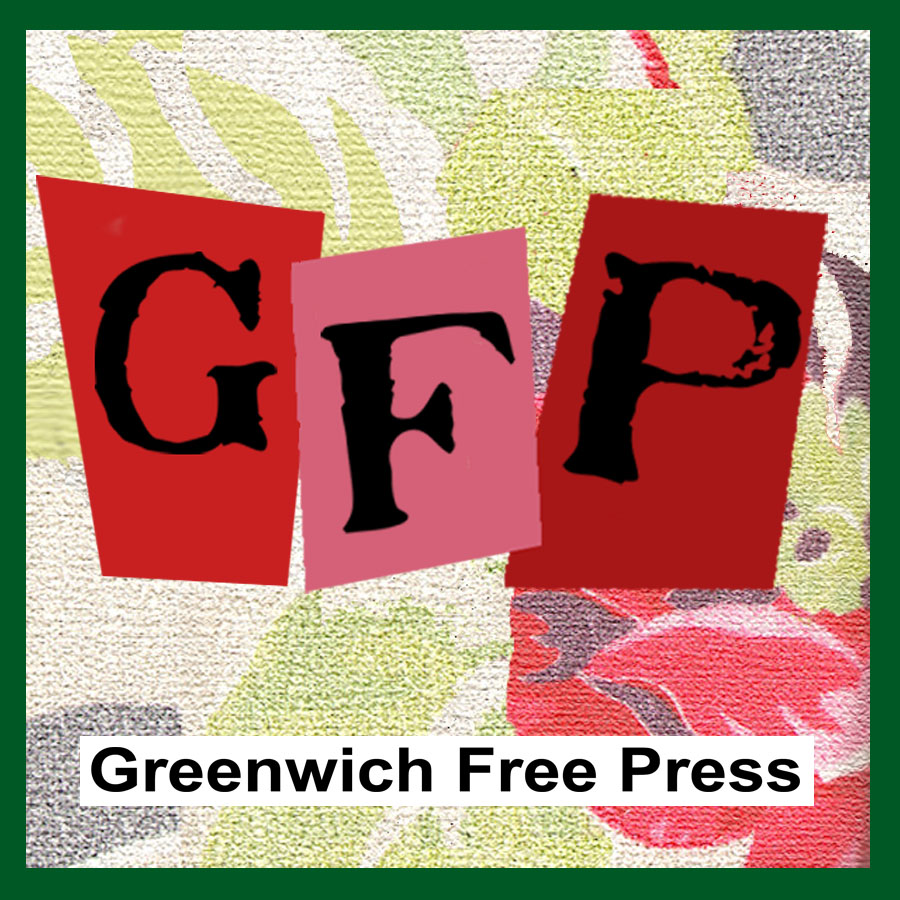 Email news tips to Greenwich Free Press editor Leslie.Yager@GreenwichFreePress.com
Like us on Facebook
Twitter @GWCHFreePress
Subscribe to the daily Greenwich Free Press newsletter.