Back on November 15 the early snow storm that took residents by surprise resulted in mayhem. Since schools did not have an early dismissal, and rush hour traffic came to a halt as cars and buses got stuck. Drivers were stranded. Greenwich Police set out on foot to escort children to the Boys & Girls Club.
On the Merritt Parkway one driver who was passing through Greenwich started to worry. Road conditions were deteriorating rapidly as Jeannie Valentino Rydzik was her way home to Easton from White Plains airport.
This month Ms. Rydzik wrote to Fire Chief Siecienski to relay her story and thank the team at Station 8 on North Street.
"I am writing to let you know how grateful I am to your team at Firehouse North Street: Whitney, Ed and Tony," Rydzik wrote, explaining that she had been afraid she would have an accident or run out of gas and become stranded on the parkway for hours. At the exit she turned right, over the Parkway, which took her past the North Street Firehouse.
"I made a U-turn and pulled into the parking lot. My plan was to wait in the parking lot and then head back to the Merritt to get home once the snow slowed," she wrote. "The snow continued and it was getting cold so I went to the front door, knocked and Ed answered."
Rydzik said she asked Ed if she could come inside to take refuge from the snow.
"He was so kind and said, 'of course.' Inside I met Whitney who was also so welcoming," she recalled. "As the weather did not let up and the roads only became more treacherous it was suggested I stay at the firehouse, and I was invited to join Whitney and Ed for dinner – which I did."
---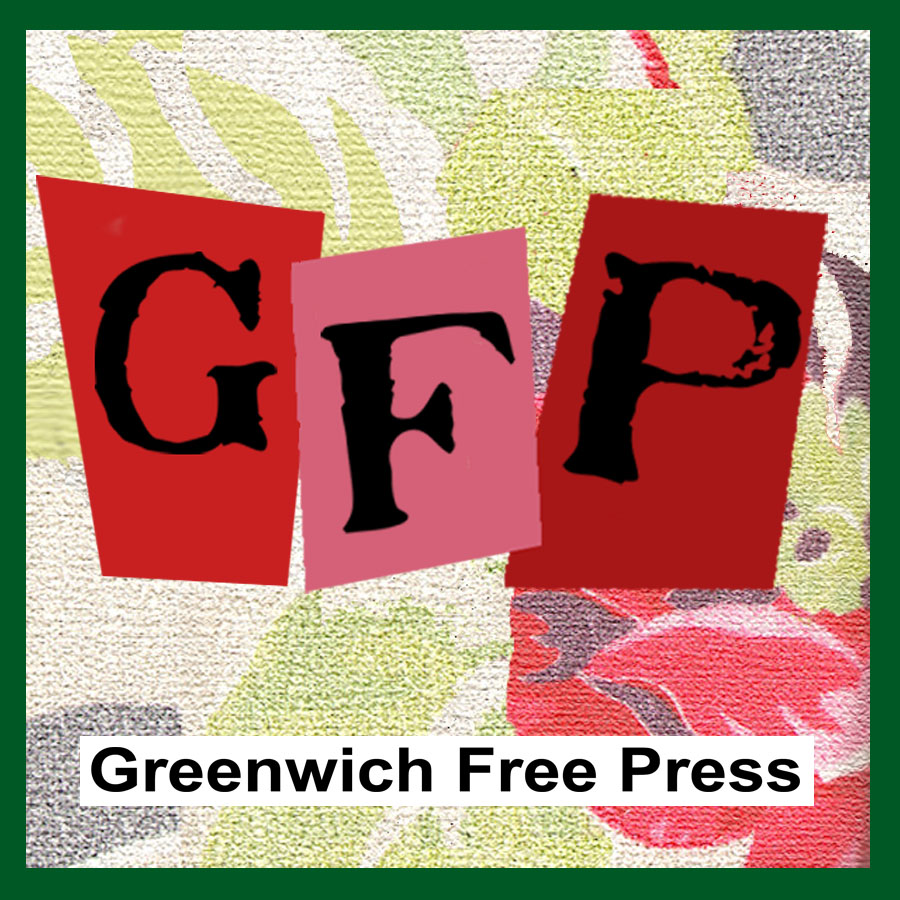 Subscribe to the daily Greenwich Free Press newsletter.
---
Rydzik said she was grateful for the kindness of the staff who allowed her to stay in a safe, warm place.  "I am not sure where I would have ended up," she said in her letter to Chief Siecienski. "I want you to know your team, Whitney, Ed and Tony went above and beyond their firehouse duties that night."
Ms. Rydzik added a PS to her letter, saying that the experience gave her a greater appreciation for firefighters. "While I was sleeping on the couch, there were three alarms. A busy evening for your team!"
Kudos to the team at Station 8! The back country station is staffed by an around the clock assignment of career force personnel, including Lt. Edwin Rojas, Whitney Welch and Tony Pampena.