A federal grand jury in Bridgeport returned an indictment on Wednesday charging Kendall J. Sullivan, 50, of Stamford, with three counts of making threatening communications online.
The indictment alleges that on three separate dates, Sullivan, on an internet forum known as Metalthrone.net, posted numerous statements in which he threatened to injure or kill certain individuals or groups.
The indictment was announced on Thursday by Deirdre Daly, United States Attorney for the District of Connecticut.
The indictment alleges that on May 29, 2016, Sullivan stated "Israel, God and Synagogues.  I will kill them.  I have a few "Houses of Satan" in my Town… If these Jews truly believe in their god Satan, I will upset their world.  I will slaughter them and burn their Synagogue to the ground . . . kids, goldfish, old folks… Shove money down their throats. These Jews of 2016.  They think they are safe."
On June 10, 2016, it is alleged that Sullivan stated to another user:  "I am going after YOU..Your Family, Wife, kids, Grandkids, Gold Fish . . . I am warning YOU, I will go after YOU.  As I get older, I just don't give a damn . . . I will meet you in Westport at the Carvel!  And then I will shoot or run over you . . . it is not just YOU, but your fellow Satanists I want to track down and kill.. I will use YOU to find others…And Kill them . . . You are a [expletive] JEW! . . I want to kill you . . . If only that . . . Name a place . . .  You are Satanic and must be destroyed.  Wifes [sic], kids, Dogs, Cats, Goldfish . . . . All destroyed."
On July 5, 2016, it is alleged that Sullivan stated:  "[I] Am prepared to shoot YOU on sight!  And shove Money down your dead [expletives]…Hole.  Humans who define their entire existence thru that price tag – They are not human beings but Demons and must be destroyed…I am looking forward to my death thru Jesus Christ.  I will be Free.  I will be understood.  Afterall, I am a Warrior of Jesus Christ and want to be his Soldier."
On July 15, 2016, the Federal Bureau of Investigation and the Stamford Police Department executed a federal search warrant and a state risk warrant at Sullivan's residence and seized more than two dozen firearms, hundreds of rounds of ammunition and additional firearm components.  On that date, Sullivan was charged in state court for the unlawful possession of unregistered high capacity magazines.  He has remained in custody since that time.
"Threats of violence against any religious or ethnic group cannot be tolerated, and when threats are made in violation of federal law, our office stands ready to prosecute those who make them," said U.S. Attorney Daly.  "I thank the FBI and Stamford Police Department for investigating this matter and helping to ensure the safety of our community."
"We are confident that our efforts and the collaboration with all law enforcement partners may have averted a horrific hate crime from occurring," said Patricia M. Ferrick, Special Agent in Charge of the New Haven Division of the Federal Bureau of Investigation.  "We will continue to respond quickly and investigate those responsible for spewing threats against all members of our community."
"We would like to thank the members of the Stamford Police Department Intelligence and Homeland Security Unit and our partners at the FBI for handling this disturbing case expeditiously and without sparing any effort," said Stamford Assistant Police Chief Jim Matheny.  "We here in Stamford have a longstanding and very positive relationship with the local Jewish community and have partnered with them on several security and training initiatives.  Along with the JTTF we take all such matters extremely seriously and will spare no resources to safeguard all members of our community."
It is a violation of federal law to send a threatening communication in interstate or foreign commerce, such as by phone, email, text, mobile messaging applications or otherwise online.  If convicted of the charges in the indictment, Sullivan faces a maximum term of imprisonment of five years on each count.
U.S. Attorney Daly stressed that an indictment is only a charge and is not evidence of guilt.  Charges are only allegations and a defendant is presumed innocent unless and until proven guilty beyond a reasonable doubt.
This matter is being investigated by the Federal Bureau of Investigation's Joint Terrorism Task Force and the Stamford Police Department.  This case is being prosecuted by Assistant U.S. Attorney Stephen B. Reynolds.
---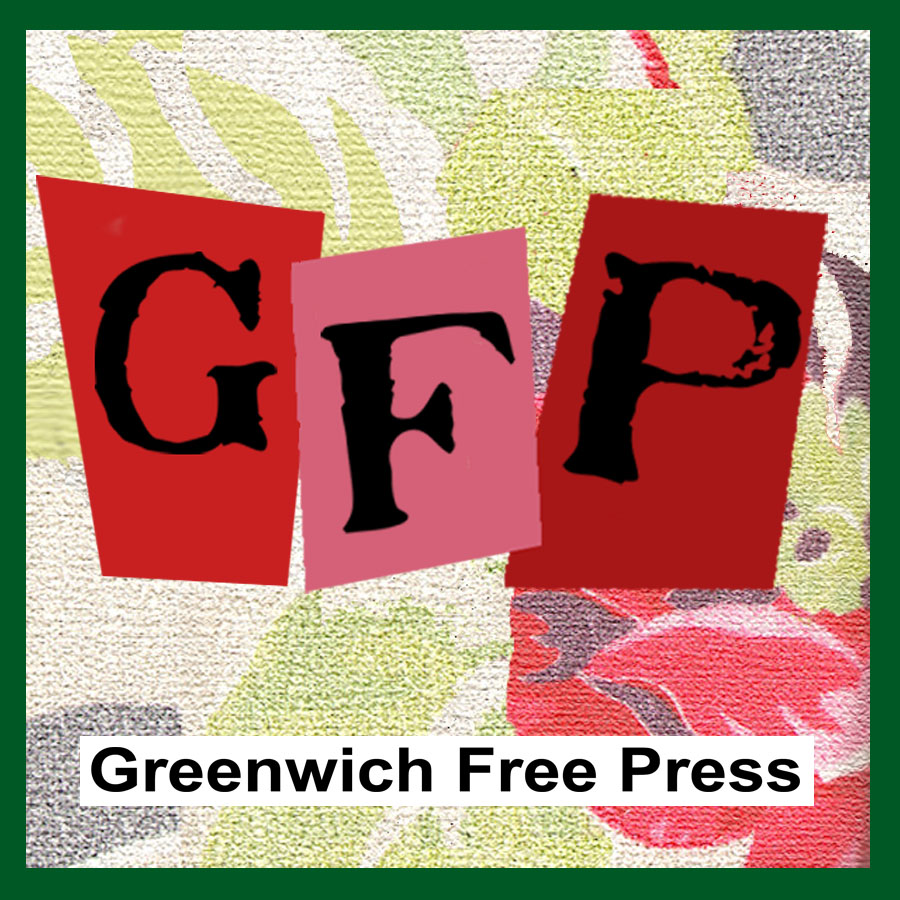 Email news tips to Greenwich Free Press editor Leslie.Yager@GreenwichFreePress.com
Like us on Facebook
Twitter @GWCHFreePress