UPDATE: The address for Victor Onate has been updated.
The New Year is a good time to take inventory of who is living in your neighborhood. Here is a list of sex offenders in Greenwich, current as of Jan 5, 202.
Names and addresses of people convicted of sex crimes are public record.
Robert A Barter, age 50
22 CEDAR ST
GREENWICH, CT 06830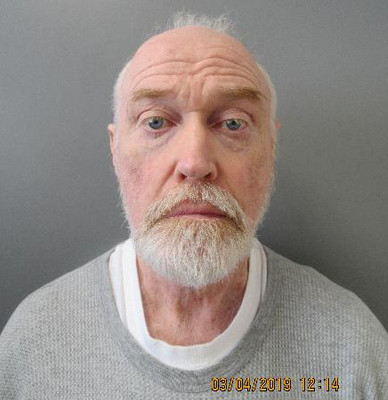 John Ross Eddy, age 66
27 SKYLARK RD
GREENWICH, CT 06830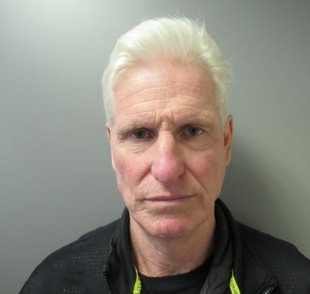 William Goodman, age 63
99 MAPLE AVE
GREENWICH, CT 06830
Kyle Roman Hernandez, age 24
47 RODWELL AVE
GREENWICH, CT 06830
Andrew Douglas Knapp, age 39
40 RIVERSIDE AVE
RIVERSIDE, CT 06878
Victor Francis Onate, age 60
135 Harvard Ave
Stamford, CT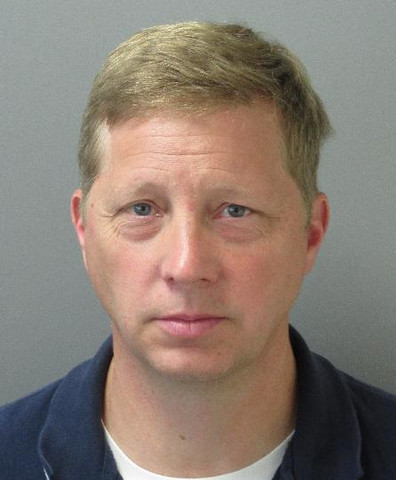 Christopher Reim, age 53
276 EAST MIDDLE PATENT RD
GREENWICH, CT 06831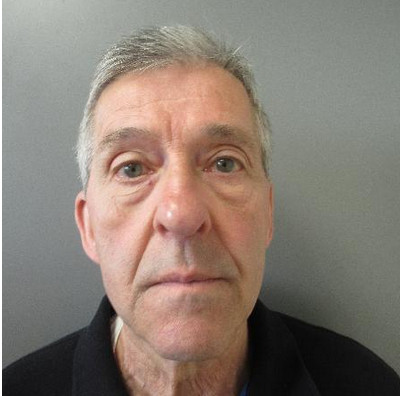 Daniel Ward, age 70
259 VALLEY ROAD
COS COB, CT 06807

The above sex offenders are listed on the US Dept of Justice National Sex Offender public website as well as the CT Dept of Emergency Services & Public Protection, which notes that Connecticut General Statutes 54-250 through 54-261 mandate that the department establish and maintain a central registry of people convicted of certain sexual offenses and are required to register under the general statutes.
People who have been arrested or accused of a sex offense listed in Connecticut General Statutes 54-250 through 54-261 are not required to register unless the accusation results in a conviction or a finding of not guilty by reason of mental disease or defect.
The Dept of Justice and CT State Police have the following warning in regards to the registries:
"ANY PERSON WHO USES INFORMATION IN THIS REGISTRY TO INJURE, HARASS OR COMMIT A CRIMINAL ACT AGAINST ANY PERSON INCLUDED IN THE REGISTRY OR ANY OTHER PERSON IS SUBJECT TO CRIMINAL PROSECUTION."