Thousands of residents and guests descended on Greenwich Point on Sunday to enjoy a perfect beach day, which happened to coincide with the annual Sandblast festival.
Hordes of sunbathers, swimmers and sandcastle builders were also a magnet candidates for Board of Education and Board of Estimate and Taxation attempting to petition their way onto the ballot, as well as their certified surrogates.
Among them were Republican First Selectman Peter Tesei who was circulating a petition for Leslie Tarkington, incumbent member of the BET who did not get a nod from the RTC on July 25.
Peter Bernstein also sought signatures from registered Republicans to earn his way onto the ballot to hold onto his seat on the Board of Education.
Unfortunately, the day went downhill for Mr. Bernstein almost as soon as he arrived at the beach.
As he headed to the Susie Baker Pavilion with his petition, he said the beach caretaker came over and asked him not to seek signatures.
He complied.
Both Tarkington and Bernstein need 637 signatures (5% of registered Republicans) to be added to the November ballot. Their deadline to achieve required signatures is Aug 9.
Both had had their petitions certified at the Registrar's office at town hall. They also had their surrogates certified at Town Hall.
A third petitioner at the beach on Sunday was Jason Auerbach, who did receive the RTC's blessing for a spot on BOE.
In the hot sand, Mr. Auerbach was a visible presence circulating a petition. It appeared that two young boys were assisting Auerbach's effort holding large signs stating, "Support real choice, Not fake choice," and "Bernstein Now ?! He's for Choice?!"
Auerbach's petition, which was not required to go through the Registrar's office, sought signatures from people of all party affiliations who support BOE charter change.
Charter change would potentially result in one party holding five seats and the other party holding three.  Since there are more Republican voters than Democrats in Greenwich, many expect that charter change would lead to Republican control of the BOE.
Mr. Auerbach did not respond to an email request for comment on Monday, but Mr. Bernstein did.
"They are using a false petition for charter change as a method to confuse voters as to my efforts to get on the ballot," said Mr. Bernstein on Monday of Auerbach's petition. "There is a direct correlation between my starting the process and their efforts. I've had people I've approached tell me they just signed for me when in fact they signed the false petition. The fact is that there is no charter change presently before the Selectmen, so there is no reason to be out collecting signatures."
DTC chair Jeff Ramer said in an email on Monday, "I may be the other Party, but I take no joy in this nasty behavior. On the contrary, I would have hoped that dirty tricks and bully boy tactics to obstruct a fine young person from petitioning onto the ballot was still not the Greenwich way. It is particularly regrettable when seats on the School Board are the issue. Is this all about the Children or Political Power?"
On Monday morning, Parks & Rec director Joe Siciliano said he had spoken to the caretaker who insisted he did not ask Mr. Bernstein or the other  petitioner (he did not mention Mr. Auerbach by name) to stop.
Rather, according to Siciliano, the caretaker said beach-goers were complaining they were annoyed by the interruptions.
Siciliano and Tesei both confirmed there is no prohibition from petitioners at Tod's Point, and that doing so reflects their right to free speech.
"There is no prohibition," Tesei said.
However, Tesei said, "There is an expectation to the people's right for quiet enjoyment at the beach." He added that the petitioners may have fallen into the category of screaming kids and people playing radios a little too loudly.
Tesei said he even felt conflicted as he approached people at the Susie Baker Pavilion seeking signatures for Ms. Tarkington.
He said that it was awkward interrupting people as they were sunbathing, and that in 15 minutes of conversations, he obtained 9 signatures, but encountered more people from out of town than Greenwich residents.
Later in the afternoon, Tesei said he ran into Mr. Bernstein at Acme and gladly signed his ballot position. "This is not adversarial," he said.
Tesei said he and Tarkington ultimately decided it was more effective to go door to door.
Mr. Tesei described a fine line between free speech and people's right to enjoy the beach. He noted that the League of Women Voters sets up a table occasionally rather than walk the beach to register voters. "It gets more results with people coming to them," he said.
The First Selectman said people have a fundamental right in democracy to have access to the ballot. "That should occur in a civil and respectful way," he said.
As for any uncooperative behavior between petitioners, Tesei said, "The process should occur in a civil and respectful way. I don't want the tenor of national politics to trickle down to Greenwich."
---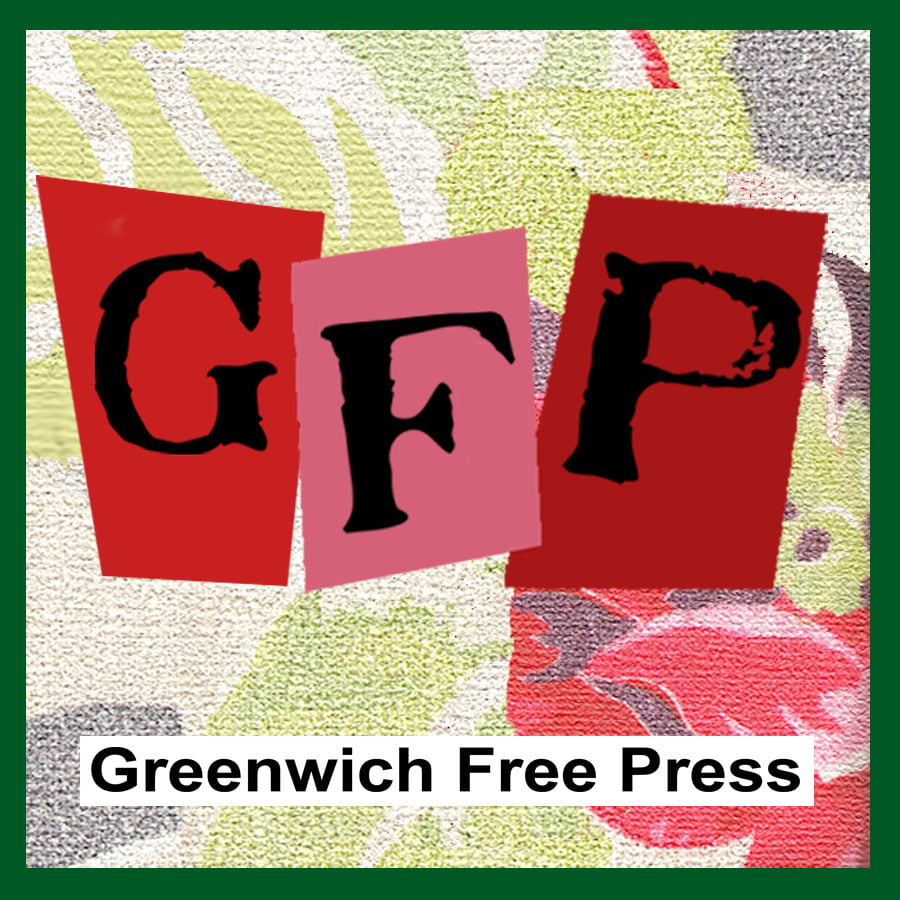 Email news tips to Greenwich Free Press editor [email protected]
Like us on Facebook
Subscribe to the daily Greenwich Free Press newsletter.