This week an online Change.org petition created by Lucy von Brachel of Byram came in the form of an open letter to several town officials, with the title, "ENFORCE NUISANCE CODE VIOLATIONS AT 46 MEAD AVENUE IN BYRAM."
The petition is addressed to Town Director of Health Caroline Calderone Baisley, Director of Public Works Amy Siebert, Fire Marshal Chris Pratico, Police Chief Jim Heavey and Zoning Enforcement Officer Jodi Couture, as well as three officials referred to in the petition as candidates for First selectman (State Rep Fred Camillo, BET chair Jill Oberlander and BET member Michael Mason).
The petition, launched last week and signed by 68 people as of Saturday, asks that "health and safety hazards posed by a blighted property at 46 Mead Avenue in Byram" be addressed immediately.
Ms. von Brachel said the property is a nuisance per Sec. 6C of the Greenwich Municipal Code.
"We believe that the property poses an imminent threat to the public health, safety, and welfare of community residents per Sec. 6C-9*, which states that the Nuisance Abatement Officer may take all steps necessary to remove or abate such nuisance and charge all costs to the owners if they do not comply within 72 hours after receipt of an order by the Nuisance Abatement Officer to take action," von Brachel wrote in the petition.
Complaints about the property stem back to the 1980s, before the town enacted its nuisance ordinance.
"Newspaper records and longtime Byram residents confirm that the Town of Greenwich has failed to adequately address existing violations and prevent further violations on the property since the 1960s," von Brachel wrote.
She said the uninhabited property has deteriorated and poses a number of threats.
Ms von Brachel said water has infiltrated the structure, which she said may expose lead paint and asbestos to the elements.
She also said the chimney has separated from and is leaning away from the house and that there may be infestations of rodents and raccoons.
Further she said there are non-operational cars on the lawn and the poorly secured property is fewer than 500 feet from New Lebanon School.
On Saturday a car was visible in the front yard, and a section of stockade fence lay atop its roof.
No trespassing signs were posted, and a chain was padlocked across the front gate.
The windows of the house were boarded up, and a faded notice on the front door declared the property, "Dangerous and Unsafe."
While the addressees of the petition haven't had a chance to reply to the open letter, this is not the first time that residents have complained about this and other blighted properties in Byram.
Back in May 2014, residents complained about eyesores in the neighborhood during a forum held by former Selectman Drew Marzullo at Byram Shubert Library. Longtime resident Patricia Baiardi complained that at 14-16 William Street raccoons had moved in via exposed holes in the roof. The property at 46 Mead Ave was also singled out.
Further back in time, a January 1984 article in the now defunct Greenwich News, with the headline,"Junk Upsets Neighbors," said that in June 1983 Walter "Dutch" Walden, a retired police lieutenant and neighbor of the owners of 46 Mead Ave, Josephine and Frank Rupp, believed his 20-year-old long problem had come to end after a judge in Stamford Superior Court ruled the Rupps would have to remove accumulated junk including cars, dilapidated sheds, piles of bricks and cement blocks, coils of cable and wire fencing, rotting boats, bed frames, pipes, lumber and stacks of buckets containing old rain water that bred mosquitos.
Mr. Walden who had complained that debris cluttered the Rupps' porch and even filled eight cars, was a co-plaintiff with the Town of Greenwich in the law suit.
The court ruled that Mr. Rupp's property violated planning and zoning regulations, was both a fire hazard and health hazard, and that its appearance devalued neighboring properties by 5%.
---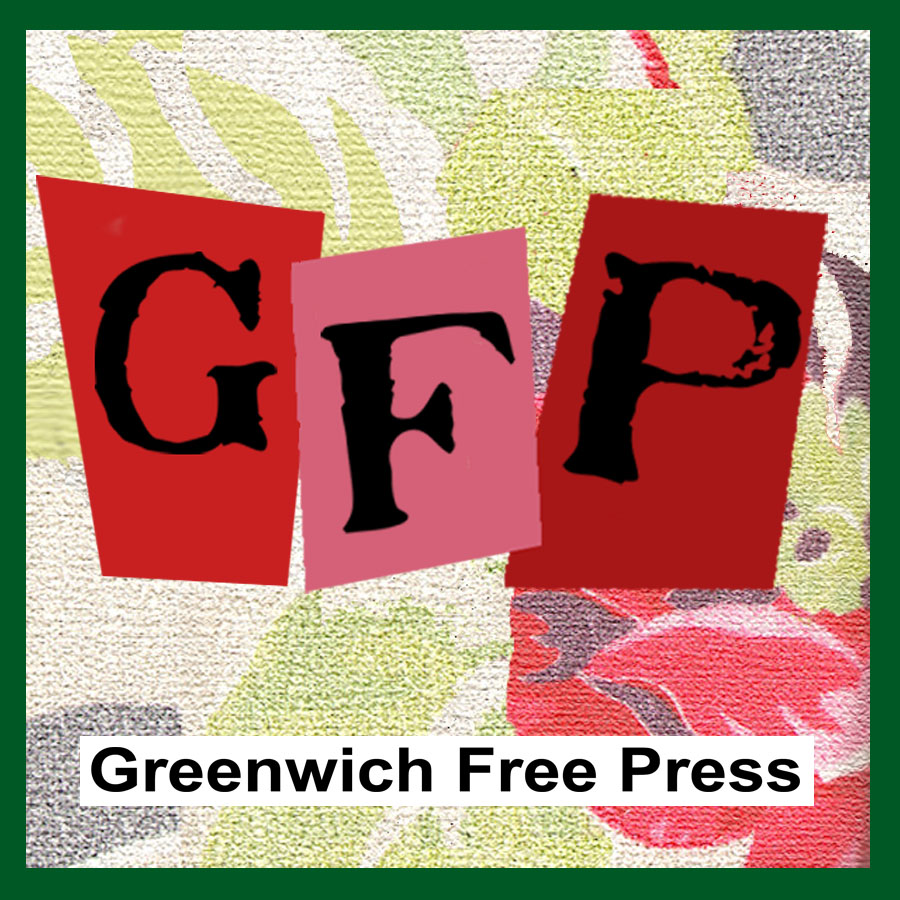 Subscribe to the daily Greenwich Free Press newsletter.
---
Despite the 1983 court ruling against Mr. Rupp, Mr. Walden's hopes for a resolution had evaporated by 1984. Though some cleanup had been done, piles of junk remained.
Greenwich News reported that Mr. Walden was frustrated by the Town's apparent inability to enforce the court order and went before the Board of Selectmen, where, according to the report, First Selectman Roger Pearson said he would see that the law was complied with. The head of Greenwich's Health Department Dr. James Lieberman said he would visit the property and the Town could levy penalties of $250 a day against Mr. Rupp if he failed to comply with the court order.
Then in 1988, after neighbors complained again, First Selectman John Margenot called a meeting of the fire marshal and officials from the planning, health and law departments. The fire marshal issued an abatement order because of the amount of combustible material on the property. Margenot was quoted as saying a town nuisance ordinance was being drafted and that there were several blighted properties across Town that it might apply to.
The nuisance ordinance was enacted in 1991, making it possible for the Town to order a cleanup without a court order.
A 2007 article in Greenwich Time said that after the Rupps violated the nuisance ordinance, Town workers wearing respirators manned bulldozers and dump trucks as they cleaned up the property as police officers looked on.
Frank Rupp Senior died in October, 2015. Josephine Rupp passed away on July, 2016

According to the Tax Collector web page on the town website, Frank Rupp Jr is listed as the property owner and has not paid property taxes on the house since 2015. He is also behind on property taxes for houses on Kirby Street and Bruce Park Ave, as well as motor vehicle taxes on multiple cars.