Molly Saleeby is a newcomer in the roster of candidates running in the Nov 5 municipal election in Greenwich.
Saleeby, who is from Greenwich, is challenging longtime Town Clerk Carmella Budkins who has held the job for 28 years. Her salary is $101,923.68.
On Monday Saleeby said she has been enjoying going door to door, mostly alone, to introduce herself to residents.
"When I ran for RTM two years ago I knocked on doors and enjoyed it. I'm enjoying it even more now," she said. "The best part about campaigning is connecting with neighbors and townspeople from all parts of Town."
Saleeby said she hears from residents that they are largely unaware of the role of Town Clerk, which is spelled out on here on page 135.
"I get a lot of questions, 'What does the town clerk do?" Once I let them know, then it becomes relevant to them," Saleeby said. "The Town Clerk's office is the official recording agency for the State, and is the keeper of vital and historical records including marriage, birth and death certificates, and licenses including dog and shellfish. Also, the Town Clerk certifies elections – and is a guardian of the public trust."
"And you go there for absentee ballots," she said. "The Town Clerk is also Secretary of the RTM and is the office in charge of property deeds and maps – anything related to the town's history and its people, you go there."
"It's a more important role than people in Town realize," she continued. "The office is essential and you have to keep good organized records. A lot of what the office does is mandated by the State."
Why are You Running?
"I'm running for Town clerk because in a democracy I don't believe elections should go uncontested," she said, referring to Carmella Budkins declining to participate in a debate the LWV Greenwich was trying to organize on Oct 30. The LWV announced in a press release that the debate was cancelled 'due to the last-minute response and inability of Carmella Budkins (R) to participate.'
"When I ran for RTM, I was surprised that our incumbent town clerk had only had one opponent, at that time, in nearly 26 years," Saleeby said.
Saleeby said the second reason she is running is she thinks she would be good at the job based on her experience, which includes non-profit fundraising, consumer marketing and administration.
"I'm really good at customer service," she said. "I won an award in my corporate life for providing outstanding customer service to my clients."
Saleeby spent a decade at WNET channel 13, which is part of PBS.
She also worked at Time Magazine in consumer marketing.
Over the past decade she has worked in the private sector as a personal assistant for high net worth families.
"I have the skills and experience for the position," she continued, adding that the job should go to someone highly responsive, thorough, organized, and resourceful – someone who pays attention details.
"In my corporate life I managed large budgets, large staff and have had to create extensive online and physical filing systems," she said.
Saleeby said she'd like to put the process for dog licenses online, similar to the beach card procedure. She said there are incentives for Towns to keep more of the $8.00 license fee and that if more people knew $2.00 0f the $8.00 goes to the Animal Control Population Fund that might further motivate them to pay.
"I've learned a lot of people are not aware their dog needs to be licensed," she said. "But if I'm in the job, I'd potentially work with the Dept of Health, the Tax Collectors office, and First Selectman's office to raise awareness. People are sort of upset when they learn their dog needs to be licensed and that it provides protections for their animals if they run away. They're registered and there is a number that ties back like a micro chip. There's no information about dog licenses at the dog park or parks around Town."
Saleeby said she knows of another town in Connecticut where they put out lawn signs reminding residents that dog license renewal is in June.
Asked SEEC finding that Town Clerk failed in 2016 to notify Debra Hess (then then Treasurer for a BOE candidate) by certified mail that she failed to file financial disclosure statements to deadline, and that there were late filing fees, Saleeby said, "I don't have all of the facts on how that slipped through the cracks, but when I'm in office I'd be certain that policies and procedures are strictly adhered to."
Saleeby added, "This issue speaks to efficiency, and when I was filing my form to run for Town Clerk, I was hyper aware of the $100 late filing fee and certain to get my paperwork in on time."
As for questions about alleged meddling in the Town Clerk audit and the office's cash handling procedures, she said, "While the audit did not expose any wrongdoing on anyone's part, it brought up loose procedures and practices in the office. "
---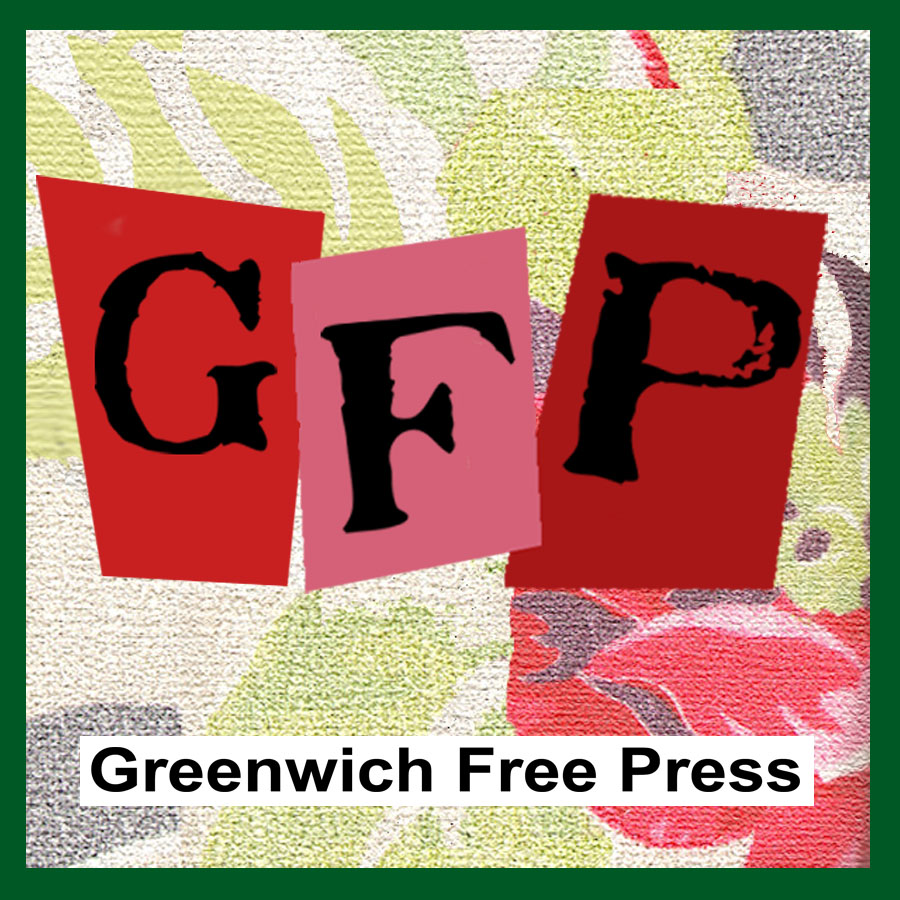 Subscribe to the daily Greenwich Free Press newsletter.
---
"Cash handling speaks directly to the Town Clerk's office being slow to adapt to technology. They're using an old system of reconciling money coming in and out. These are taxpayer dollars being handled, and there is a code of procedures and policies set by the Town that need to be followed. When I'm in office I will be sure that they are."
Saleeby said she grew up in an "unaffiliated home" where her parents "voted for the person, not the party," and she was not previously registered as a Democrat.
She said the office of Town Clerk is not partisan and has nothing to do with politics.
"If I'm elected I'll be everyone's Town Clerk," she said. "I just want the job. You have to ask for the job."
"I have the skills and experience for the position," she said.