By Mary Lee A. Kiernan, YWCA Greenwich President & CEO
While the revelations about high-profile workplace sexual harassment and assault continue to dominate the headlines, many are not shocked as they read about the horrible behaviors of horrible bosses. Many women and men have either experienced or witnessed the illegal touching, advances and hostile environments that persist in workplaces, and they have felt helpless to end such behaviors.
What can you do if you have experienced or witnessed sexual harassment at work?
First, know your rights: Sexual harassment in the work place is prohibited by both state employment laws and federal civil rights laws.
Under state law, sexual harassment is defined as unwelcomed sexual advances, request for sexual favors or conduct of a sexual nature when:
• submission to this conduct is a condition of employment
• submission to or rejection of the conduct is used as a basis for employment
decisions affecting the individual
• the conduct substantially interferes with an individual's work performance
• the conduct creates an intimidating, hostile or offensive work environment
The State Commission on Human Rights and Opportunities (CHRO) is charged with the enforcement of state law with respect to workplace sexual harassment, among other issues. According to the CHRO, examples of workplace sexual harassment include: "Unwelcome sexual advances; suggestive or lewd remarks; unwanted hugs, touches, kisses; requests for sexual favors; retaliation for complaining about sexual harassment; or derogatory or pornographic posters, cartoons or drawings." Note that sexual harassment can take the form of behaviors by an aggressor toward a victim or the creation of a hostile or offensive work environment.
Second, take action: File a complaint with your human resources department, if this type of department or procedure exists in your workplace. You should also keep records of when, where and how the alleged harassment took place. Witnesses and written documentation by witnesses are extremely helpful. All documentation is important if you decide to file a formal complaint. The law also prohibits employers from retaliating against an employee for initiating a complaint or an investigation of sexual harassment. According to the CHRO, remedies for workplace sexual harassment include cease and desist orders; back pay; compensatory damages; and hiring, promotion or reinstatement of your job. Your safety and well-being must be considered first.
If you feel that you have been discriminated against in the form of sexual harassment, you may file a claim under state law with the CHRO and a claim under federal law (available for larger employers) with the Equal Employment Opportunity Commission (EEOC). The CHRO's toll free number is (800) 477-5737 and you may dual file the EEOC claim and the CHRO claim with the CHRO. Connecticut law requires that a formal written complaint be filed with the CHRO within 180 days of the date when the alleged harassment occurred.
Third, get help: Get help by engaging a lawyer that is experienced in sexual harassment cases. Both the Connecticut Bar Association and the Fairfield County Bar Association  provide listings of lawyers with relevant specialties such as employment law, discrimination, human rights and responsibilities, as well as civil rights. If you cannot afford a lawyer, Connecticut has legal resources available. www.ctlawhelp.org is a project of the state's legal aid programs that helps low income victims obtain guidance for their legal issues.
These helpful resources include Statewide Legal Services  and (800) 453-3320 and Connecticut Legal Services and (203) 348-9216 (Stamford Office). Finally, take care of yourself by seeking emotional supports and services, and please join the YWCA's conversation about sexual harassment at https://www.facebook.com/YWCAGreenwich.
Let us hope that we are experiencing a permanent cultural shift that consistently exposes workplace sexual harassment, strengthens intolerance for illegal workplace behaviors and environments, and encourages victims to take action against harassers with the resources listed above.
This article is informational only and should not be construed as legal advice.
---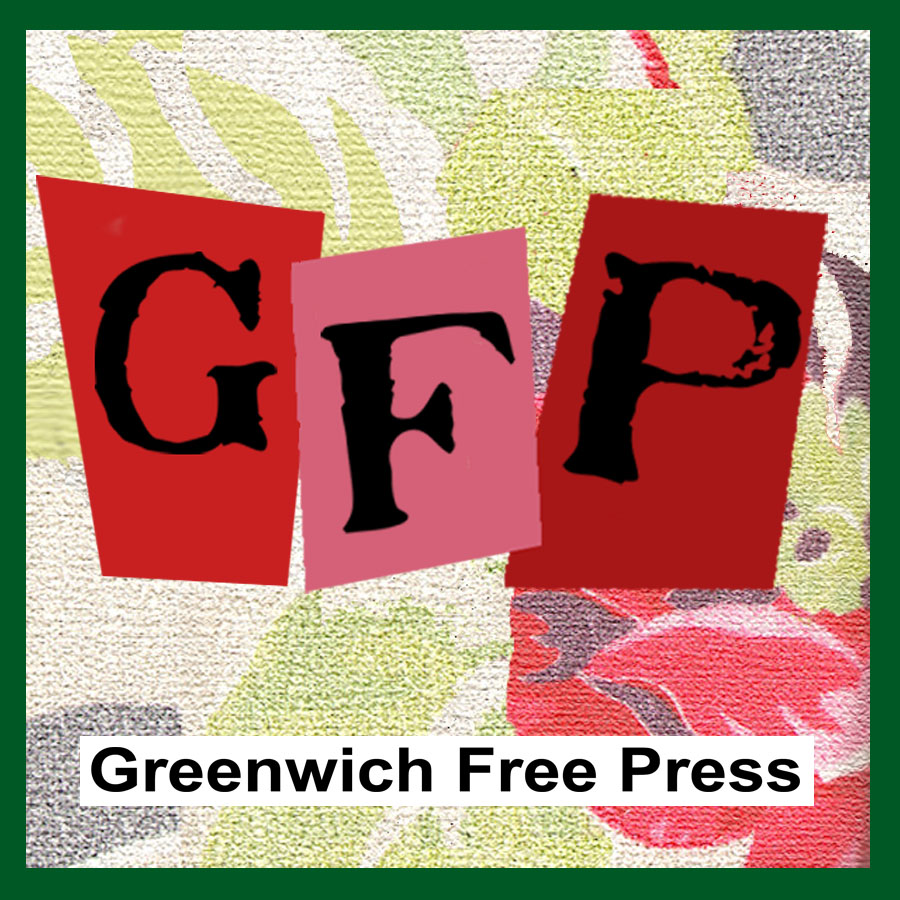 Email news tips to Greenwich Free Press editor [email protected]
Like us on Facebook
Twitter @GWCHFreePress
Subscribe to the daily Greenwich Free Press newsletter