De-icing chemicals and solutions may be the safest, cheapest and most efficient method to clear roads on snowy, icy days – the kind Greenwich drivers recently experienced.
Chloride-based de-icers are good for keeping winter roadways safe, but they cause vehicle damage, ranging from the cosmetic to the critical.
Cosmetic damage ranges from body rust to corroded brake lines, fuel tanks, exhaust systems, and electrical connections.
A spongey feel when applying brake pressure,  unusual loud exhaust sounds, or the prominent smell of  fuel while the vehicle is parked or running  can be signs of damage.
Greenwich DPW Highway Division  has shifted away from using traditional rock salt exclusively. In fact there is a virtual arsenal of options including liquid de-icers, which melt ice faster because they have lower freezing points.
Peter Kurpeawski, from the DPW Highway Division, said that depending on the type winter weather event there are different procedures.
"There's probably over 25 to 30 diff scenarios that pertain to weather," he said. "A lot has to do with the temperature of the ground."
Kurpeawski said a storm could start out warm, around 35° and then get colder. "Then it may start raining at 35° and then change to snow and continue to drop down. That requires a diff procedure than something that stars off as snow."
Kurpeawski said ground temperature is key. "If we know the ground temperature is below 32° but above 31° we just embark on a pre-treatment of the road where we use brine liquid that is approximately 23 percent concentration, and apply that on the road. It's called anti-icing."
Kurpeawski said they apply approximately 40 gallons per lane mile, which is the industry standard.
"Once down on the road with a tanker, it dries in place and activates when it snows," Kurpeawski said. "It prevents the bonding with the snow to make ice, but we will not do it if it's going to rain because it'll wash off the road."
Kurpeawski said anti-icing increases traffic safety at the lowest cost, which is great for the Town budget and residents who want their roads cleared quickly. "This liquid works up to approximately 20° F, but it can work as low as 15°. You just need more of it."
"Before we just threw rock salt, which we still do, this is another tool in the box to prevent excessive salting. When snow freezes to the road and cars run over it,you attack the ice from the top. You have to throw salt on the ice. When you anti ice, you already have the road treated. This way, when it does start to snow, the enemy is the ice, which you don't want to bond to the road surface. The purchase price, performance and readily available.
Unfortunately, these same chemical characteristics damage vehicles because they remain liquefied longer and coat a car's underside components.
According to Mark Curtis of Splash Car Wash, the liquid brine does a good job preventing adherence of snow and ice to the macadam and reduces the instances of black ice.
"But boy does it do a job on cars," he said.
"I think we've all seen the AAA report about what liquid brine does to brake lines and the chassis of cars," he said. "I don't know how much more damaging the liquid brine is, versus salt that gets mixed in with melting snow and then coats the underside of cars, but I cannot imagine that's good for cars either."
Curtis said there is more to worry about than the underside of your car. He said salt left on a car's  surface will eat through the clearcoat.
"We recommend washing your car frequently at a professional carwash that has an underbody rinse that can help remove the salt and sand from the chassis while the wash process rids the car of the salt and sand from the body of the car," Curtis said.
Splash has a solution called Salt-x that is chemically designed to neutralize salt that customer can purchase as an underbody treatment in addition to the underbody rinse.
Earlier this month, the Connecticut legislative Environment Committee aired HB 5422, a bill requiring the state DOT and DEEP to develop a plan to replace magnesium chloride with a natural alternative to use on state highways and replace it with natural alternatives.
The trucking industry, environmentalists, and several lawmakers support the bill.
But a 2015 Connecticut Academy of Science and Engineering report contends no organic alternative products exist that are as cost-effective and efficient as chloride-based de-icers now used by the State Dept of Transportation.
AAA also advised drivers frequently wash their vehicles with a high-quality car-wash solution during the winter to loosen, dissolve or neutralize road salts.
Other tips include:
If possible, limit driving immediately before, during and after winter storms when salt and de-icing solutions are at their highest concentrations.
Repair body damage immediately; touch up paint scratches;
After winter, give your vehicle and undercarriage a thorough spring cleaning to remove any left-over winter deposits that could causes corrosion year-round.
Meanwhile, if drivers experience any corrosion symptoms such as spongey brakes, activated in-car warning lights; or unusual fumes, have the car towed to a trusted repair facility.
---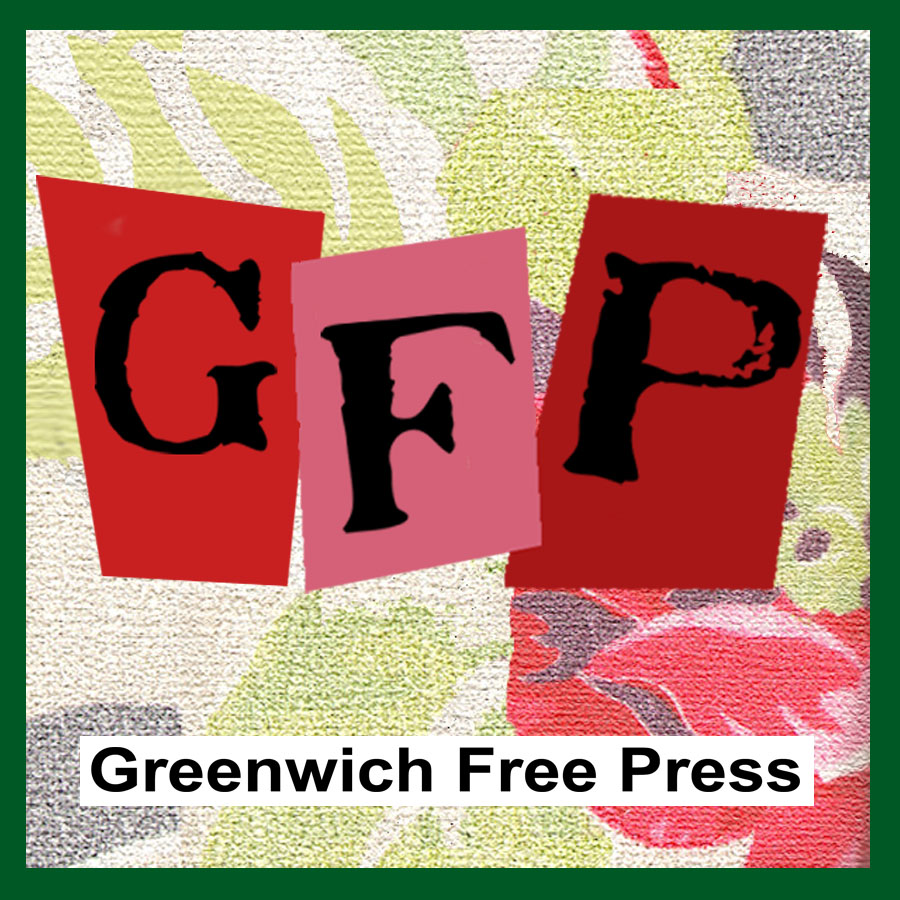 Email news tips to Greenwich Free Press editor [email protected]
Like us on Facebook
Subscribe to the daily Greenwich Free Press newsletter.