Opinion submitted by State Rep Livvy Floren, March 22, 2017
Wouldn't it make sense for colleges and high schools to more closely align their program offerings with the demands of the modern economy? Students would have better job prospects upon graduation, companies could select from a more desirable pool of candidates, and schools could boast a greater return on investment for their graduates.
J.M. Wright Technical School and UCONN/Stamford embrace this strategy and it pays dividends for those who attend. Their location within a major Connecticut city not only provides an enriched educational experience, but also the opportunity to network, intern and seek employment with a diverse group of centrally located businesses and organizations.
High school students interested in fields such as hospitality, culinary arts, digital media, healthcare, construction and automotive repair will find programs that suit their professional ambitions. Entertainment companies like Blue Sky Studios, ESPN and WWE draw countless applications from Connecticut residents. In response, Wright Tech offers a four-year Digital Media program to give students a leg-up in the job market. Similarly, UCONN/Stamford offers a Digital Media degree with concentrations in web design, 2D and 3D animation, digital game design and digital media strategies for businesses.
As a current legislator and former educator, my reason for supporting these two schools is simple: As the business climate evolves, our educational system must evolve as well, and it must evolve at every level. Wright Tech and UCONN/Stamford "get it". Rather than pushing high school and college-aged students to pursue traditional academic degrees that may not support their career goals, they should be encouraged to follow their passions and invest themselves in these unique programs.
UCONN/Stamford is ready to take things to the next level. This fall will mark the opening of the new dorm building for the campus where 116 apartment-style units will be available to house up to 350 students. They hope to draw prospective first-year students in the same way that the Storrs campus has become a highly competitive option for college applicants.
The economic benefits of having a fully-functional college campus in Stamford are abundant. Local businesses will enjoy the influx of residential students who frequent their location during the academic year, and new teaching positions will become available as existing programs expand and new ones are added.
Recent college graduates are drawn to the allure and opportunity of cities like Boston and New York. Now, with new companies and intriguing career options springing up in Stamford, Wright Tech and UCONN/Stamford will be at the center of it all. This synergy may be the key to attracting and keeping young people in the state.
This educational paradigm offers a modern and dynamic model for the future.
See also: First Ever GHS Technical College and Career Fair is An Instant Hit
---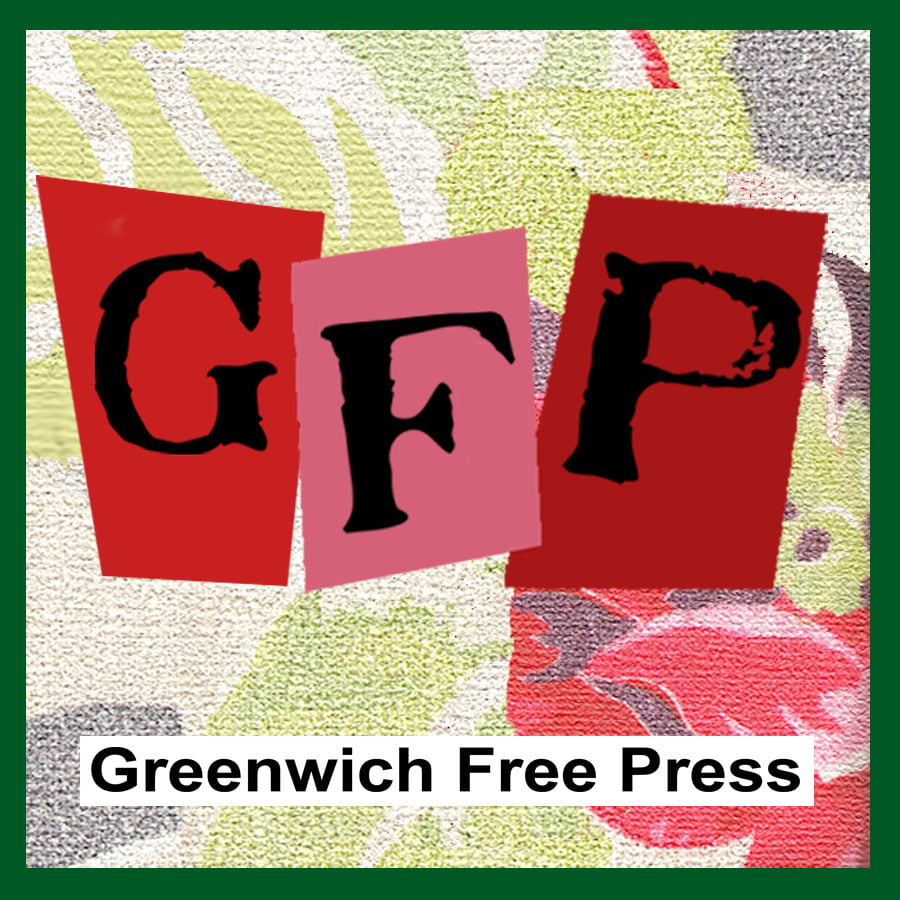 Email news tips to Greenwich Free Press editor [email protected]
Like us on Facebook
Subscribe to the daily Greenwich Free Press newsletter.