The rumors were true. On Tuesday it became official.
Drew Marzullo, the lone Democratic Selectman on Greenwich's Board of Selectman filed the necessary paperwork to form an exploratory committee for a run for the office of Lieutenant Governor.
This allows Marzullo to begin raising money and allows him the opportunity to test the waters. In order to receive state funding one has to raise $75,000 in increments of $100 or less.
If achieved, Marzullo will be eligible to receive state funding during his campaign.
"I am doing this because I believe I have the right temperament, authenticity, a relatable life story," Marzullo said on Wednesday, adding that he has the enthusiasm to positively contribute to what he described as "the crazy world we call politics."
"Lots of positive awaits Connecticut, but if Democrats and Republicans can't even fathom being in the same room together, how does anyone really expect a more long-term prosperous state?" Marzullo asked, noting that Hartford is divided and politicians blaming each other wastes time that cold be devoted to substantive issues.
---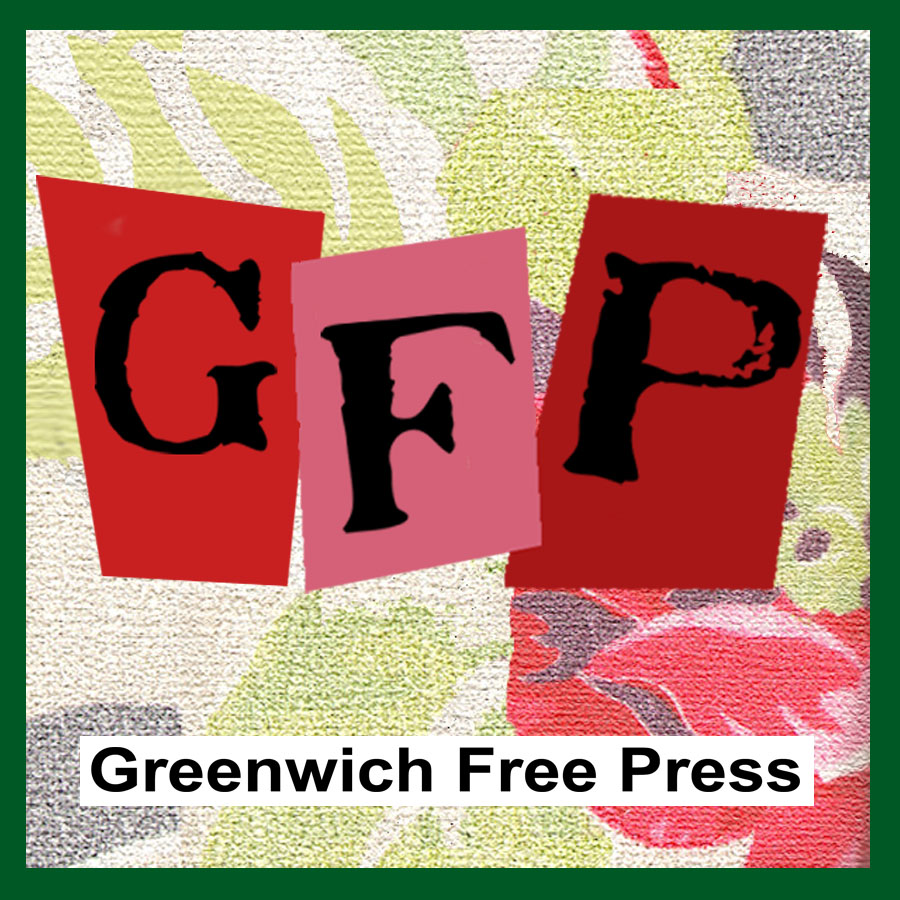 Subscribe to the daily Greenwich Free Press newsletter.
---
"A 10 second sound bite should not be one's impetus," Marzullo said. "I still very much care deeply about people and hope voters throughout Connecticut – once they meet me – and get to know me, will trust that I am trying to do some good."
Marzullo, who has been a licensed Paramedic in the state of Connecticut for over two decades, worked on an ambulance in Bridgeport early in his career.
"I delivered my first baby in Bridgeport," he said. Marzullo has received dozens of accommodations for excellence in pre-hospital emergency care and was one the first Greenwich medics to receive the Chamber of Commerce Award.
Marzullo and his husband Reynold adopted a son, soon to turn seven, through  the Dept. of Children and Families and Connecticut's Foster Care Program."Let's just say our experience with DCF was not the greatest," Marzullo said, adding that one of his campaign issues will be foster care reform. "I have lots of suggestions for improvement," he said.
First elected as a Selectman in Greenwich in 2009, Mr. Marzullo is known for having a respectful collegial relationship with Republican board members.
"I have recently been an outspoken critic of the First Selectman's BOE charter change proposition," Marzullo said. "My time on the board has been one of constituent service. I avidly fought AT&T and their proposal to place a cell tower adjacent to a school in a neighborhood area. I have been on the right side of the debate for LGBT community, and believe strongly in minority empowerment.
Marzullo has spoken out about the crisis in Syria. He has also been an advocate for boating safety and anti-bullying efforts following the tragic death of Emily Fedorko in August 2014 and Bart Palosz, a teen who had been bullied for years in Greenwich Schools and  committed suicide on the first day of his sophomore year at Greenwich High School in 2013.
Marzullo listed additional platform issues, which include improving the regulatory environment for small business, which he described as far too burdensome.
He will champion growing a skilled workforce in Connecticut to employ more people and pay them fairly. Marzullo said he sees the route to that end as involving technical and vocational schools.
Acknowledging that alcohol and drug abuse have impacted his own family in a destructive way, Marzullo said combating addiction will be a priority.
When it comes to health care reform and cost savings, no one talks about Ambulance transport abuse  specifically unnecessary ambulance trips. "Some are paying the almost $1,000 bill to transport an individual who calls 911 for a stubbed toe or a cough," Marzullo said. "This is not to discourage anyone from seeking out proper needed medical, but one should look the amount of money being spent on unnecessary ambulance trips. I bet the number will be mind boggling."
Further, Marzullo said the state should look at ways to encourage new doctors to remain in the state. "I support the current bill and would encourage the state to also look for more available sites for medical school rotations," he said, adding that the state needs more primary care providers, including Physician Assistants and Nurse Practitioners.
Marzullo is meeting with the current Lt. Governor, Nancy Wyman, as well as former Democratic Selectman Ned Lamont, State Senator Ed Gomes from Bridgeport/Stratford, Congressman Jim Himes, Connecticut's Comptroller Kevin Lembo, Middletown Mayor Dan Drew and many others in local state and federal elected leadership.
He has also met with hospital CEO's, small business owners and the union leadership of the LBGT Triangle Centers.
"It's all about engaging people, validating their concerns and working toward empowering voters," Marzullo said. "You have ask for their vote and not take anything for granted."
Marzullo said he is excited to visit parts of the state he is unfamiliar with and looks forward to earning voters' trust.
"You have to show people you have their concerns at heart and that you're in it for the long haul, rather than just visiting for a quick photo op or campaign gimmick," he said. "I'm really excited about this."
---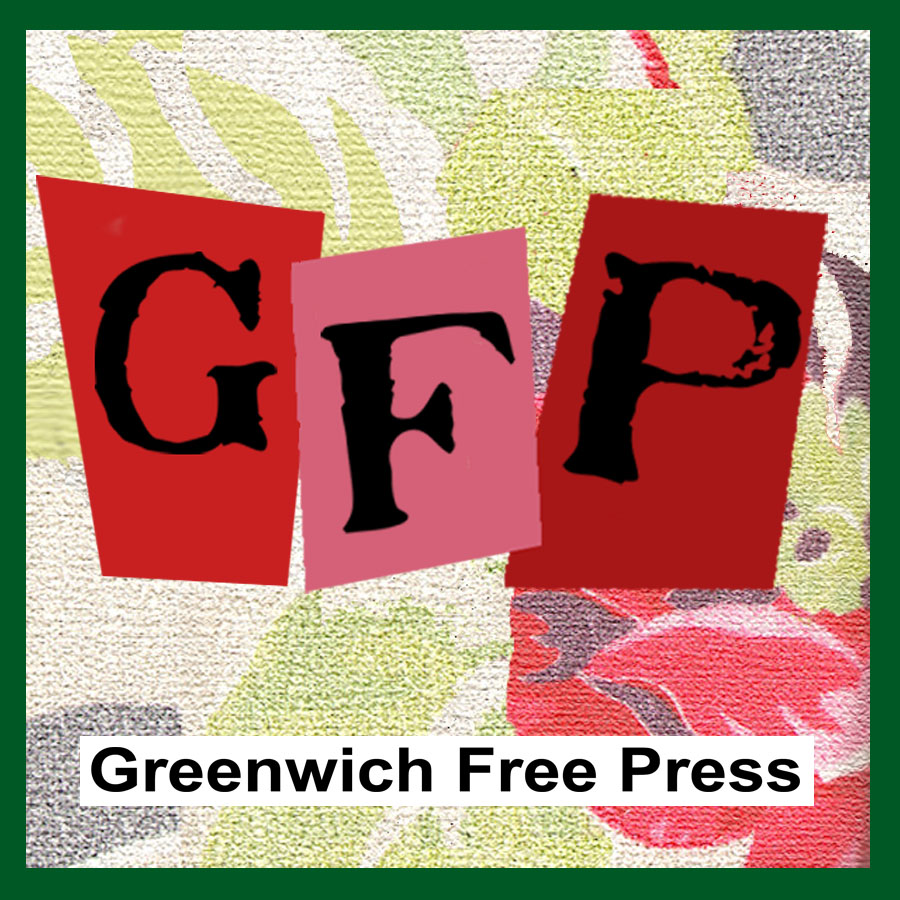 Email news tips to Greenwich Free Press editor [email protected]
Like us on Facebook
Twitter @GWCHFreePress
Subscribe to the daily Greenwich Free Press newsletter.