On Thursday First Selectman Peter Tesei convened a second meeting with key Town officials, the American Red Cross, utility representatives, Board of Education, and Emergency Management Director, Dan Warzoha, to discuss specific departmental and Town-wide preparations for Hurricane Joaquin.
Preparations are being made by all agencies to respond to this potential weather event. The Town is at a prepared status, and is actively monitoring the volatility of the storm.
In the event power is lost, consider the following: Please stock up on batteries and listen to the local and regional radio stations for the latest news. We will also be posting regular press releases on the Town of Greenwich website and distributing releases to all media outlets to alert the public of the latest information.
Greenwich Library may be open and they will offer Internet access and a location where you may recharge your portable devices. Please check multiple forms of media communication for the latest news and messages.
If you experience power loss please note that Generators and Automobiles should not be run indoors, including garages (with garage doors open) or near open windows or vents. Carbon Monoxide poisoning is a real danger.
Please monitor weather through media outlets and visit our Town of Greenwich website at www.greenwichct.org for further updates and to review our Hurricane Preparedness brochure.
To sign up for the reverse 911 service click here.
It is recommended that property owners secure any outdoor equipment or belongings on their property. Construction sites should take the appropriate steps to secure materials and adhere to Town regulations on sedimentation control.
Basic Emergency Supply Kit
• One gallon of water per person per day for at least three days, for drinking and sanitation
• At least a three-day supply of non-perishable food
• Prescription and non-prescription medication items (seven-day supply)
• Battery-powered or hand crank radio and a NOAA Weather Radio with tone alert and extra batteries for both
• Flashlight and extra batteries
• First aid kit
• A whistle to signal for help
• Moist towelettes, garbage bags, and plastic ties for personal sanitation
• Wrench or pliers to turn off utilities
• Can opener
• Local maps
• Cell phone with chargers, inverter, or solar charger
• Copies of important documents
• Extra cash
• Pet supplies
The Connecticut Red Cross is currently preparing for the storm, and encourages families to be prepared by taking the following steps:
Download the free hurricane app. The hurricane app sends location-based weather alerts from the National Oceanic and Atmospheric Administration. It includes tips on how to assemble an emergency kit for your family in the event of a power outage or evacuation, an "I'm Safe" button to let loved ones know you are okay, and a real-time map to help you find the location of Red Cross shelters should you need to leave your home. The hurricane app also includes a toolkit with a flashlight, strobe light and alarm.
The app has a Spanish language toggle switch and can be downloaded by visiting http://www.redcross.org/apps
Create a family evacuation plan. Use local maps and identify alternate evacuation routes from home, work and/or school. Know where you are going and how you plan to get there before you leave home. Include your pets in your evacuation plan. If it is not safe for you, it is not safe for them. Develop a family communication plan by identifying an out-of-area contact person that family members and friends can call if you are separated from one another. Watch TV, listen to AM/FM or NOAA weather radio and check the Internet often for official news.
Prepare your home. Close all windows and doors. Cover windows with storm shutters or plywood. Make trees more wind resistant by removing diseased and damaged limbs, then strategically removing branches so that wind can blow through. Strengthen garage doors and unreinforced masonry. Move or secure lawn furniture, outdoor decorations or ornaments, trash cans, hanging plants and anything else that can be picked up by wind and become a projectile.
For more information on what to do before, during and after a hurricane, please visit the Red Cross hurricane info page.
Connecticut residents are also encouraged to visit the Department of Emergency Services & Public Protection website additional information on the storm and to stay up-to-date.
---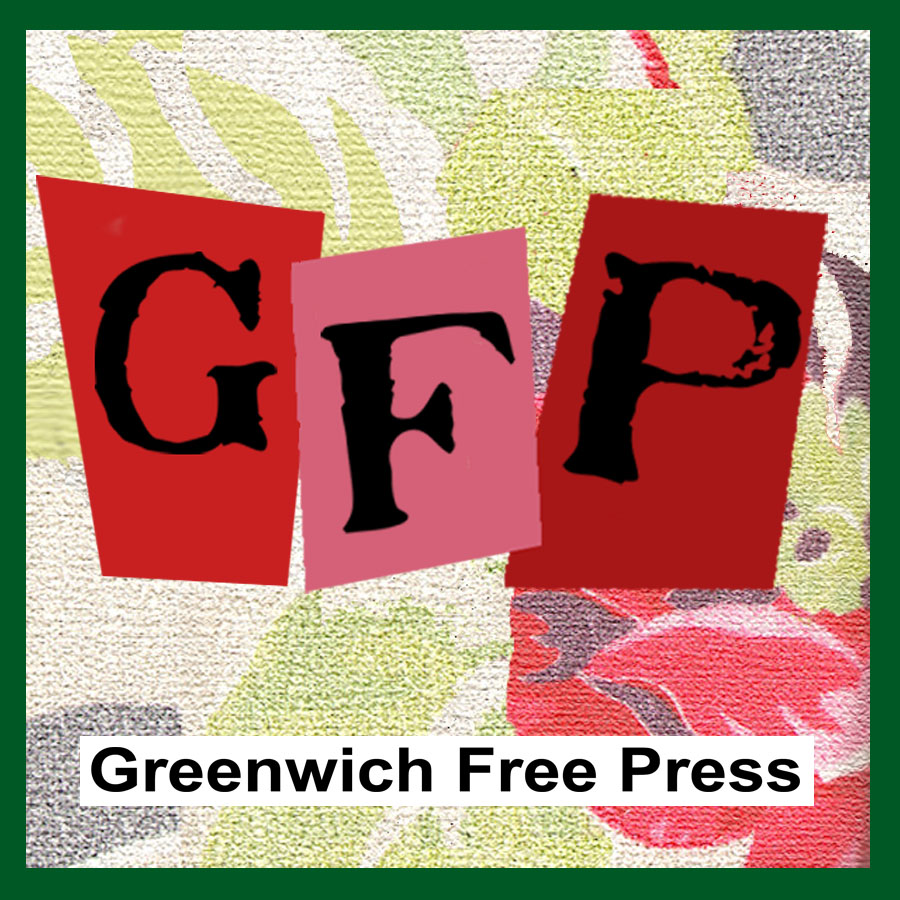 Email news tips to Greenwich Free Press editor [email protected]
Like us on Facebook
Twitter @GWCHFreePress