Every Tuesday morning, a group of Greenwich High School students in a club called "Write for Change" gather to put pen to paper to express their opinions.
Monique Nikolov, who started the club last year when she was a sophomore, said the group is open to students in all grades. The club's advisor is Laura Blumenthal, who teaches AP English and freshman English.
"With Write for Change, you can write for a purpose that's bigger than yourself," Monique said, adding that in October the group wrote letters of encouragement to breast cancer patients. The group has also written letters to teachers for teacher appreciation day and letters to veterans.
"Mr. Charles found out my club was doing something for Veterans Day and made it a whole challenge within Bella House," Monique said, adding that the challenge resulted in an outpouring of letters of gratitude for Veterans Day.
Most recently the group wrote letters to Betsy DeVos, the US Secretary of Education.
"We knew March 24 was coming," Monique said, referring to the national high school walk out. "We wanted to do something on school security and gun violence, and provide a different avenue for students to voice their opinions on school security and recent events."
Monique said her club decided to write Ms. DeVos rather than write letters to state legislators.
"Connecticut legislators have already implemented a lot of gun control legislation, especially after Sandy hook. We figured writing those letters wouldn't do anything," she explained. "We decided instead to move in the direction of school security on a more national level and write to Betsy DeVos. We thought the issue wasn't just on gun violence but on school security and how that is handled. We think it could be improved through national legislation."
Monique said she had already read some of the responses and that they represent a wide variety of opinions.
"There are many different ways to approach school security. No matter if you agree or disagree with her, the most important thing is to get your opinion heard," Monique said. "I have gotten polarized responses."
Once the letters are finished and compiled, the club will have a meeting to print them on individual cards and package them to be sent to Ms. DeVos.
"The fact that I've been getting a bunch of responses is important," Monique said. "That they're taking the time to write letters and are interested in the community, and that makes a difference."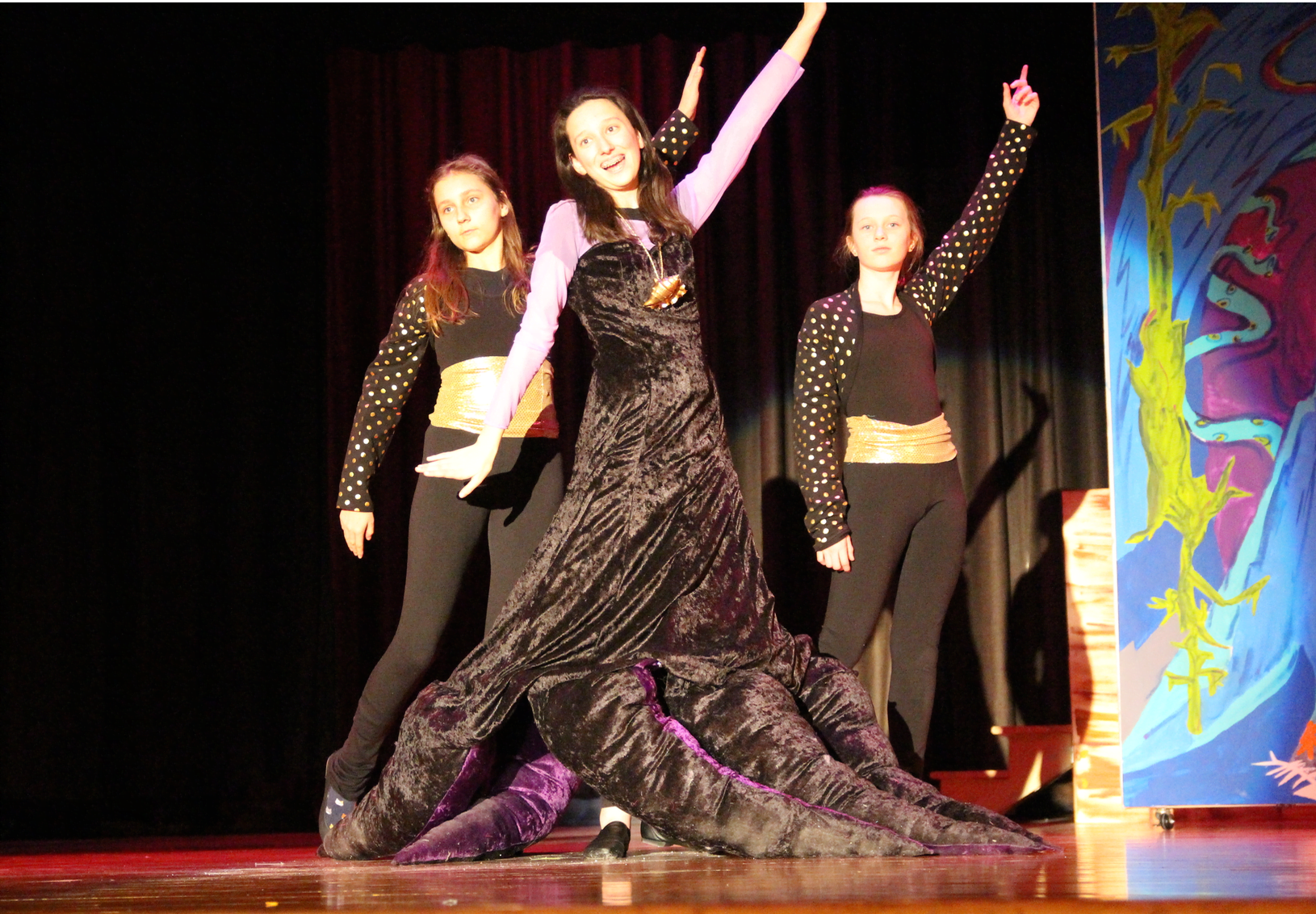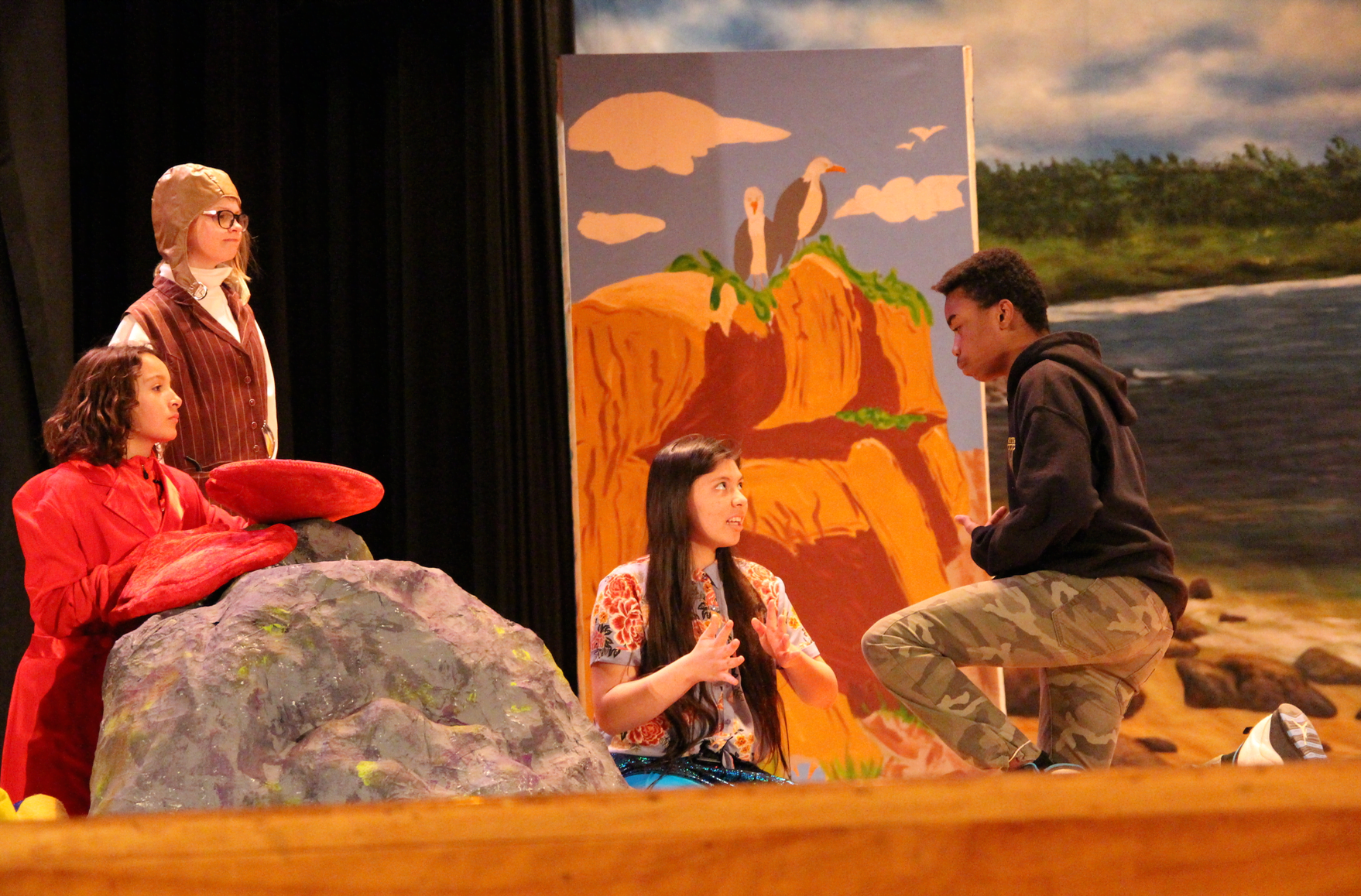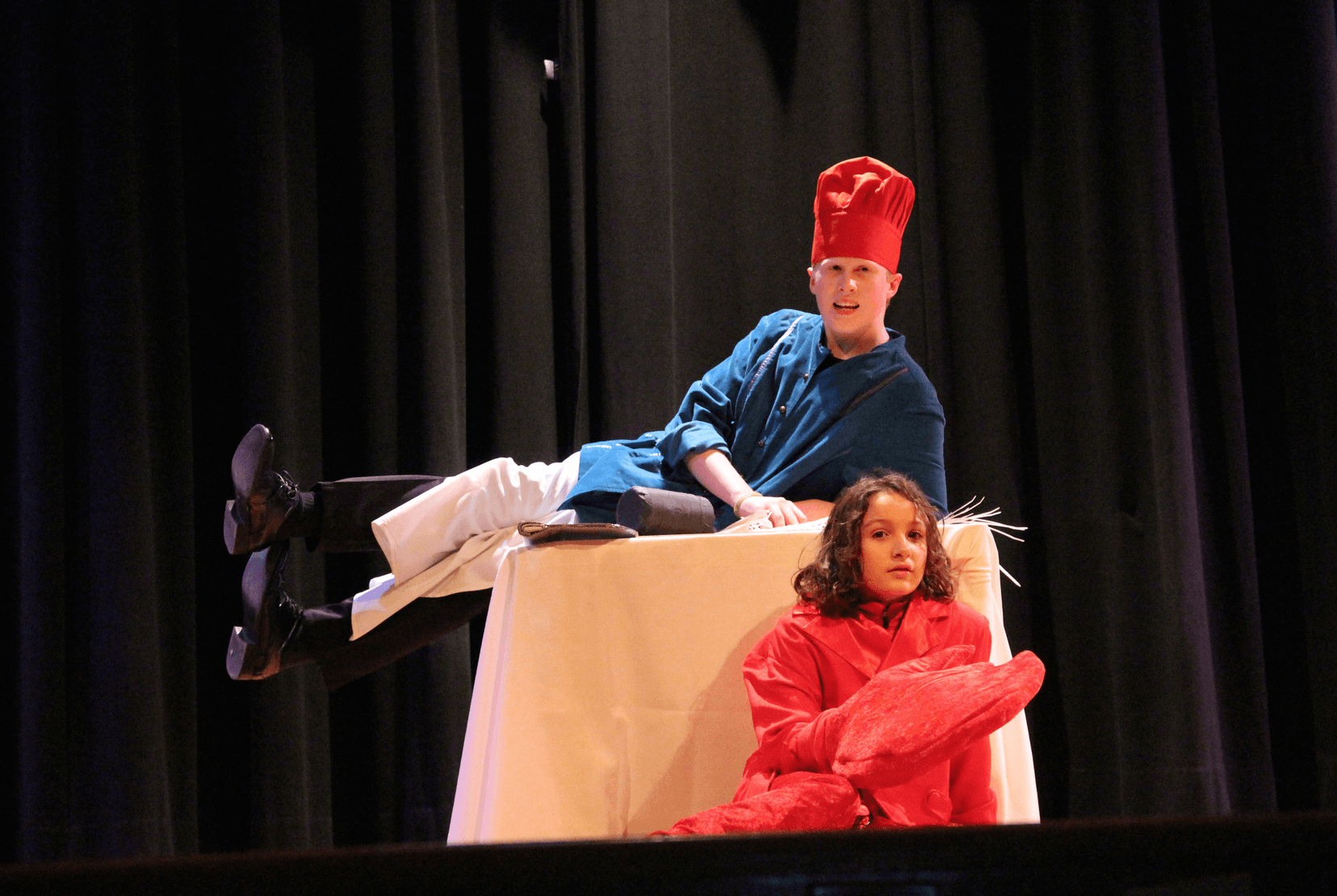 ---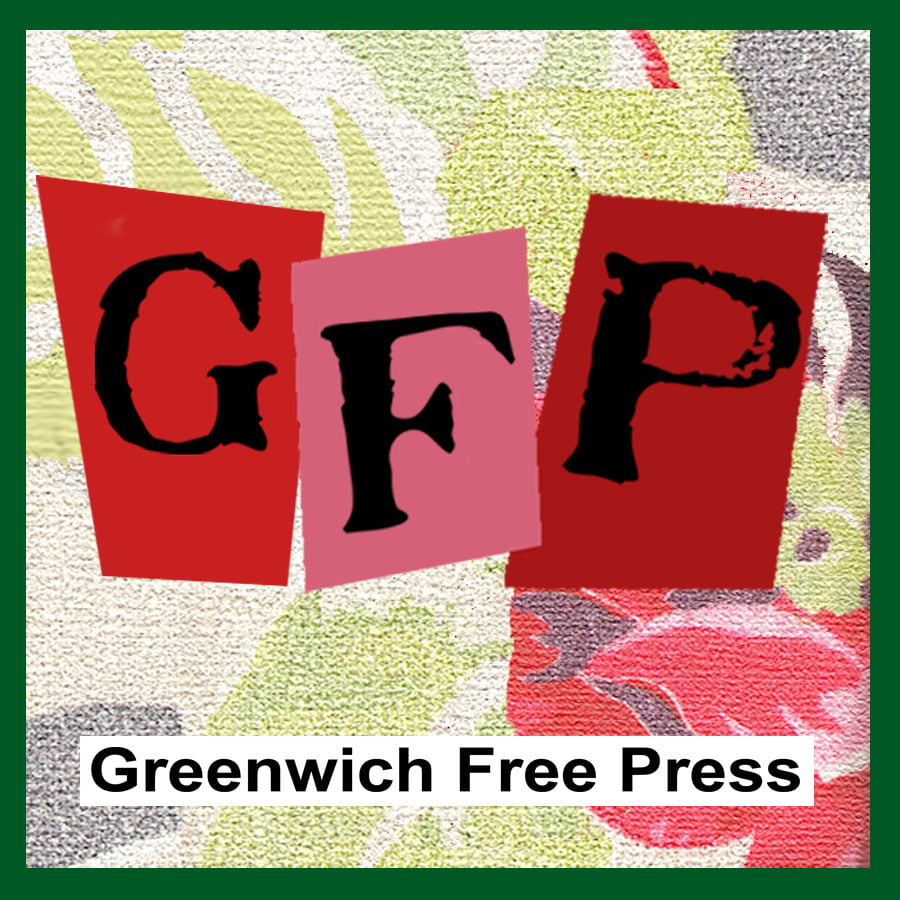 Email news tips to Greenwich Free Press editor [email protected]
Like us on Facebook
Subscribe to the daily Greenwich Free Press newsletter.