On Tuesday afternoon, members of the Western Middle School Theater Club held a dress rehearsal for their upcoming performances of the Little Mermaid Jr. Based on the Hans Christian Andersen story and the Disney film with music adapted and arranged by David Weinstein.
---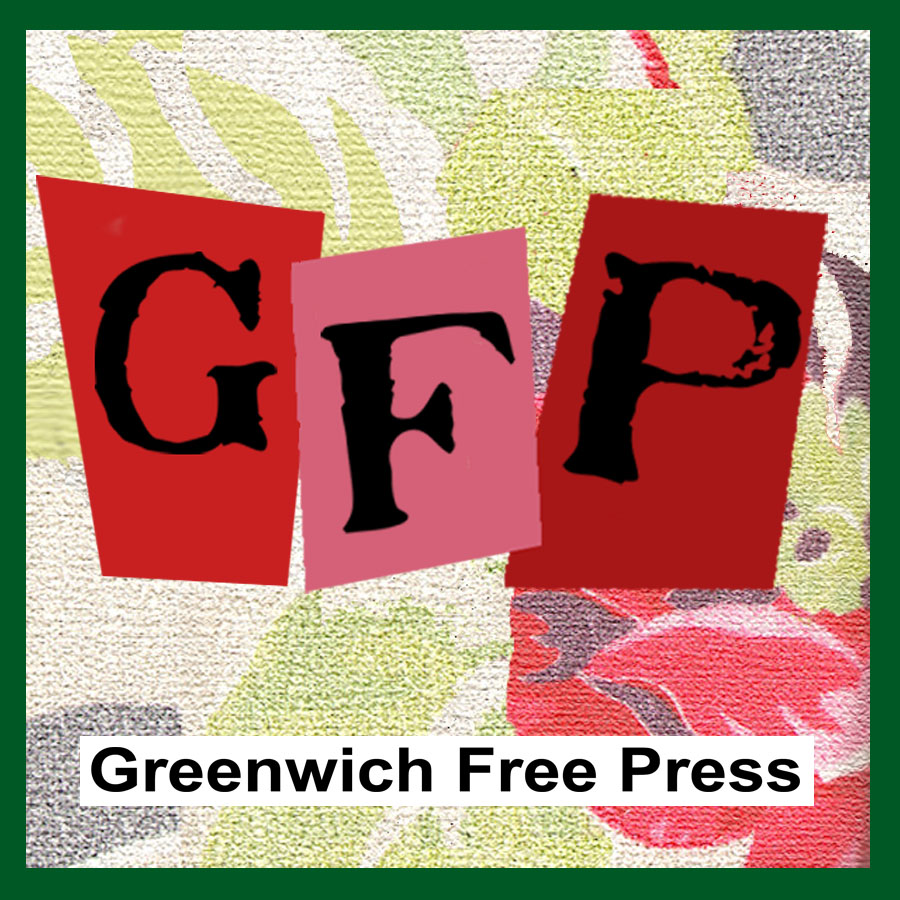 Subscribe to the daily Greenwich Free Press newsletter.
---
Tickets are $10 and will be sold at the door.  There are three performances:
Friday, March 23 at 7:00pm. And two shows on Saturday, March 25 at 2:00 & 7:00pm.
Producer/Director: Johanna Kolar
Music Director: Justin Brehm
Choreographer: Kendall Moran
Scenic Design: Michelle Rudolph
Costume/Prop Design: Andrea Vaz
Set Construction: Peter Sirois
Lighting Design: Aaron Johnson
Ticket Sales: Karen Anderson and Jillian Corey
Program Design: Alisha Barry
Ad Design Artist: Angie Zarrilli
Make Up Design: Heidi Hupal
Parent Coordinator: Maria Navarro
Fundraising/Publicity: Mariana Bellenot
Sound: Marc Hiller Productions
Scenic Design Team: Diego Ayala, Octavia Davis, Jay Bailey, Naomi Turner, Kingsley Krivonozka, Evelyn Naves-Firmino, Shimeika Denton, D'Andre Stevenson, Angelina Legkodimov, Ailani Caro, Ellie Kono, Jaya Waite, Alani Yu.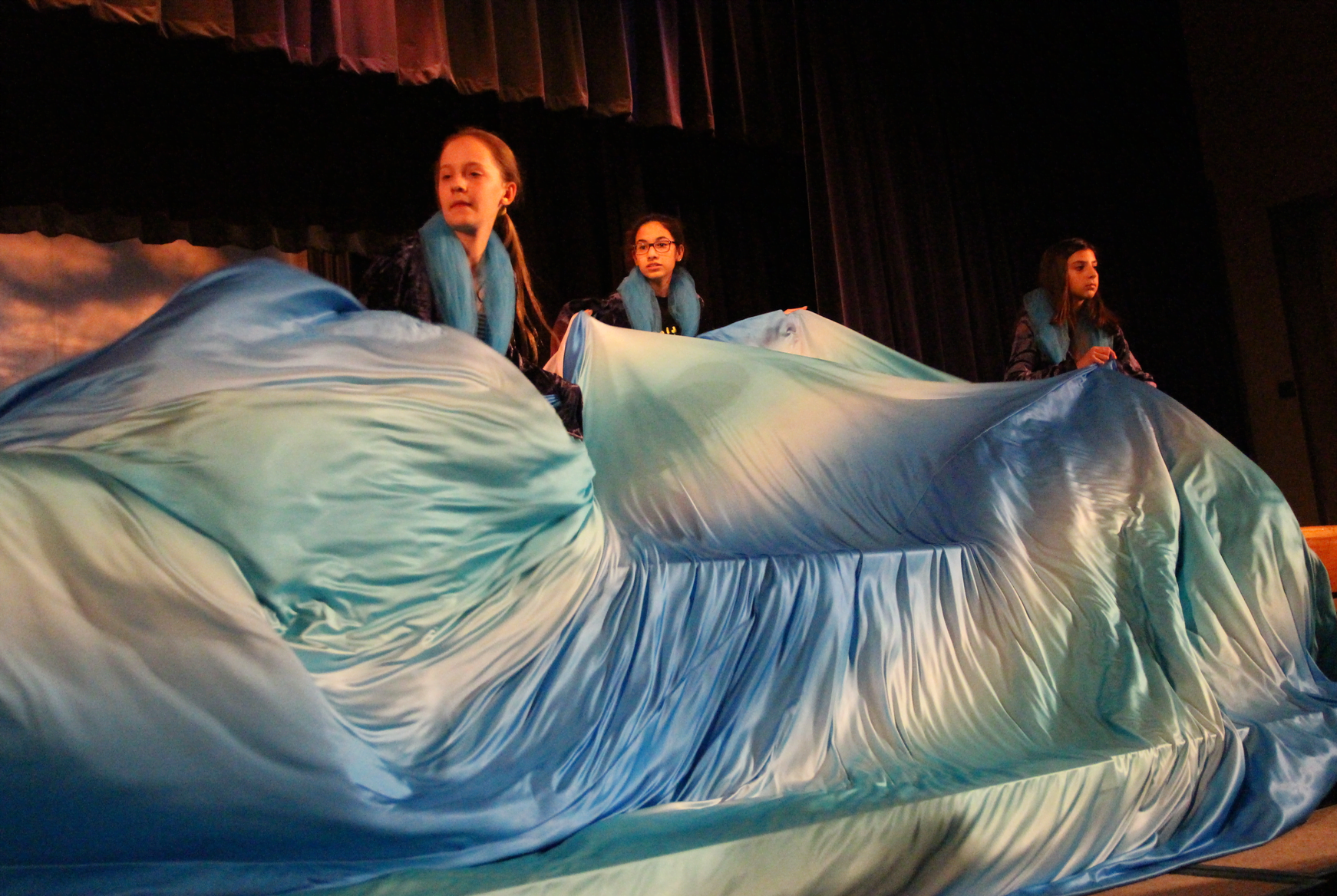 Cast List in order of appearance:
Sea Chorus: Audrey Hall, Jillian Judge, Sophia Capozza, Danita Wolmarans, Devon O'Loughnane, Valerie Valdovinos, Emma Gioffre, Raquel Garcia
Pilot: Xavier Estiverne
Sailors: Adam Kaufman, Connor Jones, Charles Miranda, John Heaton, Jonathan P. Olivares-Cardenas, Charlie McLeod, Paul Migliaccio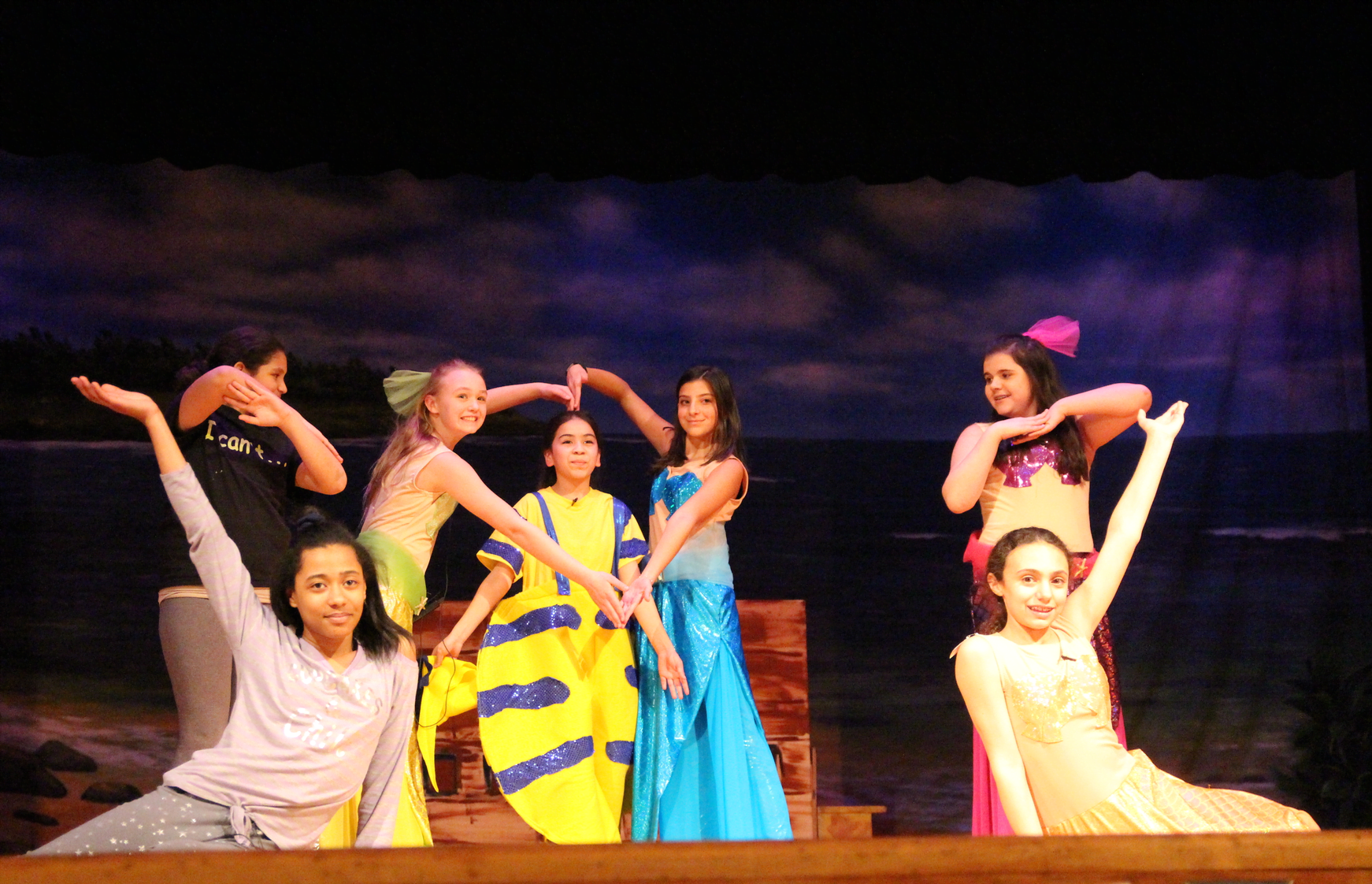 Prince Eric: David Brown
Grimsby: Johnn Trudeau
Merfolk: Alicia Fuentes, Avery Imp, Imogen Buck, Kaycee Piro, Mia Fiorito, Rebecca Ninan, Violet Nethercott, Allysa Alfonso, Audrey Hall, Karen Sierra, Kayla Buchanan, Devon O'Loughnane, Lilliana Cancellieri, Danita Wolmarans, Amanda Evans, Daniela Mutis, Kassidy Bonney,

Leticia Iturriaga

, Mia Maldonado, Tyra Johnson
King Triton: Matthew Niemynski
Sebastian: Archer Manning
Ariel: Jamie Martinez
Flounder: Dina Quevedo
Scuttle: Jane Freyer
Sea Creatures: Bass: Angeleena Reyes; Jellyfish 1: Alyssa Tume; Newt: Charles Miranda; Plaice: Erin Mann; Fluke: Avery Miller Sea Creatures: Isabella Altieri, Jacqueline Colin, Summer Bufithis, Helen Fesko, Jaena Fischer, Rebecca Ninan; Harp: Jillian Judge; Sax: Connor Jones; Jellyfish 2: Ellen Rabusa; Carp: Daniella Regalado; Chub: Adam Kaufman
Merisisters: Aquata: Sophia Capozza; Arista: Fernanda Salazar; Adella: Emma Belnap; Andrina: Daniella Gavalas; Atina: Emma Gioffre; Allana: Caleigh Radzin
Gulls: Gull 1: Katharine Singer Jensen; Gull 2: Lindsay Sylvester; Gull 3: Madeline Sabanski.
Ursula: Joelle Singer Jensen
Tentacles: Elizaveta McCauley and Madeline Duff
Flotsam: Samuel Santangelo
Jetsam: Leo Boksner
Carlotta: Mia Maldonado
Chef Louis: John Heaton
Chefs: Charles Miranda, Charlie McLeod, Raquel Garcia, Jillian Judge, Connor Jones, Adam Kaufman
Lagoon Animals: Allysa Alfonso, Daniela Mutis, Imogen buck, Jacqueline Colin, Lilliana Cancellieri, Valerie Valdovinos, Amanda Evans, Helen Fesko, Kayla Buchanan, Kassidy Bonney, Paul Migliaccio, ia Fiorito, Jonathan P. Olivares-Cardenas, Avery Imp, Xavier Estiverne, Isabella Altieri, Jaena Fischer, Summer Bufithis
Princesses: Princess 1: Karen Sierra; Princess 2: Leticia Iturriaga; Princess 3: Alicia Fuentes; Princes 4: Violet Nethercott Princess 5: Kaycee Piro; Princess 6: Tyra Johnson
Lighting: Angie Zarrilli and Claire Brovig
Stage Crew: Ailani Caro, Gene Nieuwouldt, Kelecia Thompson, Diana Pulgarin, Karylle Joy Serdena, Nickolas Covello, Lauren Ferreira.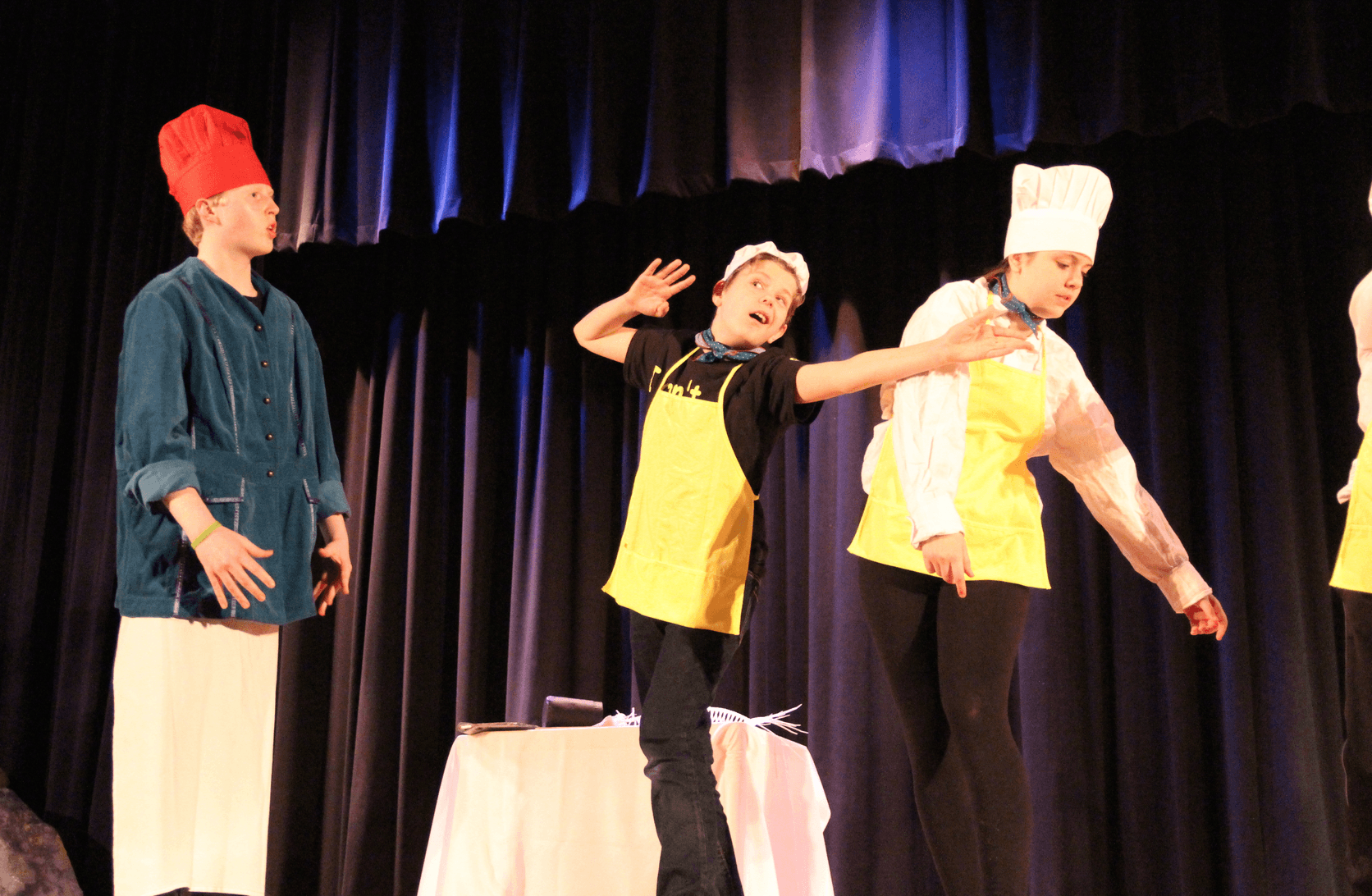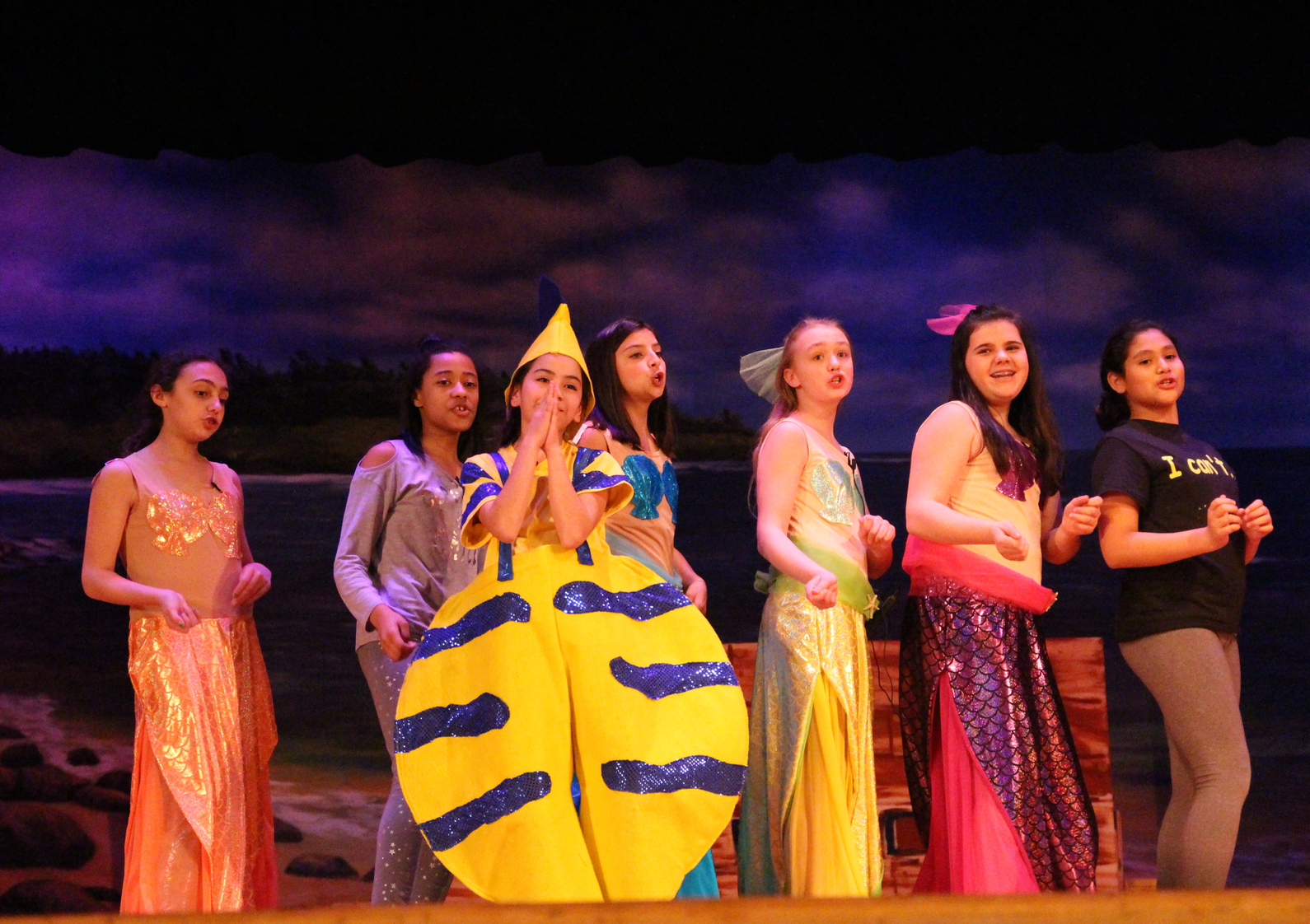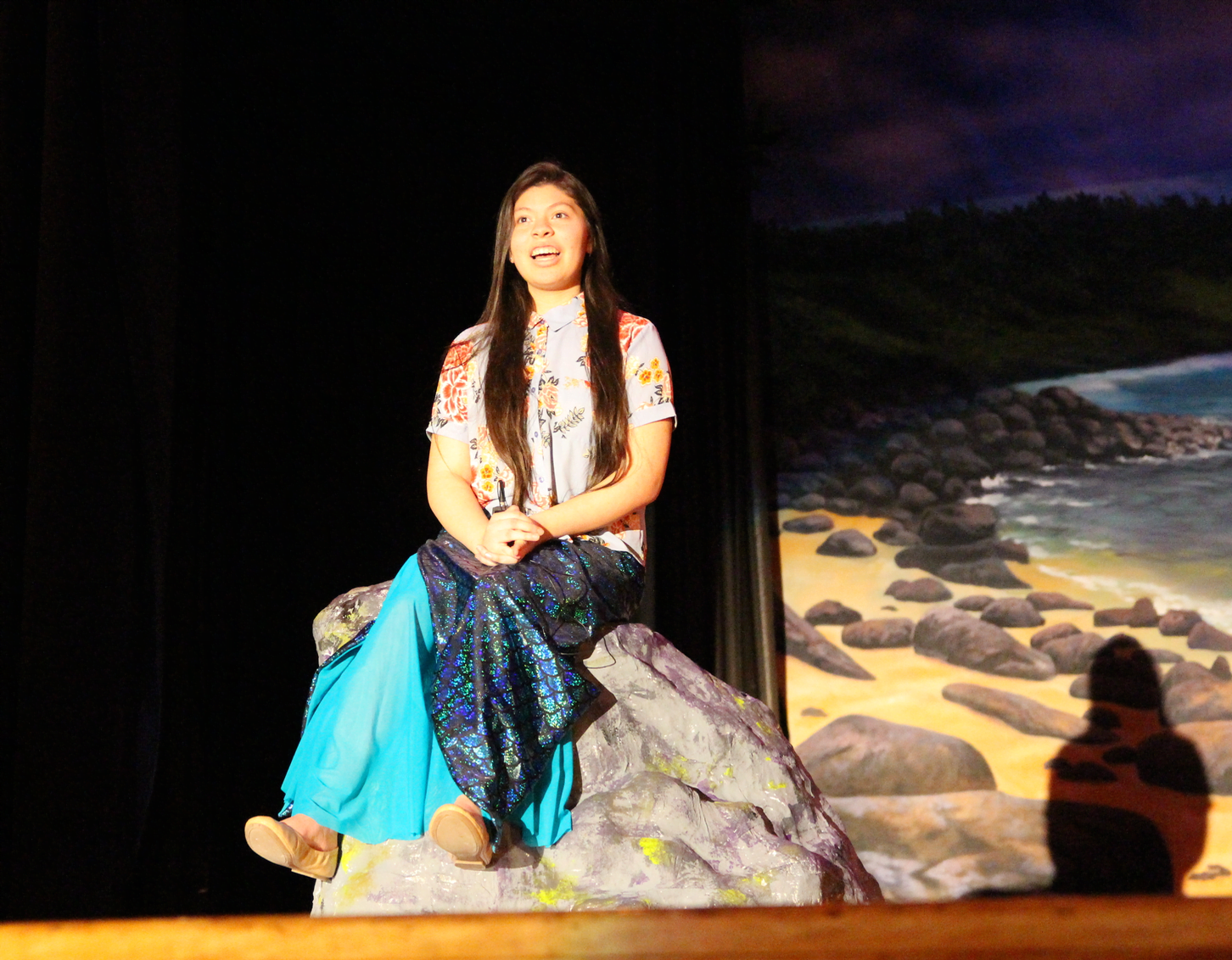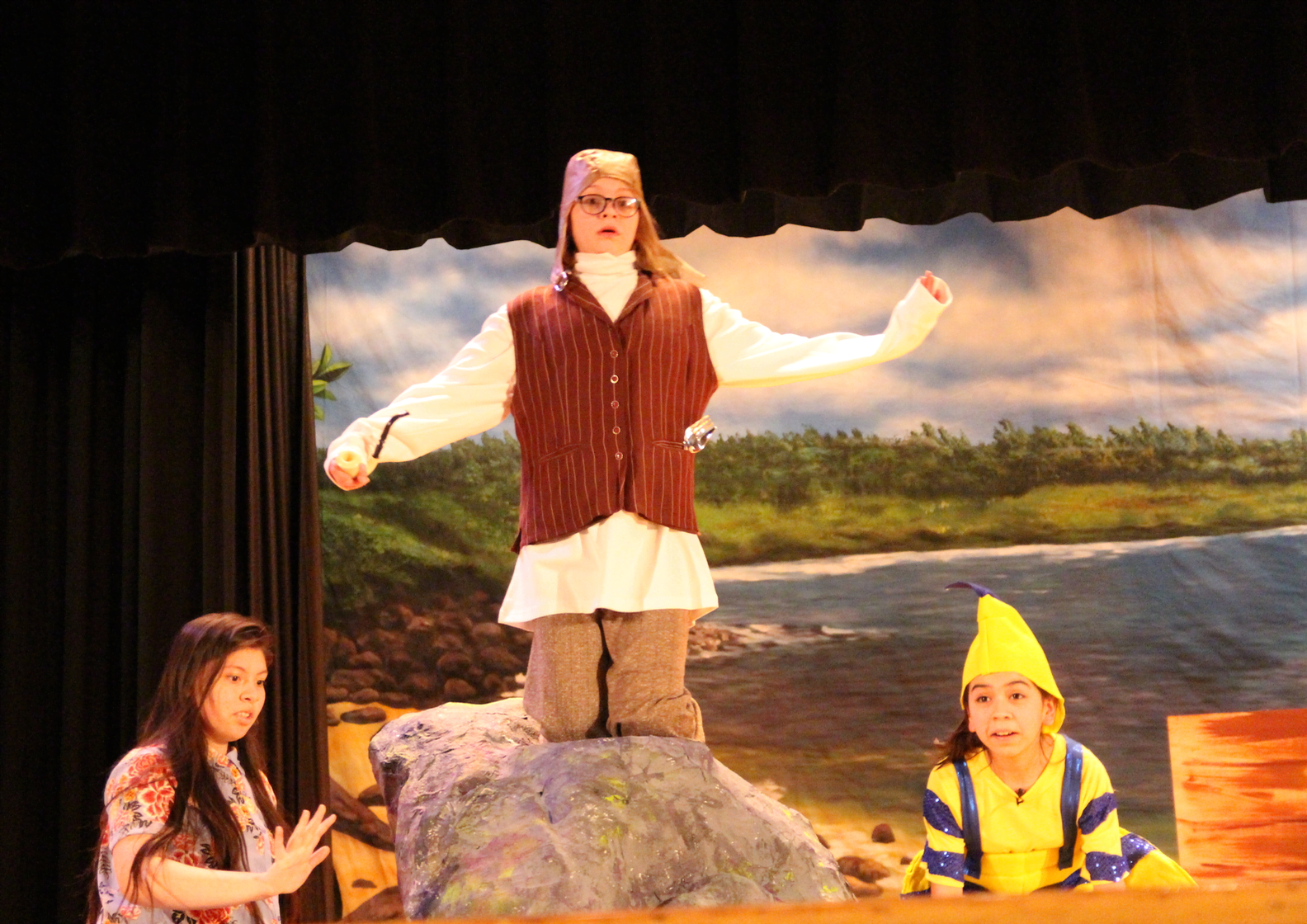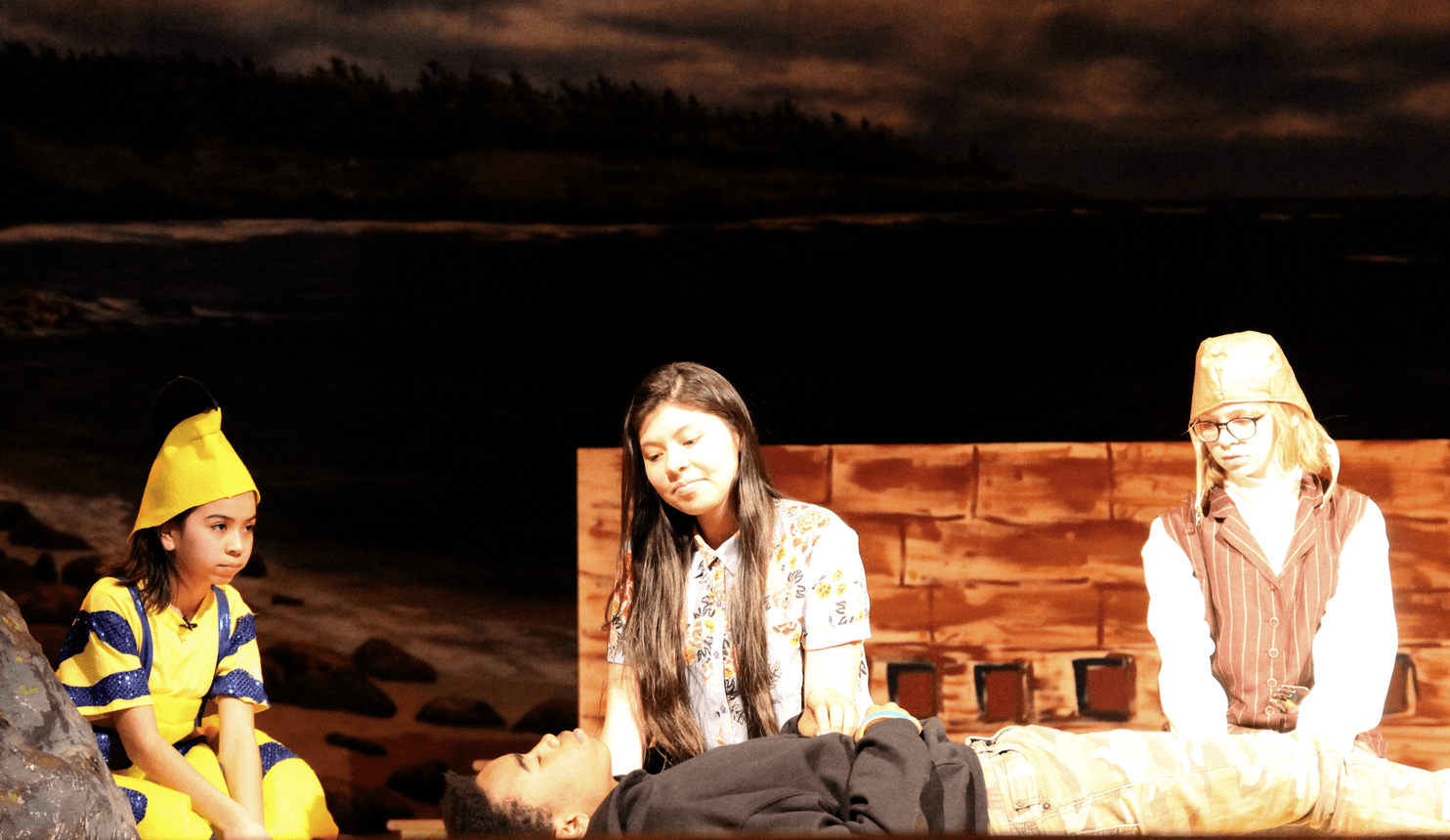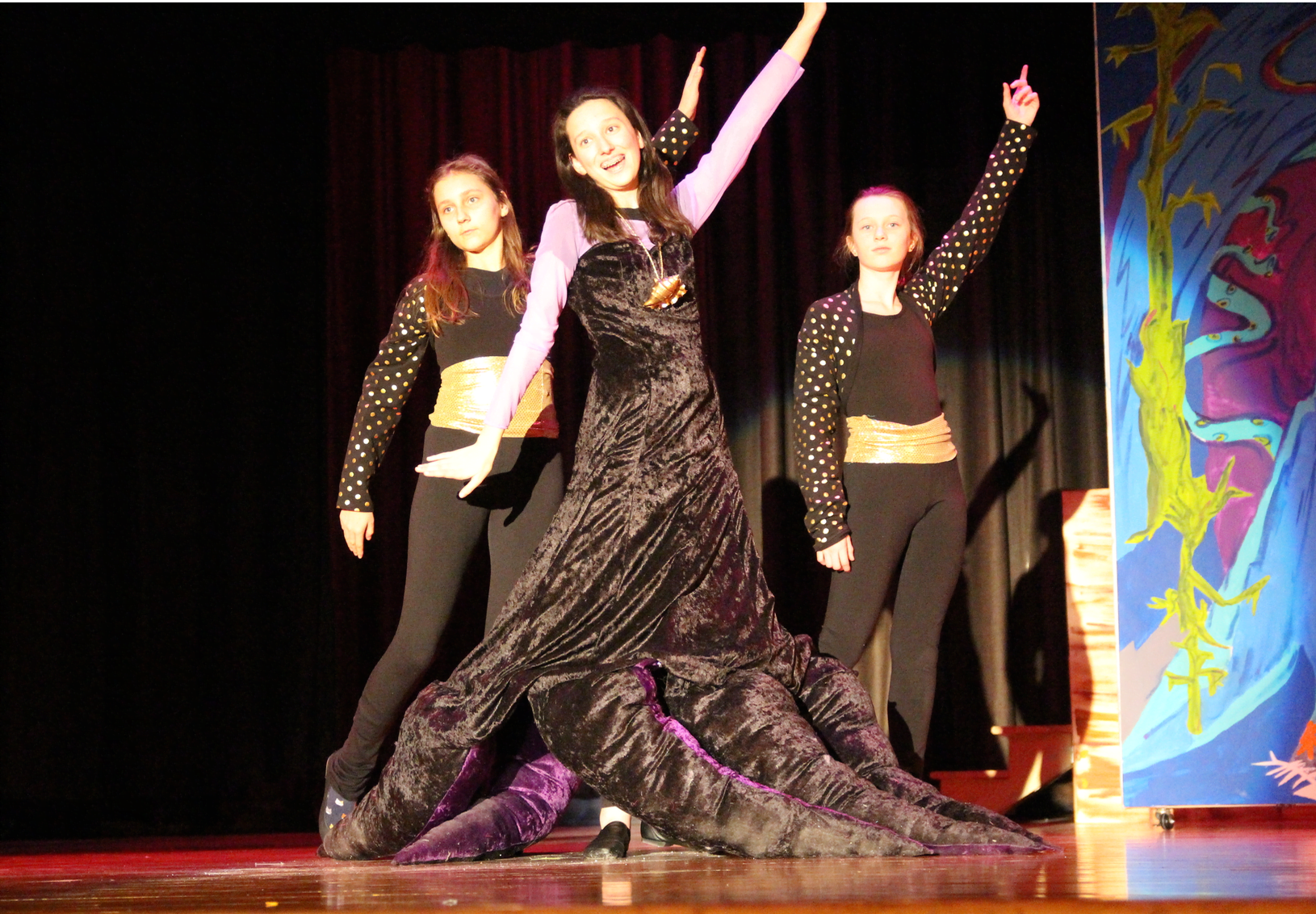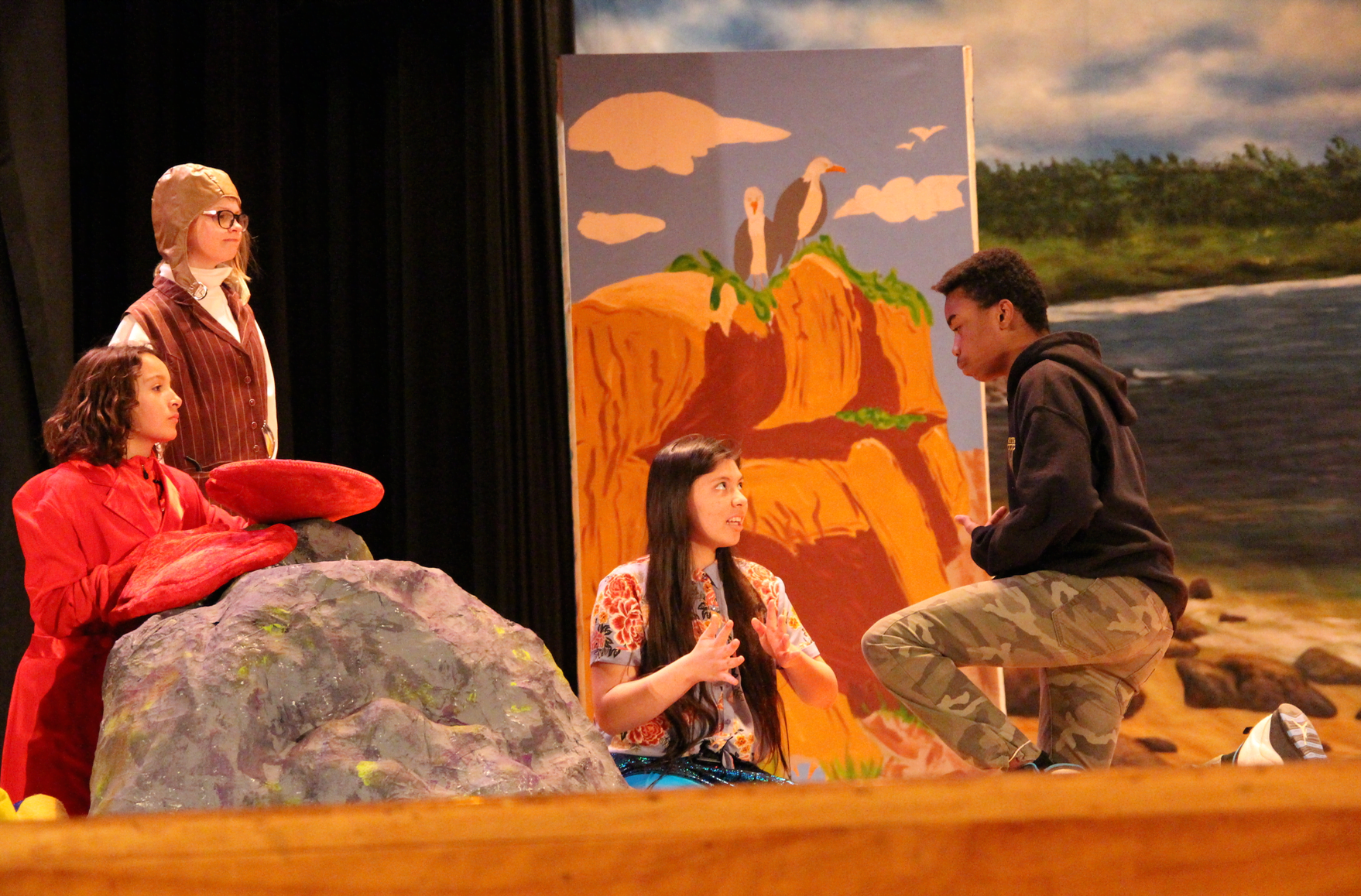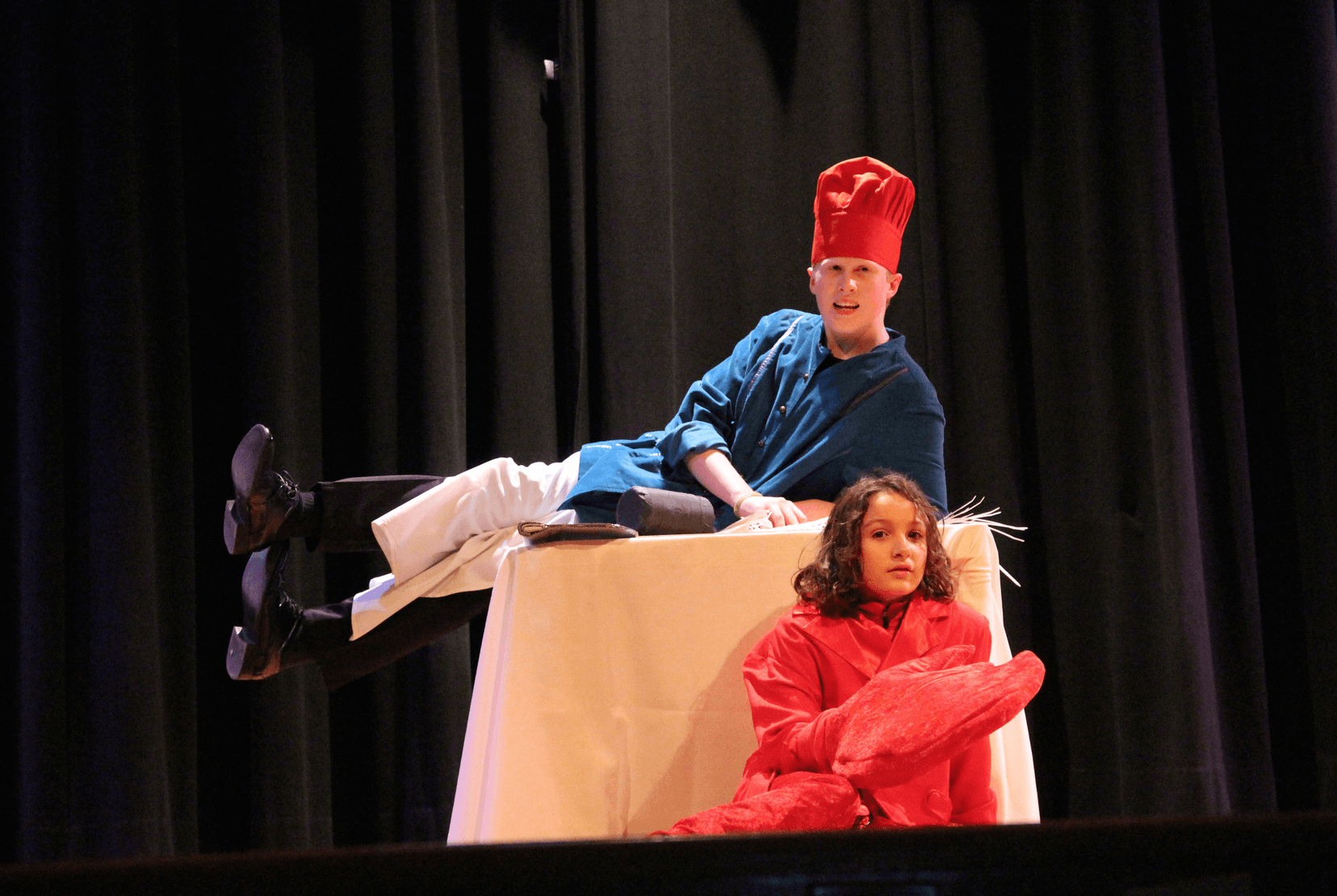 ---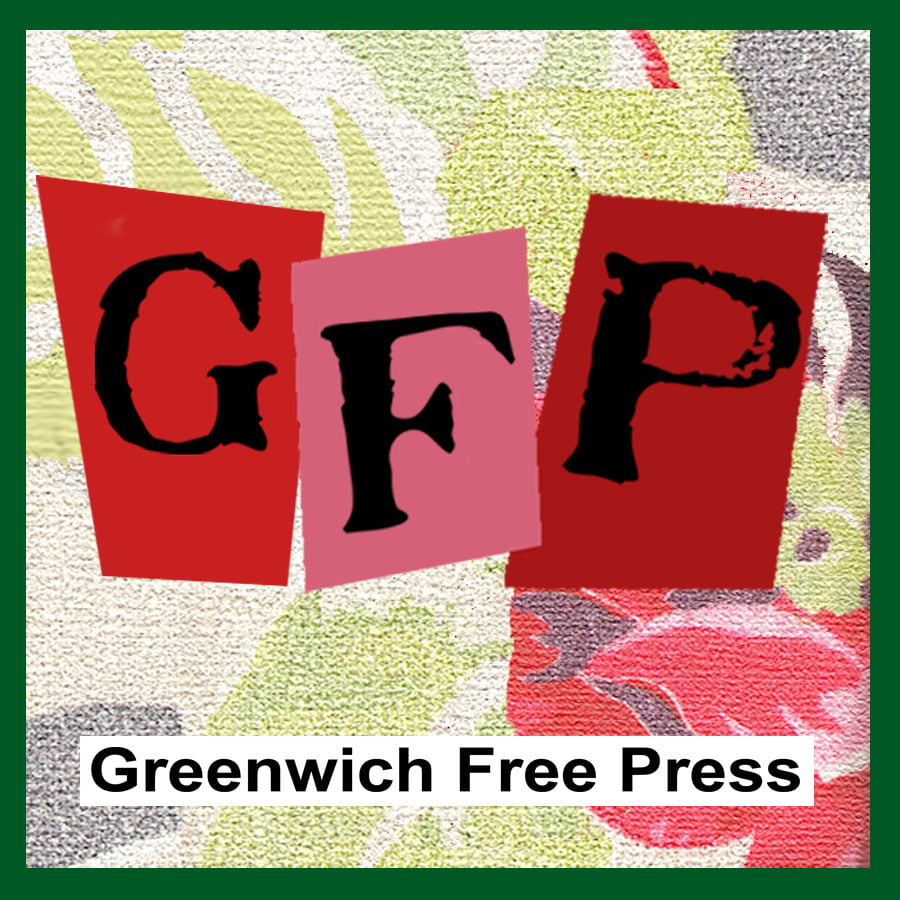 Email news tips to Greenwich Free Press editor [email protected]
Like us on Facebook
Subscribe to the daily Greenwich Free Press newsletter.