Greenwich Police Detective Charles Eible has been assigned to a recently formed Connecticut Human Trafficking Task Force created to fight against sexual and labor exploitation in the state.
As part of the task force, which is under the auspices of the dept of Homeland Security, Eible is receiving ongoing training.
In addition to Homeland Security, the task force includes representatives from 16 of the 92 police departments in Connecticut, the FBI, the US Dept of Labor and the CT State Police, and will help to identify suspected trafficking and provide support for victims.
Detective Eible is cross-sworn, which Lt. Gray said means he has federal authority should he need it outside Greenwich, or in a city such as like Boston, Hartford or New York.
Lt. Gray explained that human traffickers often prey on immigrant populations, charging them a fee to get them across the US border. "Often they owe big money back home," Lt Gray said. In the US, these people wind up in debt and are forced into either the sex trade or domestic work. They may wind up doing domestic work or toiling in the back of a kitchen.
Sgt. Zuccerella of the Special Victims Section described human trafficking, and particularly the sex trafficking of minors, as a form of modern-day slavery.
"It's nefarious," he said. "It's done through the internet, which has made it easier. They're talking in code…When it just involved the telephone, it was much easier to catch and get these people."
Lt. Gray said the typical internet user would never even be aware of it online.
Connecticut's efforts to reduce human trafficking include Human Anti-Trafficking Response Teams, HART for short. 
Lead by Dept of Children and Families (DCF), the HARTs are composed of child welfare workers, state and federal law enforcement agencies, foster care programs, legislators, and clinical providers. They recommend policies and procedures, and train child welfare workers, law enforcement agencies and clinicians.
"Victims of human trafficking are an important and often overlooked victims," said Lt. Gray.
"We'd like to think it wouldn't happen in Greenwich, but it can happen anywhere," said Sgt. Zuccerella. "It's important to us because of our proximity to a major metropolitan area."
Sgt. Zuccerella said that although local zoning doesn't allow massage parlors, Greenwich does have hotels. And, he said, Greenwich's proximity to a major metropolitan area is significant.
"The collaborative approach of the Task Force balances society's need to ensure that justice is done for these despicable crimes," said US Attorney Daly in a recent release, adding that this criminal activity grows apace with the proliferation of Internet marketplaces where sex with children can be bought and sold.
Daly said the Attorney's Office for the District of CT has prosecuted more than 20 individuals for sex trafficking offenses, most of which involved minor victims.
"The most important thing the Department has learned in the last four years fighting Domestic Minor Sex Trafficking is the need to coordinate our efforts with all the partners we possibly can to ensure that we are being our most effective," said DCF Commissioner Joette Katz in the release.
Trafficking victims also are encouraged to text "BEFREE" to receive an immediate response and help from the National Human Trafficking Resource Center.
Anyone who comes in contact with potential victims of trafficking can call the National Human Trafficking Resource Center Hotline is 888-373-7888. The hotline is run by the Polaris Project under a federal grant. Hotline operators are trained to identify potential trafficking situations, and will immediately refer tips to law enforcement. Individuals can also send an e-mail to [email protected].
---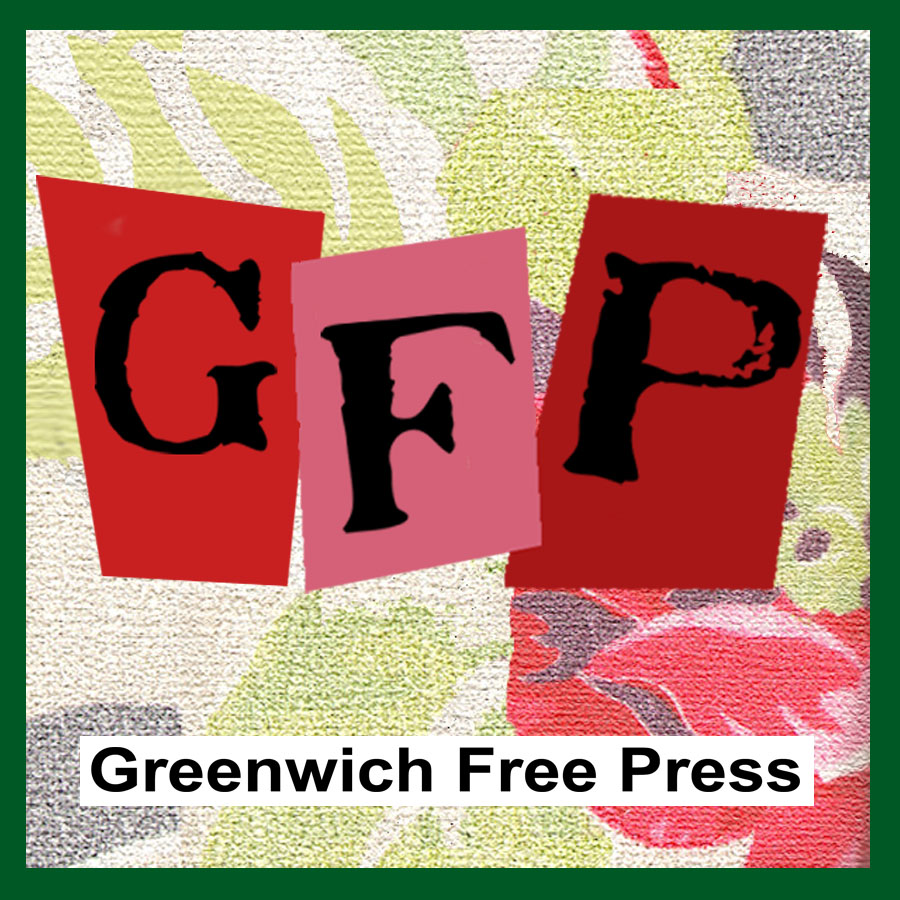 Email news tips to Greenwich Free Press editor [email protected]
Like us on Facebook
Twitter @GWCHFreePress