At Thursdays Board of Selectman meeting, Drew Marzullo expressed his gratitude to those who reached out to support him. The lone Democratic selectman on the board, Marzullo was arrested in late August and charged with shoplifting. On Wednesday he announced his intent to persevere with his candidacy.
"I want to express how grateful I am for the kindness, thoughtfulness and encouragement I have received this week," he said at the meeting, which was broadcast live on channel 79. "I say this because it has sustained me and has helped me and comforted me in many ways."
Marzullo acknowledged he serves at the pleasure of the voter.
"Time in office is solely dependent on such. This journey for me, life's journey has been one of joy, humility, pride, excitement, regret and sincere appreciation," he said.
Marzullo said he planned continue in his role as selectman as as long as he retains support of Greenwich voters.
"As long as you want me trying to do some good in a town I love for people I care about deeply," he said. "I have tried to do some good, not always getting it right. I did so by sometimes offering a different opinion, sometimes with a convincible argument, sometimes with a sense of humor."
On Thursday night, the Democratic Town Committee executive committee issued the following statement officially withdrawing its support for Mr. Marzullo:
The Greenwich Democratic Party believes elected officials must be held to the highest standards of integrity, honesty and transparency. The Executive Committee has concluded that Drew Marzullo's actions over the past month have not measured up to these standards.
Accordingly, the Executive Committee has withdrawn its support for Drew Marzullo's candidacy for Selectman of the Town of Greenwich. Under state law, after the nomination process is complete, only the candidate has the right to remove his name from the ballot. In a statement issued on September 27, Marzullo announced he was not withdrawing.
Marzullo has served the Town diligently and has been a voice for issues of concern to the Democratic Party. Members of the Committee acknowledge that Drew is going through a very difficult time and feel for him and his family.
The Greenwich Democrats will continue to focus on the campaigns of Sandy Litvack for First Selectman, Howard Richman for Tax Collector, and the rest of the Democratic slate.
See also:
Following Arrest, Selectman Marzullo Announces Decision on His Candidacy
---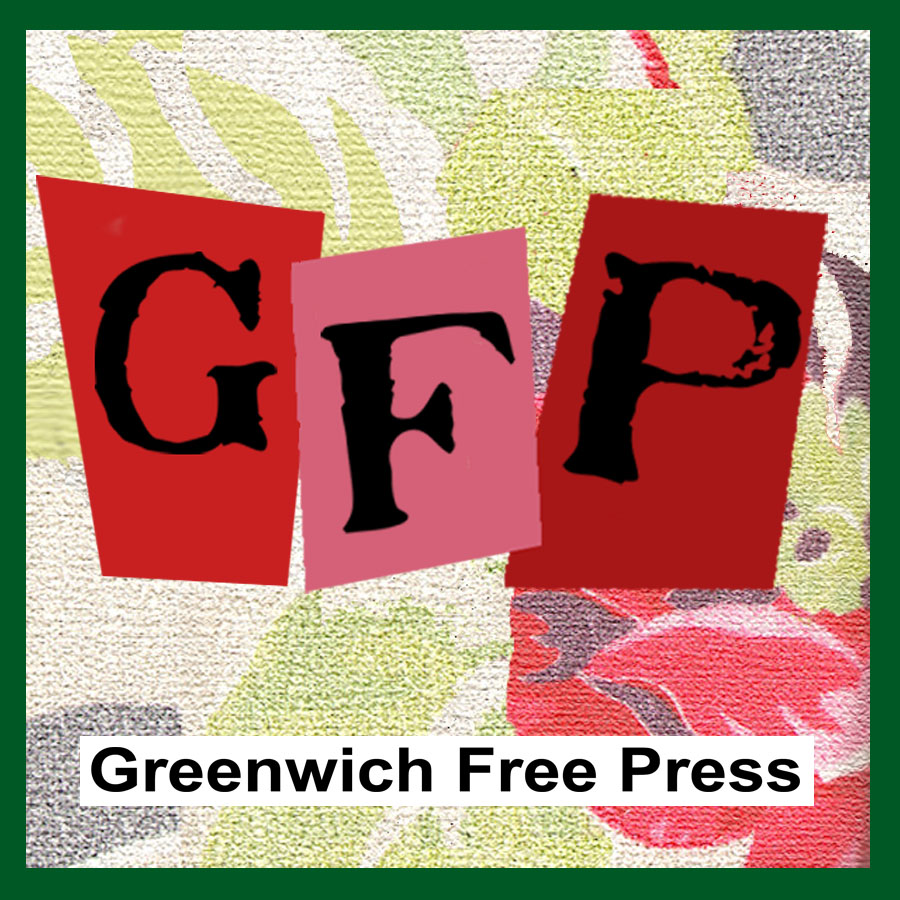 Email news tips to Greenwich Free Press editor [email protected]
Like us on Facebook
Subscribe to the daily Greenwich Free Press newsletter.