Since forming his exploratory committee to run for Connecticut Lieutenant Governor in 2018, Drew Marzullo, the lone Democratic Greenwich Selectman since 2009, has hit a major benchmark en route to qualifying for state funding for his campaign.
In order to receive state funding sometime next May, candidates for Lieutenant Governor must raise $75,000 in increments of $100 or less.
"So far, so good," Marzullo said, adding that he has raised a third of the goal of $75,000 in just six weeks since forming his exploratory committee.
As of July 5, Marzullo had raised $25,000 in contributions and pledges. (What will be reported for the June 30 financial quarter filling date will be just less than $18,000.)
In addition, a candidate must receive 15 percent or more delegates at their perspective party convention next May.
Marzullo said he has received contributions from individuals far and wide, including Stamford, Norwalk, Bridgeport, Stratford, Trumbull, Waterbury, New Haven and Kent, and has visited a number of towns.
Having vowed to visit parts of the state he is unfamiliar with, Marzullo recently spent a day in Litchfield County,which he described as a beautiful area.
"I ended up buying six bottles of wine at one of Litchfield's wineries," he said, adding that he also recently met with small business owners in Waterbury. He has also traveled to Bridgeport, New Haven, Hartford, Darien, Stamford and Norwalk, trying to meet and talk to as many people as possible.
"Minimally I want each and every person who takes the time to engage me to know that I will be accessible well beyond next years election," he said. "And that I will be as visible and easy to get a hold of as I am today. I am all about empowerment. My whole life is just that."
On the issues, Marzullo said Connecticut needs to upgrade its aging infrastructure and promote small business with tax incentives and not tax increases. "Small business need easy access to capital," he said. "Connecticut needs a better marketing strategy. We need more than ever to begin changing the perception that Connecticut is not business friendly."
Marzullo, who is also known in town as a paramedic with GEMS, started his career as a paramedic in Bridgeport over two decades ago, so it is no surprise he is a champion of issues involving health and safety.
"An issue very important to me is combating the ever growing number of people addicted to opioids," he said. "It is getting worse not better all across the US."
In Greenwich, Marzullo has also stood alongside First Selectman Peter Tesei to support the building of a new back country fire station.
Marzullo has also been outspoken on bullying, LGBT rights, and Connecticut's foster care and adoption agencies. Last June, he raised the rainbow flag at town hall event to demonstrate solidarity with the victims of a mass killing in Florida. This spring, he has lobbied the state delegation to vote against Conversion Therapy Bill HB 6695.
"I am extremely grateful for each and every contribution that comes my way. To say I am thankful would be an understatement," Marzullo said.
Marzullo went on to say he has met and engaged the most fascinating people who are not shy about offering advice. "They are telling me like it is. And I love it," he said.
"Even when I know the person I am talking to will in no way support or vote for me, I try very hard to have a Oprah type moment and take in every experience. "
---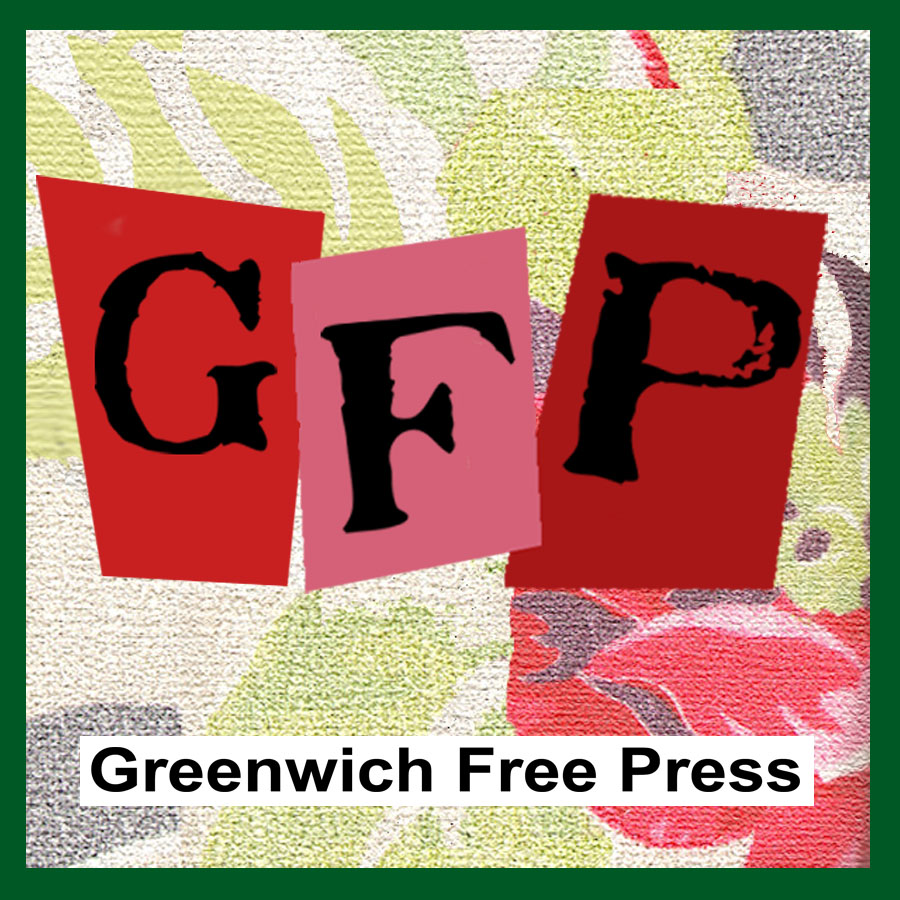 Email news tips to Greenwich Free Press editor [email protected]
Like us on Facebook
Twitter @GWCHFreePress
Subscribe to the daily Greenwich Free Press newsletter.