The Greenwich First Selectman Peter Tesei is calling for a public apology following a vulgar comment made by an unsuccessful Democratic candidate for state representative.
"We have heard a lot during the past couple years from Democrats about the tone and tenor of comments made by Republicans," Tesei said in a statement. "This was borne out when one of their own who made an issue of comments made on social media by a candidate renominated by the Board of Selectmen to serve on the Board of Human Services. There was a public outcry led by RTM member and Democratic candidate for state representative, Laura Kostin."
Tesei recalled that during a September RTM meeting, Ms. Kostin spoke with 'righteous indignation' about those comments.
"In her comments Ms. Kostin said, 'If you come before this body for a vote, it would be wise to refrain from inflammatory discourse. If you're going to be serving the neediest in our community, you should strive to create an atmosphere of tolerance and inclusion, regardless of political affiliation. And if you are going to represent our town you would do well to avoid alienating the public and refrain from needlessly divisive commentary in public forums.'"
Tesei said he and his colleagues on the Board of Selectmen agreed that while the comments in question were insensitive, it was a teachable moment about civil discourse when making public comments.
During her remarks to Democrats at the senior center, Ms. Kostin referred to Mr. Bocchino as "a douche."
---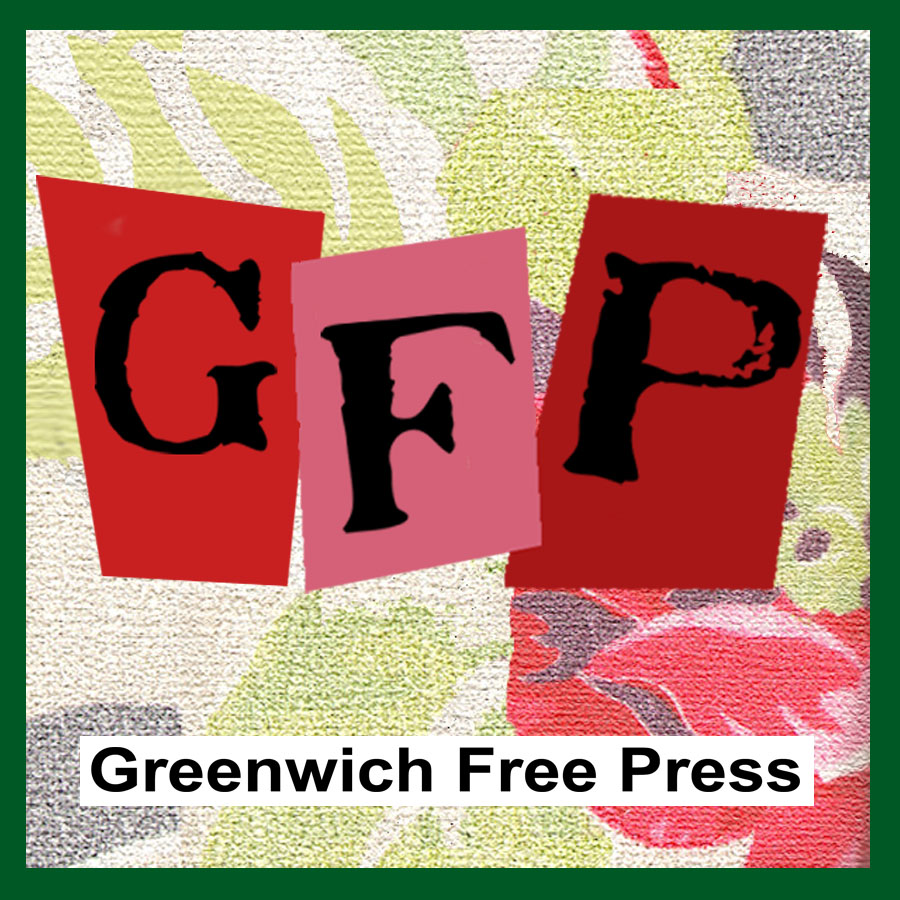 Subscribe to the daily Greenwich Free Press newsletter.
---
"It is apparent that that teachable moment was lost on Ms. Kostin, a former journalist," Tesei said. "On Election Night she resorted to using a caustic, vulgar and insensitive word to characterize Republican state Representative Mike Bocchino, a father, a husband and selfless, dedicated community leader. Ms. Kostin does not practice what she preaches. She made the characterization following Mr. Bocchino's challenger's gracious comments about the competitive race he and Mr. Bocchino had."
Tesei said the comment has been the subject of many comments on social media including those from members of the press who said they recorded the incident.
"It is ironic that in a campaign video, Ms. Kostin stated, 'We live in a time when our civil discourse is breaking down … I tell my children to treat each other with respect,'" Tesei said. "Ms. Kostin must publicly apologize to Mr. Bocchino and his family, as well as to the Greenwich residents whose support she sought and received. Politics aside, this type of insensitive, uncivil discourse is what this Town has not and will not tolerate. I, for one, am glad that Ms. Kostin will not be a voice for Greenwich in our state Legislature."