Last month a Change.org petition asked Greenwich to "Enforce Nuisance Code Violations at a property in Byram described as neglected, uninhabited, overgrown and deteriorated so as to pose a threat to health and safety.
The petition cited Section 6C of the Greenwich Municipal Code,* which is the town's nuisance ordinance.
The town has dealt with the blighted property since the early 1980s.
The nuisance ordinance was enacted in 1991. It wasn't enough.
In 2007, the owners of the Mead Ave property, Frank Rupp Senior and his wife Josephine violated the nuisance ordinance and Town workers brought in bulldozers and dump trucks to clean it up as police officers looked on.
Since then, the Rupps' children inherited the property, but the issues have persisted.
On July 19 Liz Eckert called in to Peter Tesei's radio show, Ask the First Selectman on WGCH 1490am, to ask what the Town was doing to address the situation.
Tesei said he had been told there was a secure fence around the property, but Eckert said that was not the case.
"I'd like our people in the short term, in the next day or two, to tell me if in fact we can go in and do that (clean up the property and bill the owners) and if we can go in and bulldoze it," he added. "If that's something we can do I recommend we do it."
---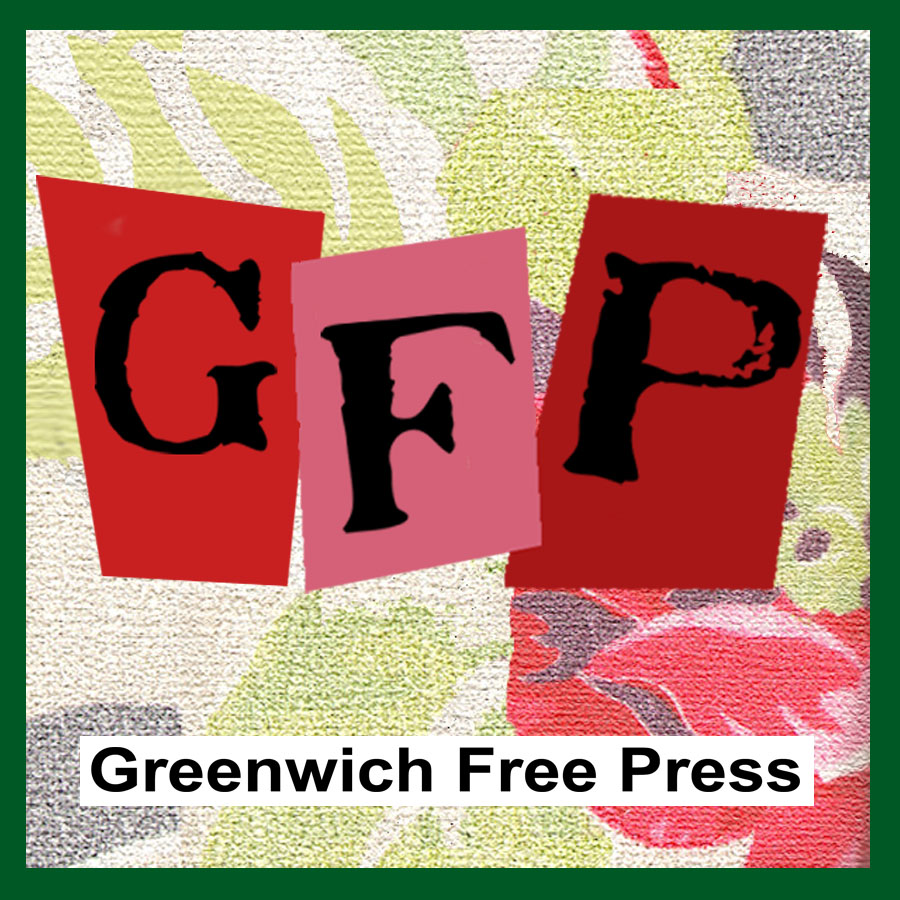 Subscribe to the daily Greenwich Free Press newsletter.
---
Fast forward to this Friday, Aug 2, and Clare Kilgallen called into Tesei's radio show for an update.
"According people due process is essential," Tesei started.
"A meeting occurred on that, and dates are established for the property owners to take action. I know that today is one of the dates."
Tesei said the owners had come to town hall to apply for a demolition permit.
"There are two owners, a brother and sister," he said. "Once that (demolition permit) is submitted, that gives them a certain amount of time because of the age of the property," he said, referring to the 45 day waiting period and potential additional 45 days for a property before 1940.
He said other steps included an engineering report, and that Town Administrator Ben Branyan was working on a time line.
"Right now there seems to be movement towards demolition," he said. "I plan to talk to the gentleman to encourage him to proceed."
"There are elements of the law, if you're not in conformity, they can seek a warrant for his arrest through housing court. It's a legal matter fraught with requirements."
See also:
Tesei on Blighted House in Byram: Tighten Nuisance Ordinance, Demolish if Possible (July 21, 2019)
Petition Circulates Asking Town to Act on Blighted Property in Byram