At the most recent Parks & Rec board meeting at Bendheim Western Greenwich Civic Center, Gary Dell'Abate gave a brief fields update.
"For the high school field, what you brought up earlier is so on the money," Dell'Abate said on July 30 in reference to a conversation earlier in the meeting about balancing spending on Town capital projects with property values.
"Our athletic fields are really good, and, although a lot of remediation is going on, once remediation is done, they'll be very good," Dell'Abate said.
Specifically he brought up the GHS main athletic field, which he refers to as an athletic field, rather than 'the football field,' because it is used for multiple sports.
"The main field is not in keeping with what's going on in other towns," Dell'Abate said.
"One of the arguments I hear when I talk to people is, 'My kids don't play sports, why do I care?,' but when you sell your house and someone's coming in, you want something that is commensurate with what's going on in Westport or Darien or other towns," Dell'Abate said, before pointing out that the GHS main field doesn't even have a working bathroom, but rather the option of port-a-potties.
Though he noted that any improvement to the GHS main athletic field would be a Board of Education project, Dell'Abate said the fields committee had talked about the possibility of improving the lighting.
"I know the Athletic Director, Gus, has a plan, but they're not ready to roll it out yet," Dell'Abate said, referring to GHS athletic director Gus Lindine and any plans to update lighting at the main field at the high school.
"We did get a chance to look at the Effros Stipulation that says lights can only be used at certain times with a certain brightness," said Dell'Abate, referring to a judgement in a lawsuit brought by GHS neighbor, Bill Effros, reminding the board of document he had sent to the board.
In 2003 Effros won a judgement that establishes limits on lighting at Cardinal Stadium. Effros initiated the suit because he said the lights shined too brightly in his and nearby Old Church Rd homes. "A judgement is hard to overturn," Dell'Abate said. "But one of the things in there was the quality of lighting and how much light there can be, and that might be easy to address, but it would be ridiculous to go and address the lighting without addressing the entire field."
"There is some hope we can do something with the lighting. It's not going to easy, but it's possible." – Gary Dell'Abate
Nancy Caplan said since there is currently some movement of turf during remediation, she had asked Amy Siebert, commissioner of Dept. of Public Works whether it made sense to put in a lighting conduit this summer. "Her response was 'no,'" Caplan said of the reply from Siebert, and that even though ultimately it would cost more, the answer in the negative had to do with how asking to install the conduit would forestall the permitting process.
"Clean Corridors" in the Main GHS Athletic Field
Siciliano explained why this summer is not the right time to put in a conduit under the field. "The answer was 'no' on the conduit, but there are going to be three clean cuts," Siciliano explained referring to clean fill corridors.
"We were concerned that once it's cleaned, capped and sealed forever that you wouldn't be able to put the conduits in. What they did was leave clean cut areas with roughly 3 to 4 feet of clean fill so you can put the conduit in those areas."
Siciliano explained that the clean corridors go across the field, so that it will be possible to go back in the future and put in a conduit, essentially is an empty pipe under the field, but that doing it this summer would change the application.
"Any way you look at it, it'll cost more," noted Caplan, of returning to pull up turf in the future.  Siebert's response to Caplan explained that to try to put a lighting conduit in this summer would change the application with P&Z and delay the project.
Related Story
Dollars and Sense at Monthly Park & Rec Board Meeting
---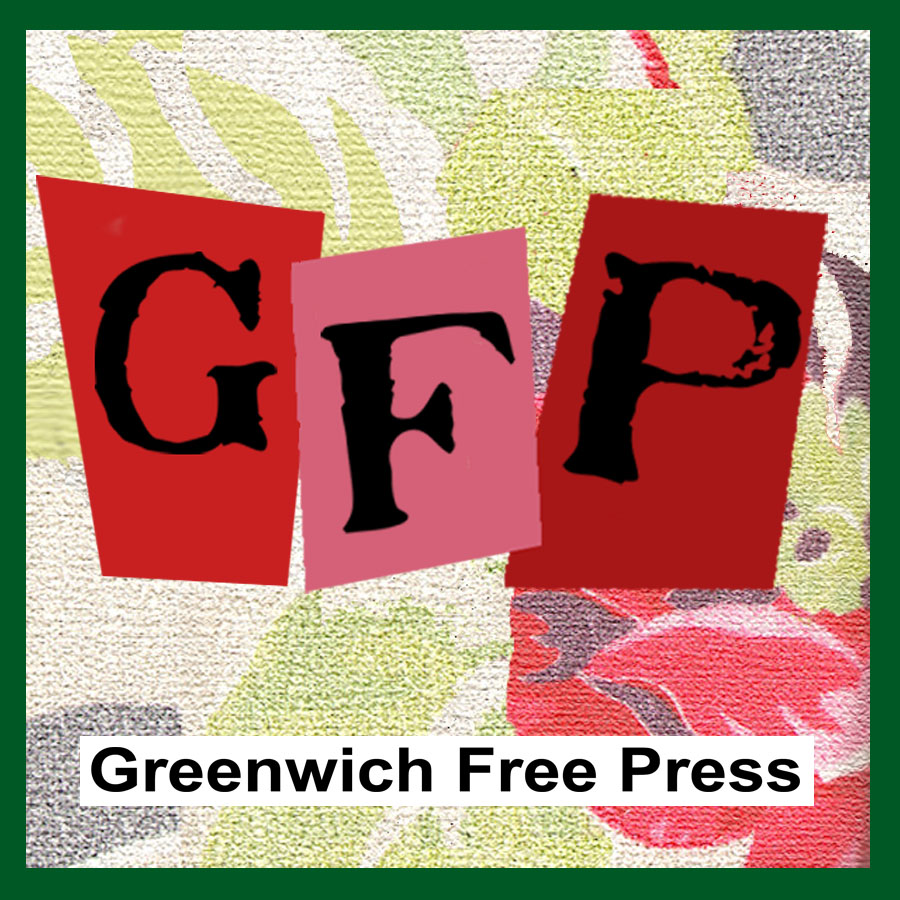 Email news tips to Greenwich Free Press editor [email protected]
Like us on Facebook
Twitter @GWCHFreePress
Subscribe to the daily Greenwich Free Press newsletter.