Update: Wednesday 5:00am: With a margin that was narrow, Gov. Dannel Malloy eeked out a victory over his Republican challenger. Tom Foley.  Also, the early voting amendment question 1 was rejected. The amendment would have allowed the state legislature to expand early voting and allow residents more access to absentee ballots.

Update Tuesday, 11:00pm:
While about 50 Democrats waited for the election results to be tallied on a monitor in western Greenwich on Tuesday night, a cluster of reporters Tweeted and took notes as each of Greenwich's 12 districts results were called in.
During the wait, Ed Krumeich reflected on the track record of Democrats in Greenwich.
Krumeich, who in 2006 ran for state rep in District 151 against incumbent Dolly Powers, losing by  just 132 votes said, "The registration differences are just very difficult to overcome."
"They gerrymandered district 151, so the 150th district is the most fair in Town," Krumeich said, just as an announcement was made that Mrs. Oberlander was victorious in districts 6, 3 and 1.
Of Jill Oberlander, Krumeich said, "She ran a great campaign and it looks like she'll have a very close race. I thought there was a substantial difference between her and Mike Bocchino. She had a great grasp of the issues and an ability to articulate them."
---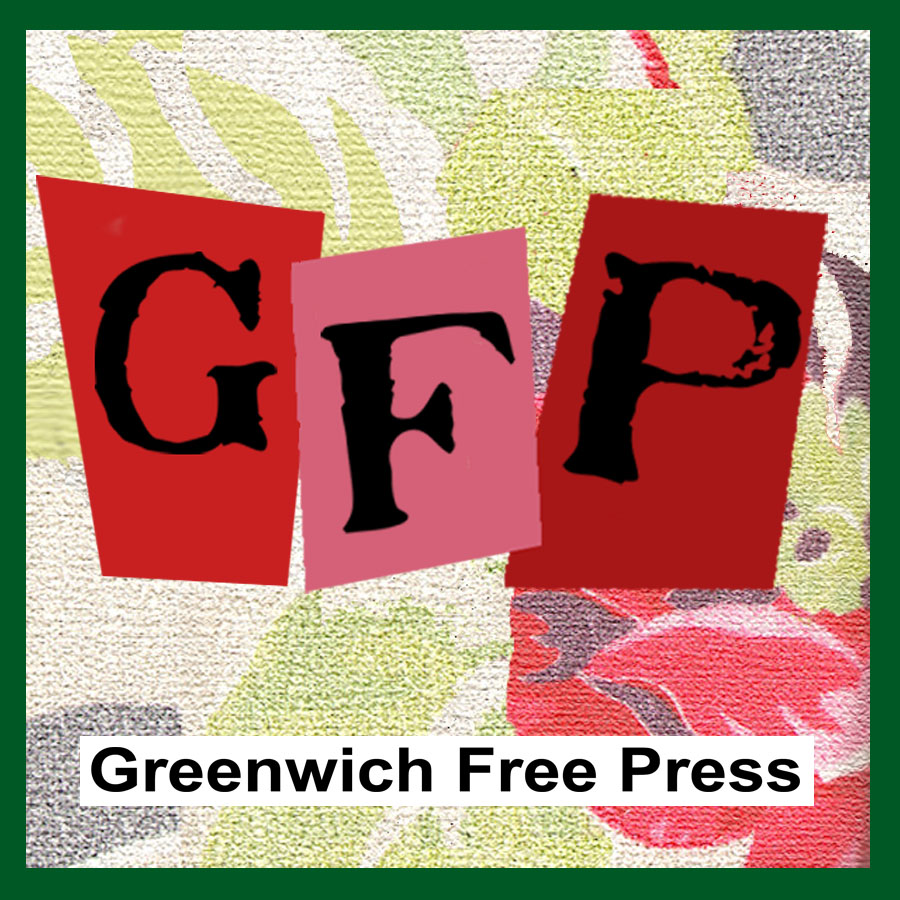 Subscribe to the daily Greenwich Free Press newsletter.
---
At about 9:30pm Mrs. Oberlander addressed fellow Democrats in an office space on Old Post Rd #3 next to Polpo. Oberlander gave a gracious concession speech, joking that she had tried to reach Mike Bocchino minutes earlier but that he hadn't picked up the call.
"The main campaign theme of the 1912 election, as said by Mr. James Marr, the DTC chair at that time, was that Greenwich needed to go to Hartford to get authorization for bonding so that they  could build Hamilton Avenue School," said Frank Farricker, the current Greenwich DTC chair.
"Some things never change," Farricker said. "But this race has shown us something extraordinary. That a committed, hard working Democrat whose ethics and intelligence and value to this town, without question, can attract people of all parties – Democratic, unaffiliated and Republican  – and take us into a race where we were waiting for the last absentee ballot to be counted. And that is an incredible feat. And to Jill, thank you," he said, to a loud round of applause.
In her concession speech, Mrs. Oberlander said, "We knew it was going to be a tough race."
"It's been more than a century. We were pushing against history and tradition. But I believe that some day soon we will change that. And I hope that my campaign and the way people responded to it has helped move that day forward." – Jill Oberlander, concession speech

---
Meanwhile, at the Greenwich Hyatt on the east side of Town at about 10:00pm, the mood was much more upbeat. While the main ballroom was full of party faithful hoping for a Foley victory, Greenwich Free Press caught up with a victorious Michael Bocchino, who said he was humbled by his victory in the sole contested local race in Town.
Flanked by his predecessor in the State House of Representatives from District 150, was Stephen Walko, who moved out of district and was not eligible to run again for the seat, and Fred Camillo, who ran unopposed for his seat in District 151, Bocchino obliged with a photo.
Though the election results will not be official until Wednesday morning when all absentee ballots are counted,  Mrs. Oberlander conceded to Mr. Bocchino by 10:00pm, while at the Hyatt hundreds of people milled about waiting to learn the result of the neck-and-neck race for Governor between Dannel Malloy (D) and Greenwich's Tom Foley (R).
---
Update: 8:30pm. The Town of Greenwich election update indicates that as of 8:30pm, out of 32,218 eligible voters, a total of 18,730 votes were cast, for a 58.14% turnout. Polls are now closed.

Update 6:30pm. The Town of Greenwich election update indicates that as of 6:30pm, out of 32,218 eligible voters, a total of 17,133 votes are cast, for a 53.18% turnout with about 1-1/2 hours remaining before polls close.
At Julian Curtiss School this afternoon volunteers distributed candidate literature as the sun began to set. One volunteer who was encouraging votes for Democrats for their support of gun safety legislation shared her observation that a lot of women seemed to have turned out to vote at the central Greenwich polling location.
One voter, offered of a flyer reacted in disgust. "One more leaflet and I might just not vote at all. What a waste of paper. Every day in the mail there has been a pile of them," she complained. The volunteers demurred with apologies, sympathetic to the complaint.
---
In a case of deja vu, Greenwich resident Tom Foley, a Republican who lost in a close contest against Gov Malloy in 2010, is again in a tight race with his opponent. Another Greenwich resident, Democrat Jim Himes is on the ballot today as well. Himes is seeking his fourth consecutive term in the US House of Representatives. Greenwich Public Schools are closed today. The polls are open from 6:00am to 8:00pm.
Click here for link to the Town "Voter Registration look-up" feature. You will have the ability to look up your polling place, your party affiliation if you are registered with a party, whether you're registered with a party, where your polling place is, and view a map to get there.
Related Stories:
Amendment on Nov. 4 Ballot: Remove Restrictions to Absentee Ballots?
Behind the Scenes Exclusive: Registrar of Voters Prepares for Nov 4
---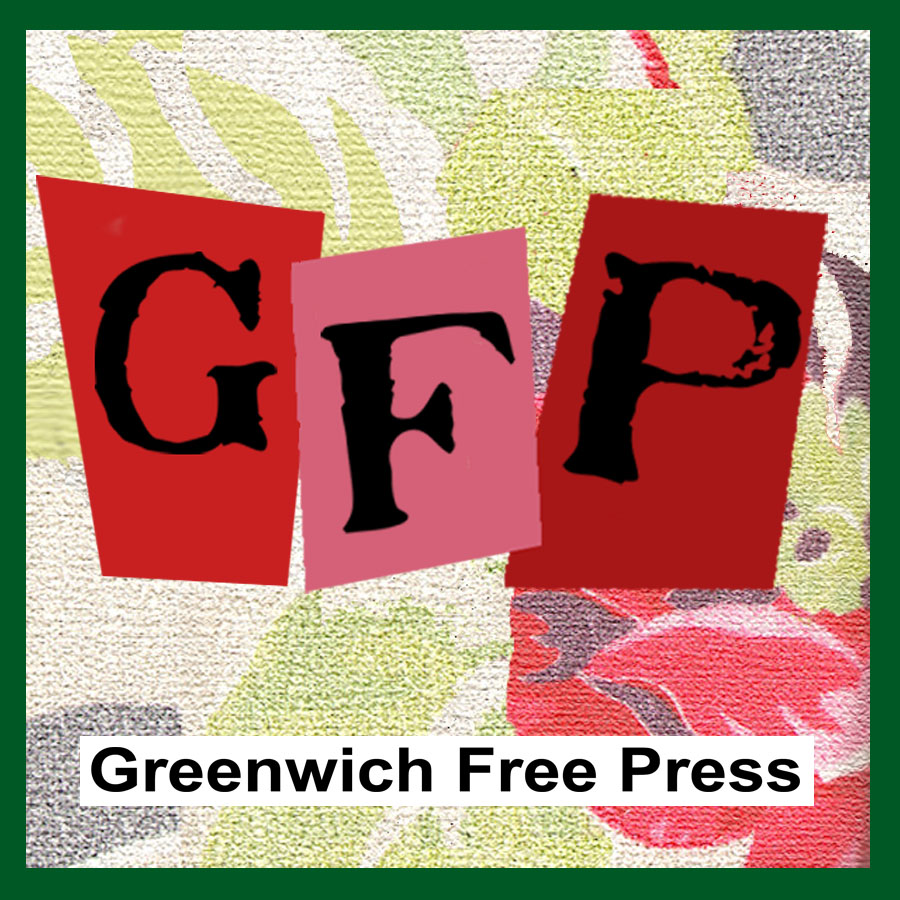 Email news tips to Greenwich Free Press editor [email protected]
Like us on Facebook
Subscribe to the daily Greenwich Free Press newsletter.