As November is Pancreatic Awareness month, Peter Tesei issued a proclamation to that end during Thursday during the Selectmen's meeting. There for the reading of the proclamation were Nina Carranza of Ridgefield who lost her husband to Pancreatic Cancer and Ruth Diamond who defied the odds by surviving Pancreatic Cancer.
The proclamation spelled out some grim statistics for Pancreatic Cancer, one of the deadliest cancers.
As the fourth leading cause of Cancer death in the US and projected to become the second leading cause of cancer death by 2020, it is estimated that in 2014, 43,420 people will be diagnosed with the disease in the US, and some 39,500 are expected to die as a result of it.
Sadly, by the time symptoms present themselves, Pancreatic Cancer is generally already in its late stages and 73% of Pancreatic Cancer Patients die within six months. It is the only cancer with a five-year relative survival rate of just 6%.
Carranza, who is the Education and Outreach Coordinator for the Pancreatic Cancer Action Network. said that from the time her husband was diagnosed, he lived just five months before he died at the age of 51.
Ruth Diamond of Stamford, however, is a survivor. She said next year will be her 10th year having survived Pancreatic Cancer.
"There are no known detectors like with breast cancer, which can be detected by mammograms," she said of her disease. "My diagnosis was similar to the one that Steve Jobs had, but my surgeon recommended surgery immediately."
Diamond said she was in the Hospital at Columbia-Presbyterian for a week following a 10-hour surgery, dropping 20 lbs and taking about a year to recover.
"So far I've been very fortunate," Diamond said. "But a lot of people don't survive and it's not a disease that gets a lot of attention like Breast Cancer and Lung Cancer."
---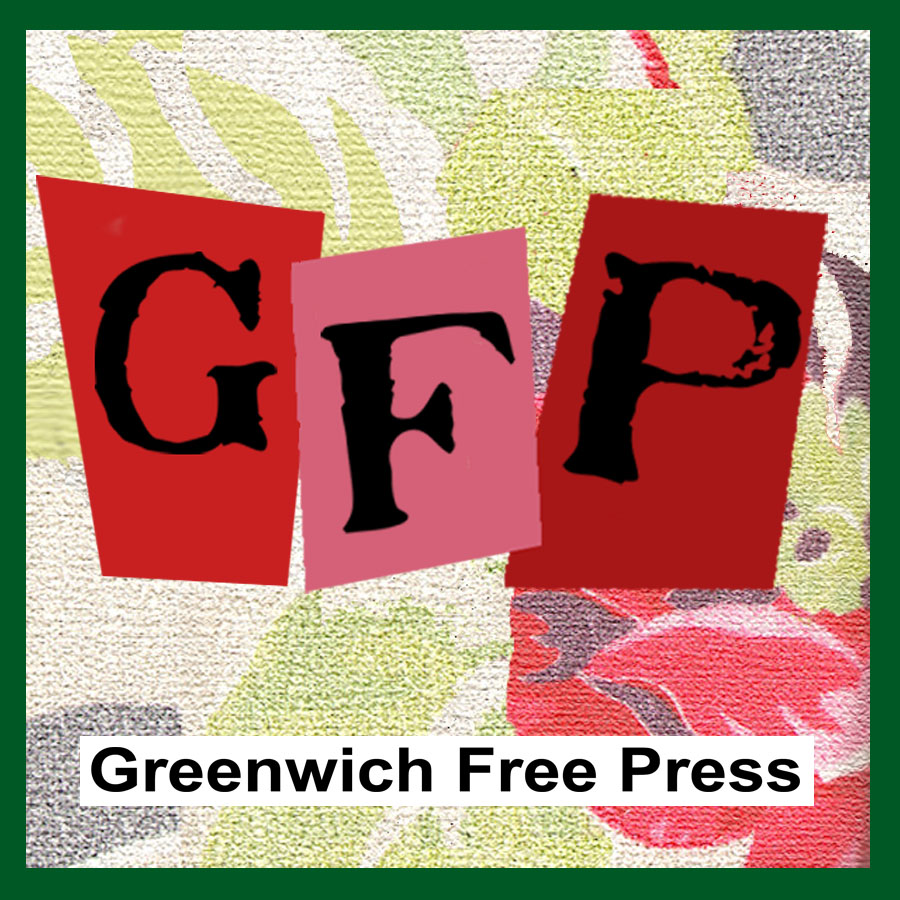 Subscribe to the daily Greenwich Free Press newsletter.
---
"You might have it harboring in your body for 10 to 15 years before it triggers a response that you feel some pain," Carranza said of Pancreatic Cancer, adding that, there is a familial component to the disease.
Diamond said that her first symptom of Pancreatic Cancer was itching all over her body.
"It is only through clinical trials that they can find a cure. Our network is heavily involved with clinical trials," Carranza said of the Pancreatic Cancer Action Network. "We have a database of clinical trials so that we can help somebody based on their location to be a participant."
Diamond said the organization's mission is important and that with increased funding there will be more research into detection methods and eventually, with luck, a cure. Carranza said the Pancreatic Cancer Action Network advocates in Washington for increased funding for research.
Follow the Pancreatic Cancer Action Network's research activities and fundraisers on Facebook.
---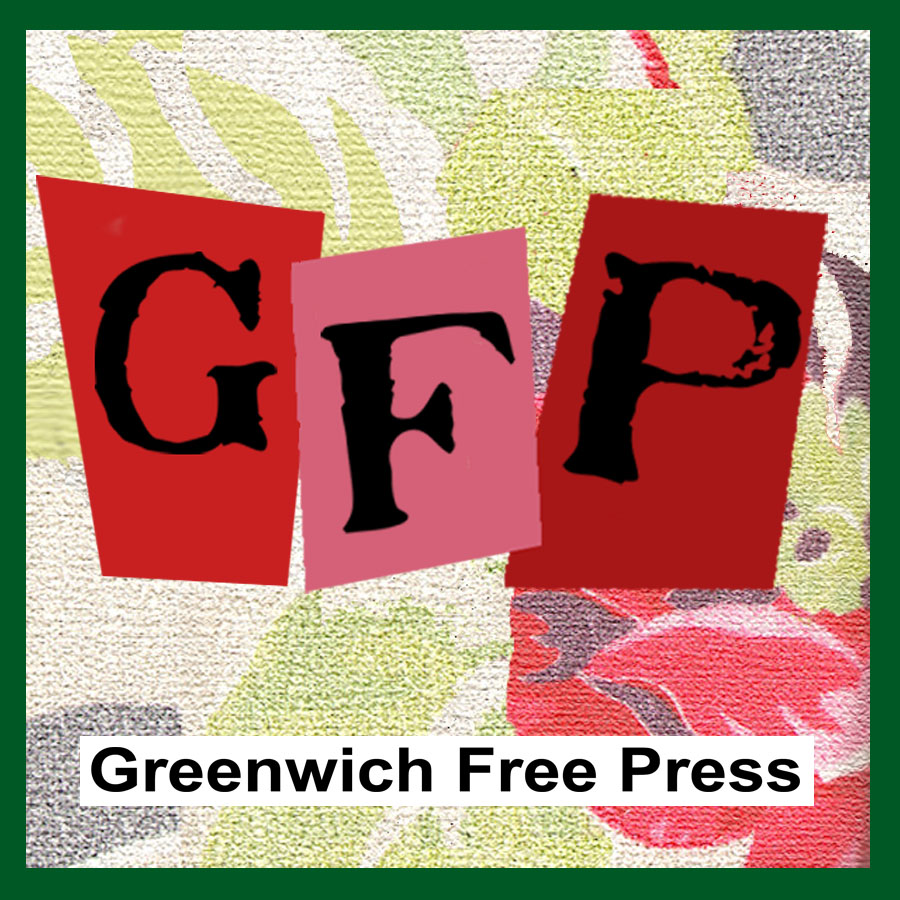 Email news tips to Greenwich Free Press editor [email protected]
Like us on Facebook
Twitter @GWCHFreePress
Subscribe to the daily Greenwich Free Press newsletter.