During a highly charged meeting of the Board of Estimate and Taxation on Sept 23, Democrat Tony Turner, who was fined $52,000 in August by the SEEC, voted with Republicans on the board in favor of a motion to form a sub-committee to investigate five BET Democrats fined $1,000 each in August by the State Elections Enforcement Commission (SEEC) for violations the SEEC declared were unintentional.
The motion was described as a stunt by Democratic members of the BET David Weisbrod, as political and a mistake by Jeff Ramer, and as disingenuous by Beth Krumeich.
BET Chair Jill Oberlander, on WGCH radio the next morning said she wondered why the BET Republicans had waited until so close to the Nov 5 election to seek a subcommittee to investigate what had already been investigated exhaustively by the SEEC.
The motion was introduced by former BET chair Republican Mike Mason who defended the motion for to form a committee, saying, "The Town needs to air this out in a very transparent way."
The motion was seconded by Bill Drake, who wrote a letter to the editor earlier this week questioning why after two weeks a committee had yet to be formed, saying the matter was one of public integrity.
On Wednesday Ms. Oberlander announced the members of a Special Project Team.
"Over the past several weeks, I have been working closely with Town Attorney Wayne Fox on the question of the BET Special Project Team, pursuant to the motion and vote at the September 23rd BET meeting," Oberlander wrote in an email to GFP on Wednesday.
"I have now identified a four-member Special Project Team consisting of well-known and highly regarded community members," she added.  "There is equal representation from both political parties, strong BET experience and years of community and Town government service."
Oberlander said the Special Project Team will be presented to the BET for a vote to confirm the appointment at the next regularly scheduled BET meeting, which is scheduled for Oct 24.
Special Project Team:
William R. Finger. Mr. Finger served ten years on the BET (2006-2015), of which four were on its Budget Committee (2009-2013).  Mr. Finger continues to serve as an advisor to the Tax Assessor at the request of the BET.  Mr. Finger is also a member of the Greenwich Hospital Advisory Board and has served on the Board of Parks & Recreation.  He is the principal owner of the William R. Finger Company, a commercial real estate development firm, and co-manager of Eastpointe LLC.  Mr. Finger graduated from the University of Pennsylvania Wharton School and received his law degree from Fordham Law School.
Mr. Finger has been asked to serve as Chair of the BET Special Committee.
---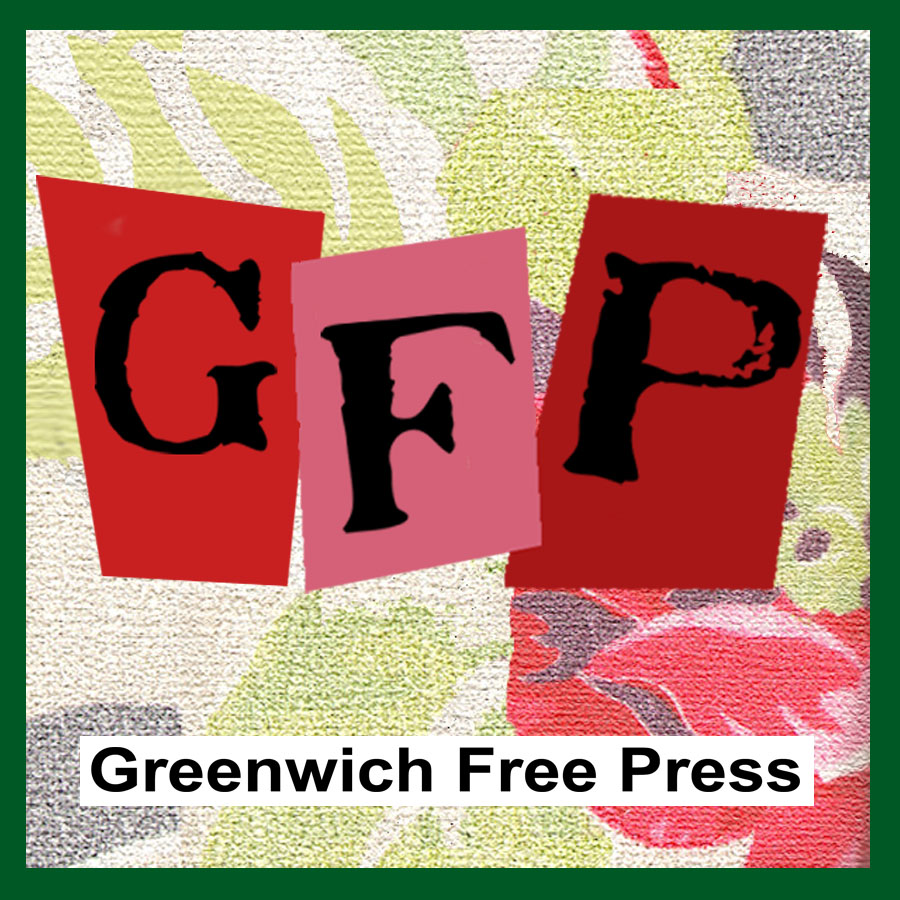 Subscribe to the daily Greenwich Free Press newsletter.
---
Bruce D. Angiolillo. Mr. Angiolillo is the former Chair and a current member of the Greenwich Harbor Management Commission.  He retired from a thirty-four year career with Simpson Thacher & Bartlett, where he served with distinction as a securities litigator.  Mr. Angiolillo graduated from Amherst College, magna cum laude, and received his law degree from Columbia Law School.
Mareta C. Hamre. Ms. Hamre currently serves on the Representative Town Meeting.  Ms. Hamre also serves on the Executive Board of the Greenwich Fellowship of Clergy and until recently she served as Pastor of the First Church of Round Hill.  Previously, she was a practicing attorney.  Ms. Hamre graduated from Harvard University, cum laude, received her law degree from University of California Berkeley Law, and has a Master of Divinity from Union Theological Seminary at Columbia University.
James A. Lash. There are few people better known in the community than Jim Lash.  In addition to having served six years on the BET as Chair of the Budget Committee and seven years on the Board of the Greenwich Library, Mr. Lash served as the First Selectman of the Town from 2003 to 2007.  Mr. Lash is the Chairman of Manchester Principal LLC, a high-tech venture capital firm.  He received his undergraduate degree from MIT, where he served as a Trustee for eleven years, and an MBA from Tulane.
See also:
DRAKE: Oberlander has yet to create committee to investigate matter of public integrity
Former DTC Chair Fined $52,000 by SEEC for Violating Campaign Finance Rules
SEEC Fines Five BET Democrats $1,000 Each for Unintentional Campaign Violations