On Wednesday afternoon Democratic Town Committee chair Joe Angland released a statement announcing that the State Elections Enforcement Commission (SEEC) had accepted a consent agreement resolving a complaint filed by Republicans against five current Democratic members of the Board of Estimate and Taxation (BET) relating to the 2017 campaign.
Though the SEEC consent agreement has yet to be released as it is unsigned, Angland said the SEEC concluded that all five had in good faith attempted to comply with the applicable campaign laws, but had committed an unintentional violation and were thus fined $1,000 each.
The five Democratic BET members are David Weisbrod, Leslie Moriarty, Jeff Ramer, Jill Oberlander and Beth Krumeich.
Angland said the unintentional violation at issue was failing to amend registration statements when they should have known expenditures by another BET candidate on their behalf had amounted to more than $1,000.
Angland, who replaced Tony Turner as DTC chair, said the SEEC found that the five BET members had been advised in writing "by the sixth candidate" that he had cleared his proposed spending plan with the SEEC, but the SEEC concluded that they acted in good faith and relied on the sixth candidate's written statements.  The reference to the sixth candidate was to Tony Turner, has stepped down as DTC chair and is not running for another BET term.
In their own statement, the five Democratic BET members on Wednesday said, "During the campaign, we relied on the statements of our fellow candidate who indicated he had SEEC approval for his campaign plans."
"Only during the SEEC investigation did we learn that the SEEC had not approved his plan and that he had spent an unusually large amount of his own money," the five Democratic BET members wrote.
At the end of August, Mr. Turner was fined $52,000 for violating campaign finance rules following an investigation into a complaint by Joseph R Romano, Jr, Chair of the CT Republican party.
The SEEC said Turner violated campaign finance rules when he used his People First Committee to help the campaigns of the other Democratic BET candidates through efforts including mailings and a series of barbecues featuring entertainment.
Turner agreed to pay the fine to settle the investigation but vehemently denied wrongdoing. Over the course of the campaign, his People First Committee spent a total of $213,294. Turner gave the committee $15,000, loaned it another $200,000 and reported to his treasurer he spent $44,811 of his own money to promote his candidacy. In all (candidate committee, LLC and personal funds), Turner spent an estimated $343,500 during the 2017 election cycle.
In July the SEEC fined Turner's Treasurer, Mark Miller  $15,000 determining he violated campaign laws as money was spent to benefit the full slate of Democratic BET candidates, not just Turner.
Campaign laws are important – and sometimes complicated – and they must be respected, as the five BET members attempted to do. The Greenwich Democratic Town Committee is pleased that the SEEC recognized that the five BET members acted in good faith and that the violation was unintentional. – statement from Joe Angland, chair Democratic Town Committee

In her own statement regarding the SEEC investigation, Ms. Oberlander, now the Democratic candidate for First selectman, said the SEEC acknowledged that she was misled by her colleague and that  she had no intention to violate the requirement to change my filing status.
Oberlander said she took full responsibility, and was shocked to learn that she was implicated by her colleague's actions.
"I will be far more careful in the future," she said, adding that the SEEC plays a critical role in ensuring fair elections and she fully supports their efforts and mission.
"It's disappointing to see Greenwich elected officials use political tactics to divert attention away from the important issues residents elected us to address." – Jill Oberlander, chair BET

"The Democratic team is hard at work to find the best solutions to important issues and to keep Greenwich best-in-class," Oberlander said. "I am running for First Selectman because there is more work to do and no better team to get it done. I will continue to lead with a focus on integrity, transparency, and accountability."
---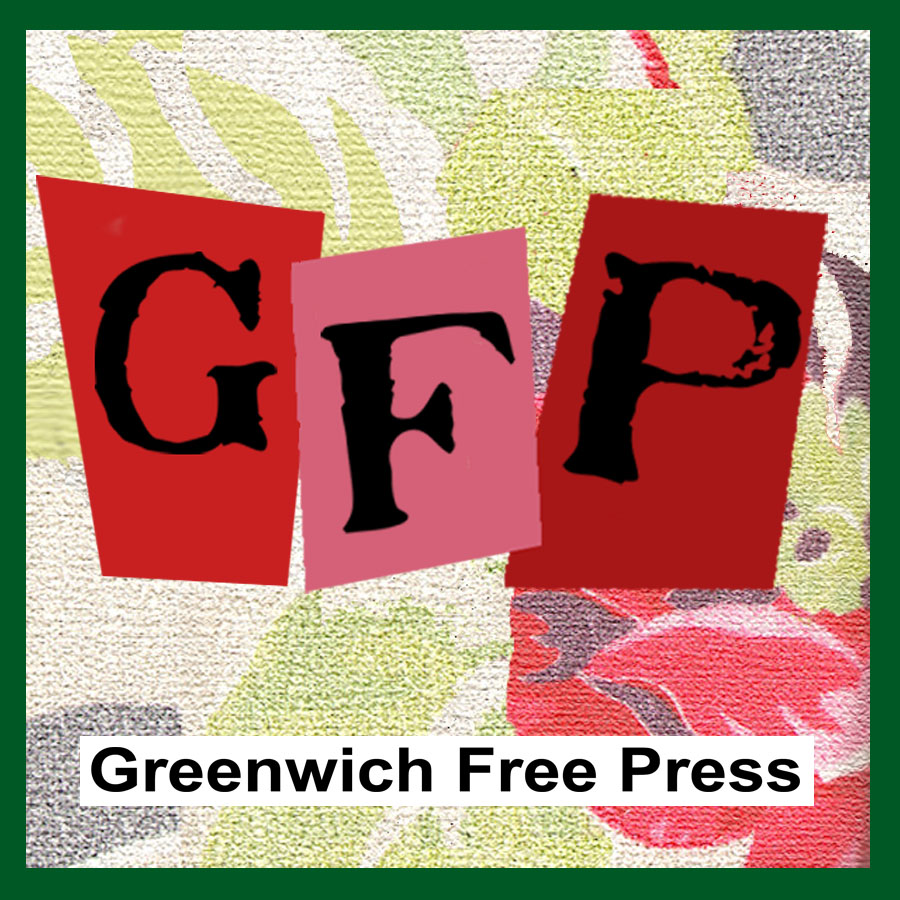 Subscribe to the daily Greenwich Free Press newsletter.
---
As a group, the five BET Democrats said in their statement that they are proud of their accomplishments over the past two years as the first Democratic majority on the BET.
"We blocked $1.7 million of crippling cuts by the Republicans to the Education budget, we protected the independence of the Town's audit process to guard against mismanagement and waste, we took steps to strengthen the Town's cyber security defenses, and we supported strategic planning to address the impact of climate change on our Town.

All this was accomplished while we kept taxes low with the lowest two-year Mill Rate change in over a decade – averaging 1.4% over two years as compared to an average of 2.9% over the prior ten years with Republican leadership."

– BET Democrats, Jill Oberlander, Beth Krumeich, Leslie Moriarty, Jeff Ramer, David Weisbrod
In an email Wednesday evening former BET chair Republican Mike Mason said he was waiting for the report from the SEEC and that he had heard about the settlement offer from the state.
"I am aware they have to sign off on the agreement and pay the fine," he said without elaborating.
Ed Dadakis, former chair of the Greenwich RTC submitted a statment saying  the SEEC fines were the conclusion of "a sad and sordid chapter in the history of Greenwich's BET."
He said the conclusion "proves, without doubt, that Jill Oberlander and the 4 other BET Democrats were co-conspirators on a campaign fraud involving private and corporate funds to steal an election."