Friday morning's installment of Ask the Selectman afforded three callers the chance to field complaints and make suggestions to First Selectman Peter Tesei, who was counting down the days to Greenwich Schools February break and a well-earned Florida vacation.
The program began with host Jim Campbell asking Mr. Tesei about his disagreement with BET chair Michael Mason over staffing Greenwich's fire houses.
"Hogwash," Tesei said of Mr. Mason's suggestion that he "put the proposal to a town-wide debate."
Tesei noted that the town-owned stations, in combination with two privately owned stations – Round Hill and Banksville – provide service to Greenwich's full 50 square miles.
Referring to the issue as having been "studied to death," the first selectman challenged Mr. Mason to call into WGCH and debate him.
While Mr. Mason failed to respond to the challenge, Mr. Tesei insisted that the fire house staffing is required to meet the NFPA and OSHA guidelines to have  more than 2 fire personnel on scene to combat any incident. Of the staffing proposal to add 17 new firefighters over two years, Tesei said, "If people don't get it then I think they need to take a course in literacy because it is clearly spelled out."
---
Update: On Monday afternoon, Feb. 9, the Housing Authority started clearing the sidewalk on Booth Place.
Another caller to Ask the Selectman was Dawn Fortunato of Booth Court, called to complain that despite 5 days having passed since the heavy snowfall of Feb. 2nd, the sidewalk on the steep Booth Place had yet to be cleared.
Tesei said he would follow up with the Highway Dept., and the Town's legal department on the snow covered sidewalk, which is on Housing Authority property.
"Their contention is that they are only required to maintain the sidewalk in front of the facility, and they don't consider the sidewalk running down Booth Place as part of that, and they have never have maintained that," Tesei said. "That needs to be clarified."
Fortunato pointed out that that property owners are required by law to clear sidewalks within 24 hours. She added that despite the snow storm, the Housing Authority installed a No Trespassing sign in the northwest corner of Armstrong Court.
"We shouldn't have to wait for the snow to melt, as we have done year after year, after year," Fortunato said.
"We don't let people get away with things," Tesei said. "We will follow up."
As of Feb. 9, the sidewalk on Booth Place had yet to be cleared of snow.
---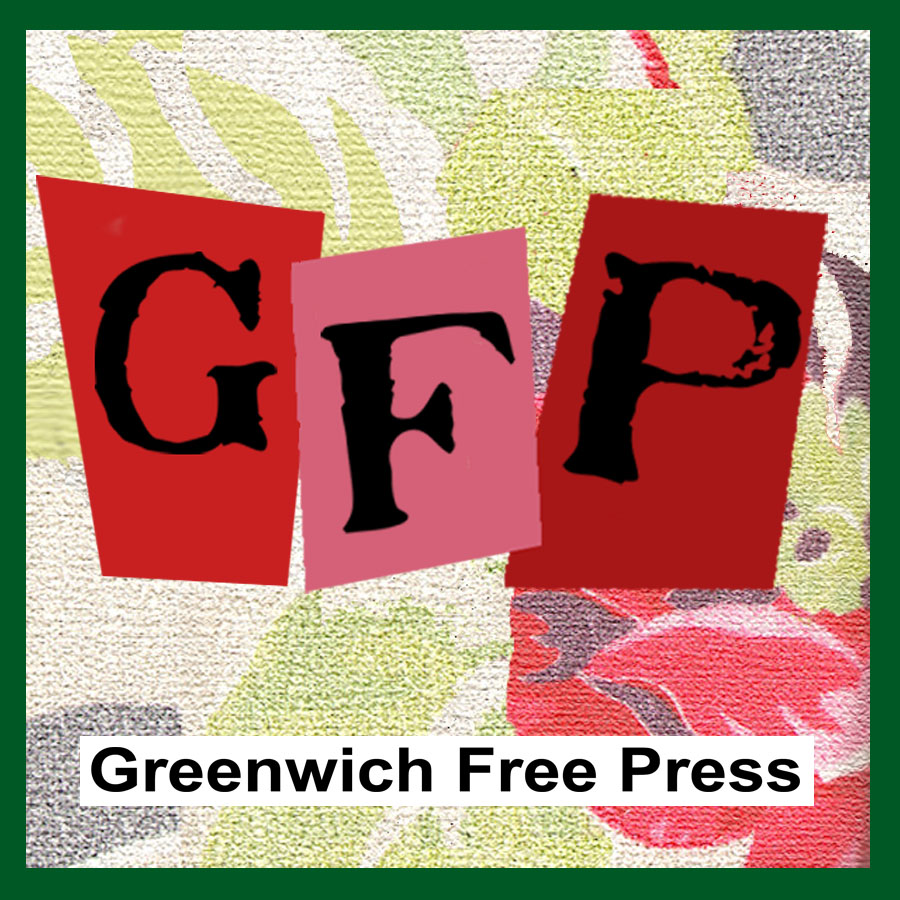 Email news tips to Greenwich Free Press editor [email protected]
Like us on Facebook
Twitter @GWCHFreePress
Subscribe to the daily Greenwich Free Press newsletter.