The aftermath of a boating incident that occurred on Saturday involving five Port Chester men whose 26 ft motorboat sank during a day of fishing involved a variety of participants.
---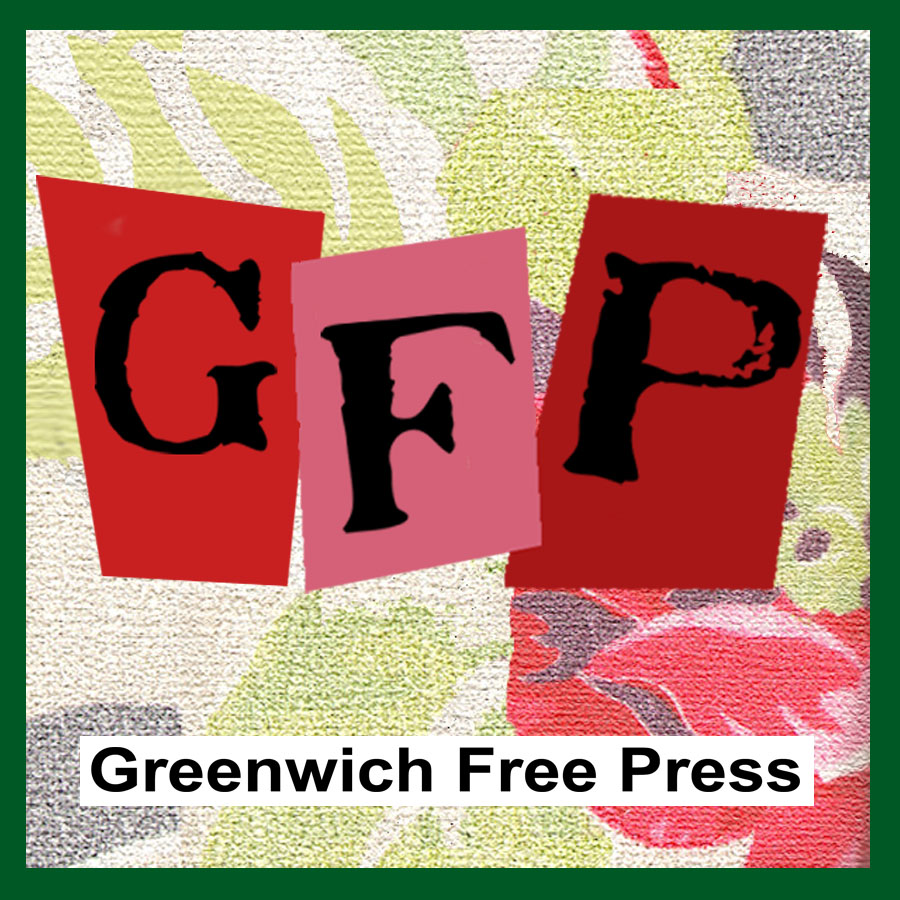 Subscribe to the daily Greenwich Free Press newsletter.
---
Boat US raised the boat and towed it on Tuesday morning to the boat launch at Grass Island. From there, staff from Moran Environmental Recovery were prepared to remove the fuel, under supervision of the Coast Guard.
The owner and several friends had been fishing for several hours on Saturday when they found water in the bilge and called 911. The boat's owner, who had only just bought it two weeks prior to the incident, plans to destroy the boat according to Harbor Master Ian MacMillian.
Petty Officer first class Fallon who arrived at Grass Island with several fellow member of the Coast Guard Sector Long Island Sound, had traveled from New Haven on Tuesday morning. Just before noon he explained that the Coast Guard was in Greenwich to oversee the safe removal of the fuel, but that they were unsure how much they would find.
As the boat rested, tethered to the dock, partially submerged in water, Fallon explained that the pollution recovery would be done in short order, on land, which he described as easier and safer.
Petty Officer Fallon said they were also concerned about recovering motor oil and three marine batteries.
Fallon recalled that back in June there was a similar incident in New Haven. He said that in that situation a boat had been stolen and ultimately run aground, and needed oil extracted.
Of the boat that sunk in Greenwich waters, Fallon said the boat was in 19 feet of water but the bow was bobbing above the water's surface.
A representative of Moran Environmental Recovery said the role if his operation is to take the fuel out of the boat once it's on land and that subsequently a towing company will remove the boat from Grass Island's parking lot.
---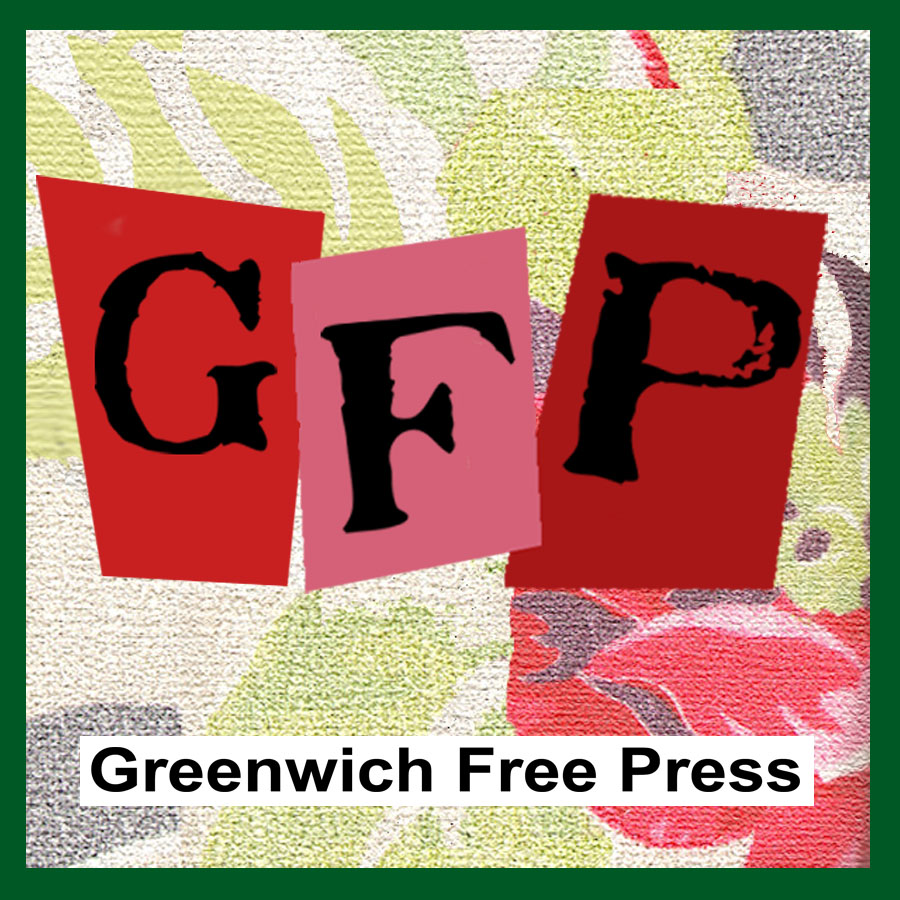 Email news tips to Greenwich Free Press editor [email protected]
Like us on Facebook
Twitter @GWCHFreePress
Subscribe to the daily Greenwich Free Press newsletter.
---