PsTSD
Private-school Traumatic Stress Disorder
-noun  Psychiatry
A mental disorder, characterized by waking up in cold sweats during the middle of the night absorbed with memories of impending deadlines and admissions interviews.
We are few and widespread, yet we still exist around Greenwich. We are veterans of a system virtually unheard of, a process kept secretive among family and friends, confided only to guidance counselors and recommendation teachers. Boundaries are pushed, advantages are exploited, the world we teenagers know suddenly not so innocent anymore.
Applying for private high schools soon becomes a nerve-wracking experience. I'll break it down into four main stages each applicant will inevitably go through: Discovery & Dismay, Panic & Procrastination, Work & Reward, and finally Leaving & Looking Back. Speaking from a personal standpoint, Leaving & Looking back will be the hardest stage of all. But let's start from beginning.
Inevitably, an applicant will encounter Stage one: Discovery & Dismay. Around September, thousands of 13 and 14-year olds across the nation are just beginning to hear about this esoteric system. "Applications?", they ask, "Aren't those for college?" Indeed, in the first week, I found out there was such thing as a "mini Ivy League". And trust me, there is nothing more terrifying to a teenager than the words Ivy and League in the same sentence.
But there was worse to come.
Stage two: the worse has come–with Panic & Procrastination. As we teenagers try futilely try to put off all thoughts of prep schools, our parents are meanwhile scrambling to find out more information.
Dear reader, you can be sure you will hear horror stories from your parents' friends. In telephone call after telephone call, they will tell of their child's plummeting GPA, failed SSAT scores, and horrifying admission interviews. Counter to parents' beliefs that these tales are motivational, they actually leave students fraught with cases of severe PsTSD.
Start they do however, after realizing precious weeks have already been wasted. The next few months are a blur of Stage three: Work & Reward. Each of the five schools I applied to had its own set of questions, interviews to be held, and campuses to be visited.
So as time went on, I began to prepare. For the interview alone, I recited a complete greeting and introduction, memorized answers to every possible question imaginable, and mastered a confident and smooth voice with the interviewer (at least, I hope that was how I sounded). I learned to shake hands with someone perfectly level, to hold the handshake strong and firm for two seconds, and maintain eye contact with the interviewer's eyebrows rather than their eyes. On top of all that, every private school requires an SSAT or ISEE test score.
Vocabulary lists began appearing in nooks and tables throughout the house, courtesy of my mother. When I protested against their rate of reproduction, it was explained to me that "it was for my own good".
Somehow, as undeniably frustrating and relentless the whole process had been, I found that I actually agreed with her. A part of me genuinely wanted it, wanted badly to get in a private school after working so hard for so long. The final results came on March 5th and March 15th.
Of the five schools, the three I wanted to get in the most had all accepted me.
Stage four: Leaving & Looking Back.
Each year seems to be getting shorter, the months and days slipping through my fingers. Looking back on the entire private school experience, I realize that it has broadened my world, and piqued new passions and fresh opportunities.
They say middle school isn't a big deal, but to me, it was the place where I grew and matured, in part due to the application process. And it makes me a little sad to think that in only one week, I will have ended three years of my life, ready to start the next four. While all my closest friends go off to GHS, talking about different houses and teachers, I will be commuting 45 minutes to my high school in the city. It almost seems that, before I have had a chance to grow up in Greenwich, I am already moving away.
Yet I will keep in mind not to try so hard to hold on. Not to cling, and wring the life out of every last second. We have grown close, this community and I; on the constantly rugged road of everyday life, it has always been there, sturdy and reliable. But soon I'll need to take the first step back, to cut away the ropes, because when it is finally time for me to move on…
I'm not sure I can leave.
---
Related Story:
Greenwich Preservation Trust Essay Winner, James Chang: "Fading Suns"
---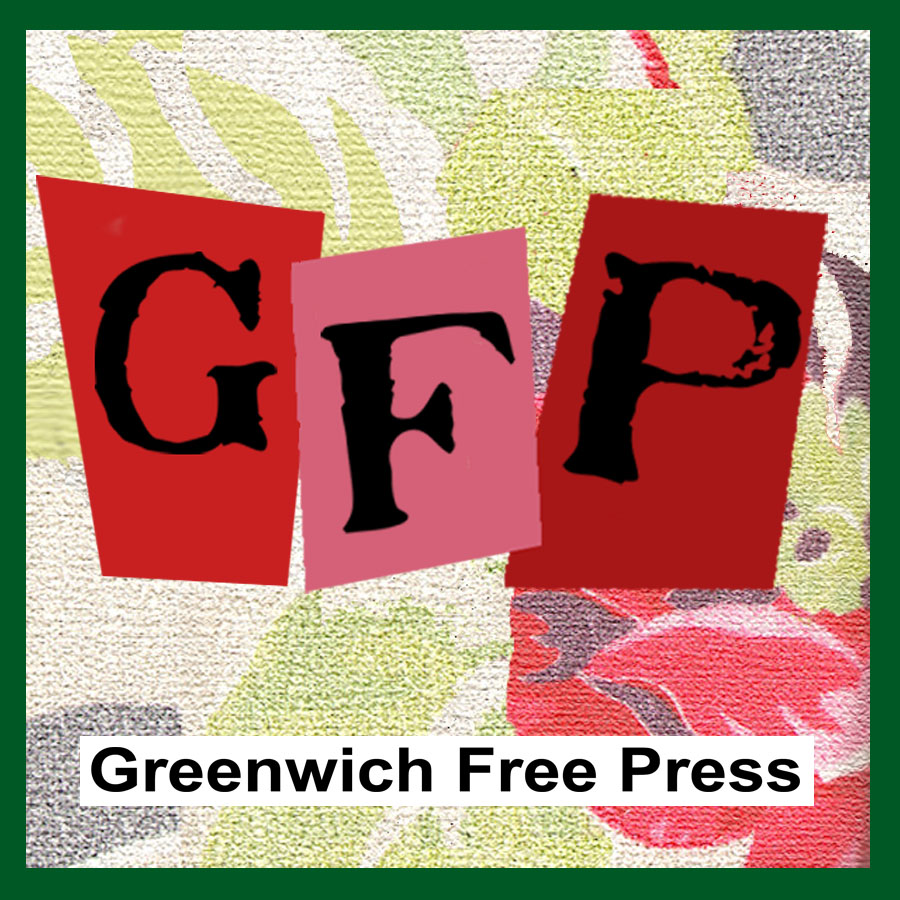 Email news tips to Greenwich Free Press editor [email protected]
Like us on Facebook
Twitter @GWCHFreePress
Subscribe to the daily Greenwich Free Press newsletter.