At Tuesday's Planning & Zoning meeting, attorney John Tesei presented his client's preliminary application to resume development at 88 South Water Street, a residential development that stalled about ten years ago after the owner's bankruptcy and subsequent foreclosure.
Mr. Tesei said his client purchased the property in 2014.  Tesei presented a preliminary application to resume stalled development at 88 South Water Street, where a row of shingled units have sat empty for many years.
"This is a preliminary application and we seek your guidance," Tesei said to the commissioners, adding that he sought to work with town attorneys on a modification of the stipulation on the original project.
He said the proposed development, designed by Rudy Ridberg, will feature 20 dwelling units in three buildings on 1.9 acres.
Under the original application, there would only have been 14 dwellings. Tesei said the application would include construction of a connector between the public boardwalk and the proposed buildings.
"Coming up with a one building plan in smaller units made more sense," Tesei said, adding that it's more consistent with the neighborhood, and the proposed units would be smaller and more efficient. The end result would be a total of 20 units, with a Floor Area Ratio less than the original proposal.
The original application, which included 20 marina slips – 10 for general public and 10 for residents of Greenwich landing – included public access easement on the north side of the property.
Tesei said the completed units in "Building 3" which has sat empty for years, include six 3-bedroom dwelling units, marina offices, and bathrooms, and a public access way to a promenade.
Less Non-Conforming?
Mr. Ridberg described a proposed single residential building with parking on at ground level, and an elevated lobby by "a couple feet" to reflect that the area is in a flood zone.
There building would feature two identical floors of 4 two-bedroom units on the west, 6 single one-bedroom units on the front, and 5 two-bedroom units. The building, which would feature a roof deck, would be brick, reflecting that the area was originally industrial.
Tesei talked about the history of the original application, which he said was approved for residential use based on  project being "less non-conforming" than the previous use, which was for oil tank storage.
"The burden falls upon the Town to prove there are greater interests than the interest of providing affordable housing. … and we'd like to continue the non-conforming residential use," Tesei said.
"We believe the court could and should retain jurisdiction," he continued, adding that he planned to argue in court that the current proposal is even better – or "less non-conforming" – than the original, because it provides "a significant affordable housing opportunity."
Commissioner Nancy Ramer pointed out the original site plan has expired, and that the rules of Waterfront Business (WB) provide for no residential housing.
"The extent of the legal non-conforming is the existing 6-unit building," she said."There is not supposed to be housing in the WB zone."
Mrs. Ramer warned that to put more residential units in a WB zone would increase the non-conformity of the development.
"We don't have the authority to find for an increase in nonconformity," Ramer said, referring to a 2005 court stipulation. "We can't grant what you're asking for, legally."
Mr. Tesei said he wasn't seeking P&Z approval of the site plan, but, he said, "You can give us guidance as to what you think of the project." As for court, he said, "We're going to find out… The spirit of the approval was to complete that project. If we're not in agreement, we can go to court."
Both sides debated what is the "existing use" of the property, and whether technically it reverts back to its original use as was tank storage or not.
The remediation of the site began and stopped, which Mrs. Alban described as technically amounting to "abandonment."
Based on residential not being permitted in a WB zone, the commissioners did not move on the preliminary application, and agreed to leave the application "open."
During public comment, Frank Mazza, chair of the Harbor Management Commission, held up a draft of the harbor management plan, and said that although there is no approved plan, and he was not speaking officially on behalf of the commission the harbor management plan strives to preserve the WB zone.
"This is the last piece of vacant land we have that is in the waterfront business zone," Mazza said. "Housing can be somewhere else. There are things on the waterfront that can't be anywhere else."
Mazza warned that if the project goes forward, it essentially "puts a nail in the coffin of a waterfront zone," and that if approved, he wouldn't be surprised if someone then proposed to convert the HASCO factory into residential development.
Of the area of South Water Street, Greenwich resident, Peter Quigley, also a member of the Harbor Management Commission, said, "You don't see anything residential, or  hotels, or parking on the precious land that has been used for water-dependent use."
Quigley said he was surprised that the discussion hadn't touched on the fact that this is one of the most flooded areas in the Town of Greenwich.
"If you don't know the Byram area floods seriously in any kind of storm events, then you haven't lived long in Greenwich," Quigley said.
Quigley said times have changed since the court rulings on this development and that there have been  several major flood events since then.
Quigley noted that the discussion hadn't touched on  soil testing. "And oil tanks here? I haven't heard anything about remediation."
"We don't have proof that it hasn't been remediated yet," said commissioner Alban.
"Clearly, with the history of what was there, that kind of soil testing requires Phase I, Phase II, Phase III, and probably Phase IV, which is to go down 12 to 15 ft to find mercury, lead and PCBs down below. This site can't even be potentially developed unless these testing protocols are put in place."
Mr. Tesei said the proposal is in conformity with flood zone regulations. And, he said, "As far as remediation is concerned, there are two phases to the remediation plan. We've already provided confirmation that remediation has been done on the north side."
Tesei said the remediation doesn't get finalized until there is an approved development on the site. "The state takes a high degree of interest in the site," he said.  This site is getting cleaned to residential standards, which is a higher degree of standards for commercial use."
Tesei's final words to the Planning & Zoning Commissioners were, "See you in court."
See also:
Rich History of Byram: No Glue Factories, Slaughter Houses, Bone Boiling Establishment or Other Nuisances
---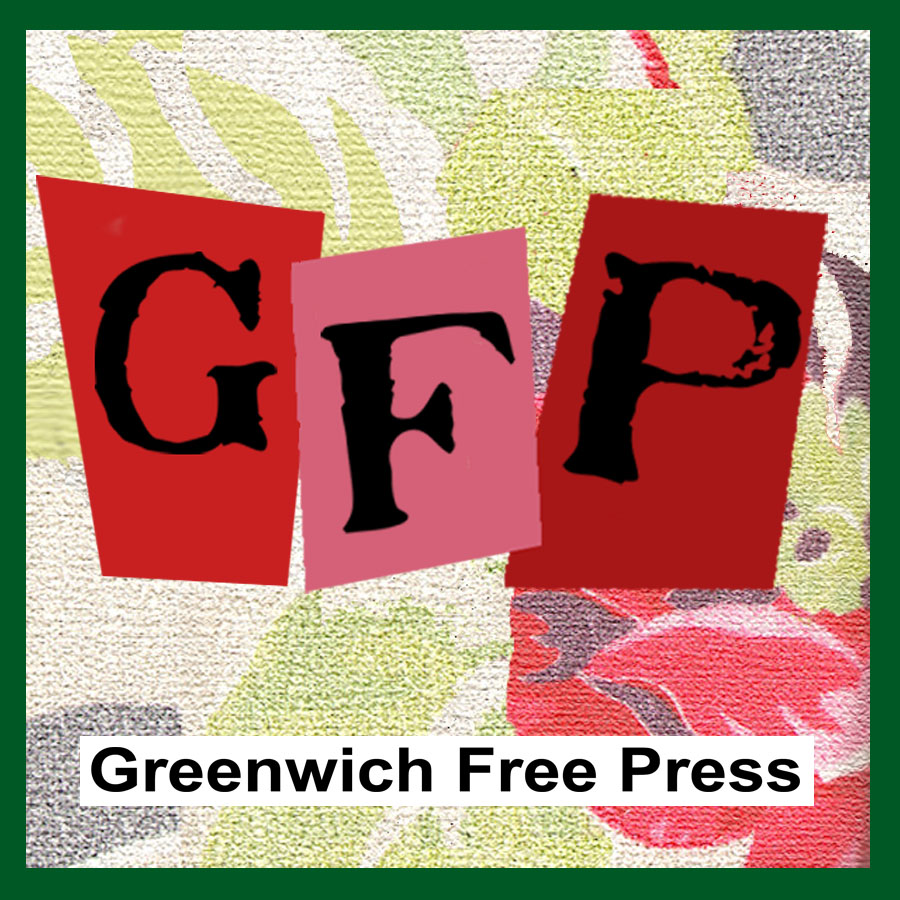 Email news tips to Greenwich Free Press editor  [email protected]
Like us on Facebook
Twitter @GWCHFreePress
Subscribe to the daily Greenwich Free Press newsletter.