"Look at these. They're the coolest," Travis Sluss said as he opened one of the DIY techie toy kids he sells  at MacInspires on Greenwich Ave.
The Obstacle Avoiding Robot is suitable for ages 8+ and up, but Sluss said it appeals to adults as well.
"It's really 8 to infinity," Sluss explained, as he and employee Diego Tardio assembled the robot and demonstrated its ability to reverse direction each time it reached an obstacle. Motors, switches and electricity are all concepts that come into play, when this robot is created.
The folks at MacInspires, who still specialize in repairs, teaching classes to small groups, visiting homes to set up computers and install networks, and even doing birthday parties where each kid leaves with something they make, are riding the tide of the maker movement.
"We also teach kids in local schools using the kits," Sluss said, adding that MacInspires staff travel to Whitby, Cos Cob School and North Mianus School.
"One of our most popular classes in the store is based on Little Bits. That, and 3D printing," Sluss said, adding that they are converting their classroom into more of a maker space.
Sluss said they have several portable green screens they take to local schools, but are adding a permanent one to the maker space on Greenwich Ave. There is also a giant monitor that students can project their laptop or iPad onto as they learn. Other popular classes are Stop Motion Film Making, 3D printing and website coding.  How do you think Greenwich Free Press created this snazzy website? With lots of help from MacInspires. They even offer a private 90-minute class on the basics of social media so you can learn what your kids are up to and how to properly set up privacy settings.
Sluss explained that STEM has evolved to become STEAM, and the A is for Arts! (For a full schedule of their small classes, click here.)
But in the run-up to the holiday gift giving season, Sluss said he and his staff love it when customers come in to explore and play with the techie toys almost as much as they enjoy making the kits themselves.
In addition to the Obstacle Avoiding Robot, there are several other DIY tech toy kits priced at between $15 and $20. Another is the  Vacuum Cleaner kit, which is assembled with  a combination of the kit contents and simple items in the home, while learning the concepts of air pressure, motors and electricity.
How about adding power to an origami boat? The PowerUp Paper Boat Conversion Kit is priced at just $8.99.
For $49.99 you can buy that special someone on your list a smartphone controlled paper airplane. "The airplane is Bluetooth controlled," Sluss said. The Smartphone App-Controlled Paper Airplane lets you transform an ordinary paper plane into a motorized machine, controllable directly from a smartphone.
Sluss explained that the paper airplane and other other toys are offered at the same price people will discover online. "The difference is that we'll have them out in the store to play with and you might find a different kit you prefer."
From Ozobot, for ages 8 and up, MacInspires will have tiny smart robots it is possible to program and control.
There is the Shock Game that teaches children about electricity and currents in a circuit, and the Van de Graaff Generator that teaches about electromagnetism.
For adults there are Sonos hi-fi speakers. "You can come here and listen to them before you buy them," Sluss said, adding that these speakers can connect to anything, including a Mac, PC, Android iPad  or iPhone, to name a few.  Sonos makes the ultimate smart speaker for streaming music. This explains why MacInspires always has great music playing in the store.
Sluss said MacInspires stocks all the kits that Little Bits makes! For the more advanced, they sell the Base Kit for $99. For $199 you can get the Gizmos & Gadgets. Billed as the ultimate invention toolbox, Sluss said the kit is winning all sorts of awards and was recently written up in the Wall Street Journal as one of the best tech gifts of 2015.
He said the Little Bits Smart Home Kit is very popular in the store.  "You use it to make your own invention in combination with items in your house.  You could use it to light up a dollhouse, or open and close its doors." With the Smart Home Kit, you can turn any object into an internet-connected device. You can even automate your curtains to open at sunrise, or make a remote controlled pet feeder.
Coming in this week, MacInspires will have even more cool techie toys, like the build-your-own remote controlled , motorized paper airplane!
Stop by MacInspires and explore the the educational tech toys today.
Another thought for the perfect gift: The Balance Scooter.
---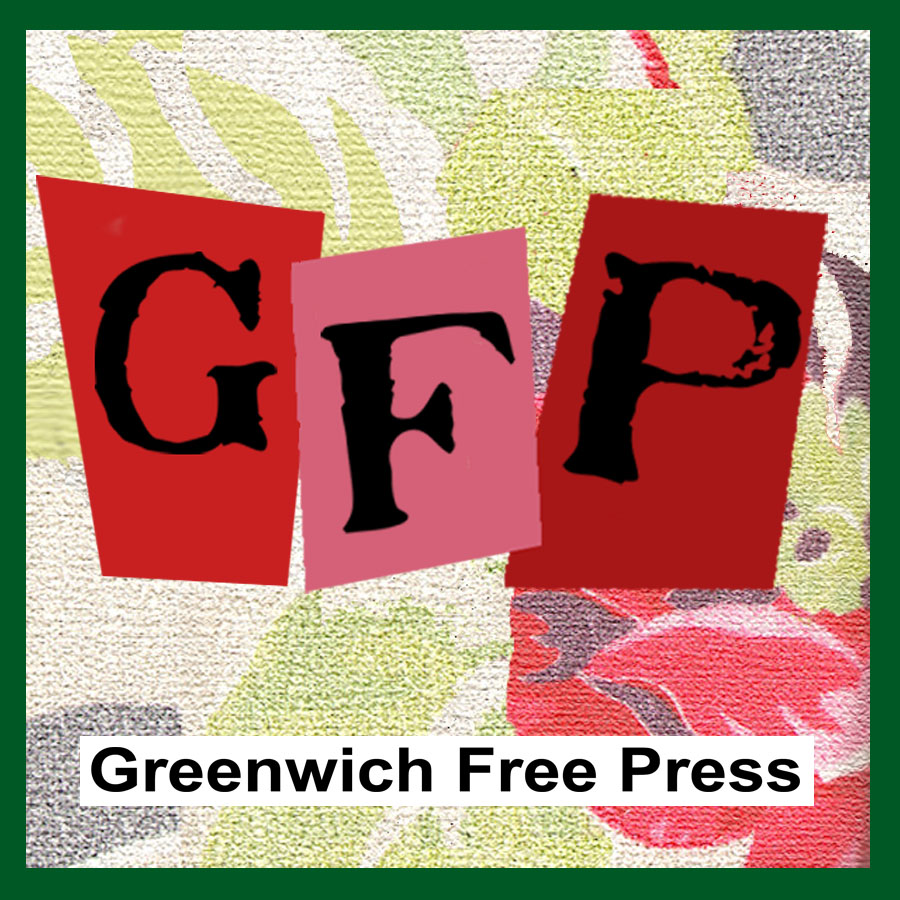 Email news tips to Greenwich Free Press editor [email protected]
Like us on Facebook
Subscribe to the daily Greenwich Free Press newsletter.