In 2012, Craig Vitale opened Combine Training, a fitness facility on 469 West Putnam Avenue in Greenwich.
He had owned a 2,200 square foot gym and had already been in business 11 years before opening his current facility, which is almost twice the size and has grown faster than Vitale had anticipated five years earlier.
Vitale said he remembered the first teams that decided to come train, such as the YMCA Marlins swim team and Greenwich High School football team. As a long-time Ironman Triathlon participant, he even remembered the five triathlon athletes who first came to his gym.
Combine Training's growth has been impressive as Vitale has pioneered new technology. More and more sports teams from Fairfield County make the facility their destination. Athletes from New York City even make the trip to Greenwich to train at Vitale's facility. The number of triathlon athletes has increased from the original five to 50, and today the facility has over 250 clients in total.
Combine Training's success has not taken a straight path.  Vitale noted that he had to change the facility's philosophy to respond to the rise in sports-specific athletes.
"Now everyone does one or two sports," he said. "And they suffer too many injuries not from playing, but rather from training. Our goal is to train people to be better athletes without causing more stress."
For Vitale and Combine Training, there are four main aspects of a successful athlete. First is ability, which athletes are born with. Second, their skill, which has to be perfected through specific training. Third, their mental focus, where athletes have to develop a mindset to continue to improve.
Lastly, but equally important, Vitale said athletes have to be obsessed.
"Obsession is good thing,"he said. "You have got to want it more than anyone else."
Vitale emphasized the investment in state-of-the-art technology, citing that the facility is much more data driven than others.
More monitoring of athletes and increased use of analytics is key for Vitale in increasing performance while decreasing injuries.
"Many try to copy us," he said. "But no one is as unique as us."
While many collegiate athletes come back to thank him, most of which play basketball, football, or run track, Vitale humbly noted that Combine Training is "only one piece of the puzzle."
As for Vitale himself, his ambitions go beyond the five years with Combine Training. He dreams of owning a bigger training facility in a stadium.
Still, Vitale has also said that he wants to continue to be a coach, where today he coaches Darien's boys and girls swim teams, as well as Greenwich Academy's swim team, which won the NEPSAC Division I title in May.
He will certainly continue the Combine Training business before turning over the reins to his fellow coaches, who he said are "inspiring people to work with."
Finally, the Greenwich High School class of 1990 graduate said that he will continue "to do Ironmans until I die," a confirmation that he has no plans to slow down any time soon.
---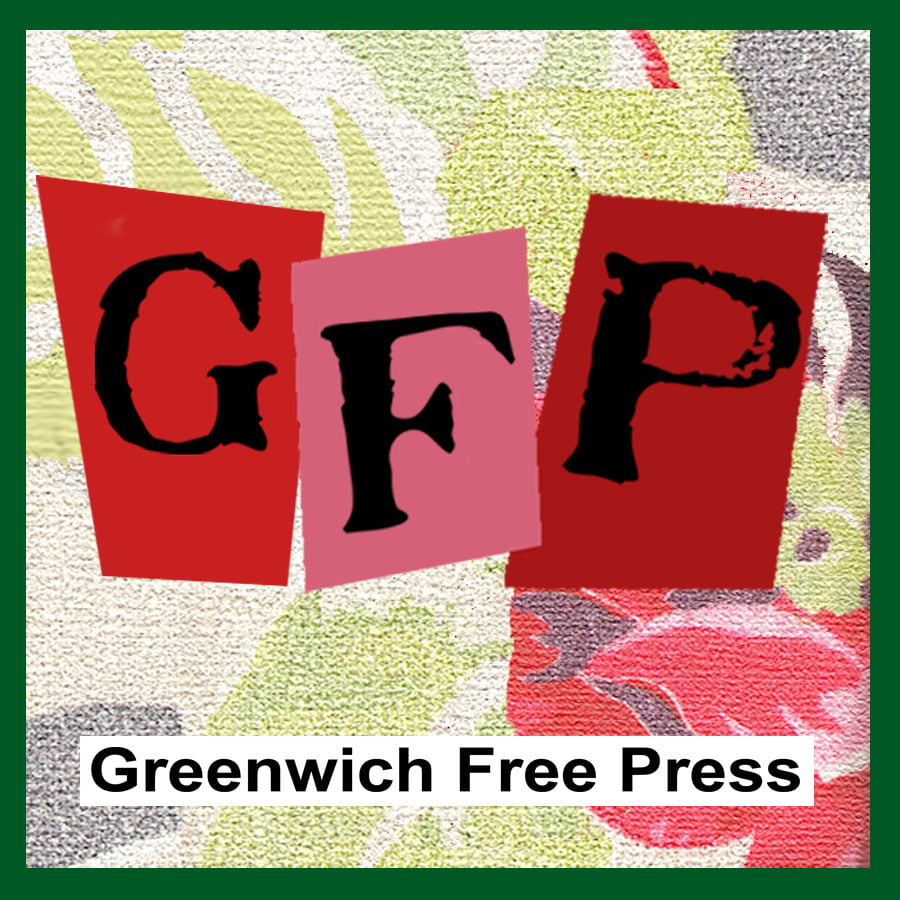 Email news tips to Greenwich Free Press editor [email protected]
Like us on Facebook
Subscribe to the daily Greenwich Free Press newsletter.
---