Everybody knows the Grinch Stole Christmas. But for many retail workers who had to work on Thanksgiving, they can blame the "Creep".
Yup. The Creep Stole Thanksgiving. Actually, his official name is "Sale's Creep", and he's responsible for making retail workers give back that one precious day they would usually have off for Thanksgiving.
The Holiday "Sale's Creep" helps businesses get consumers into their stores to help pump sales in the all-important retail 4th quarter. The "Creep" knows that if you build it they will come…so he built a Thanksgiving shopping day from 6pm to midnight at many malls, like Stamford.
This Greenwich Free Press reporter visited the Stamford Town Center on Thursday to see the "Creep" in action. He hypnotized many, as the mall was quite bustling around 8pm.
But surprisingly there were clusters of stores that were not open. Those 'rebel non-openers' will most likely be fined for not complying with management.
Just how much of a fine, who knows.  But I do know that Apple may ante up, along with Barnes and Noble, Kringle Candle, Chicos, Game Stop, Papyrus, Verizon, Pandora, Coach, J. Crew, Art of Shaving and Enzo the Tailor to name a bunch with their gates closed shut yesterday.
"We're a small store. The big ones that aren't opening are just absorbing the fine from their petty cash drawer. No one should be working on Thanksgiving." Mall Retail Worker
The Mall Management team was working alongside the retail workers yesterday, however when GFP went to the mall management office on Wednesday to see if we could obtain a list of open/closed stores, the office was closed at 3:30pm.
Some stores simply don't have enough staff to support a 6pm to midnight shift, coupled with the quick turn-around for the 6am to 9pm Black Friday business. And the stores that remain open need to generate enough jingle in the registers to justify the extra-added labor cost for operating on Thanksgiving.
"I'm going in with low expectations, but we're ready to make some money. Friday is big the money-maker, though." Mall Retail Worker
The Stamford Town Center is closed on Christmas Day and Easter Sunday. At least for now.
---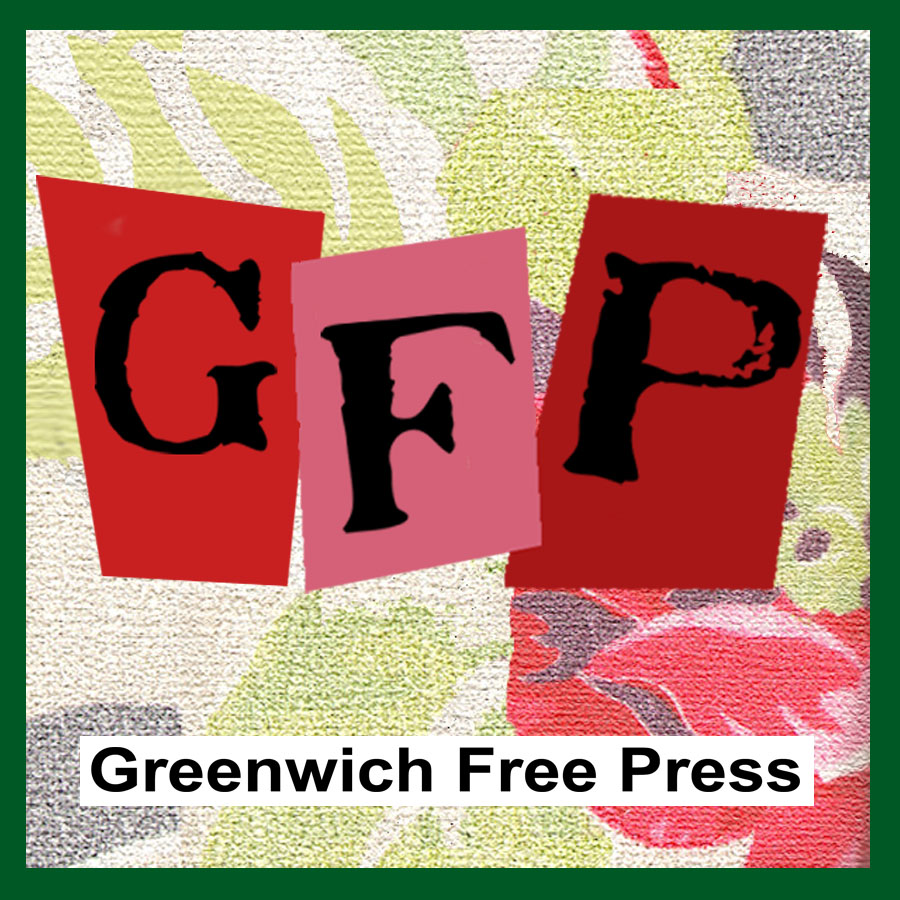 Email news tips to Greenwich Free Press editor [email protected]
Like us on Facebook
Twitter @GWCHFreePress
Subscribe to the daily Greenwich Free Press newsletter.