It's difficult to miss the new, bright red signage from the Boston Post Road.
Target is coming to 495 Boston Post Rd, in Port Chester, NY.
According to the company's website, Target is continuing to invest in new stores across the country.
The Port Chester space is 89,000 sq ft and will operate on two levels.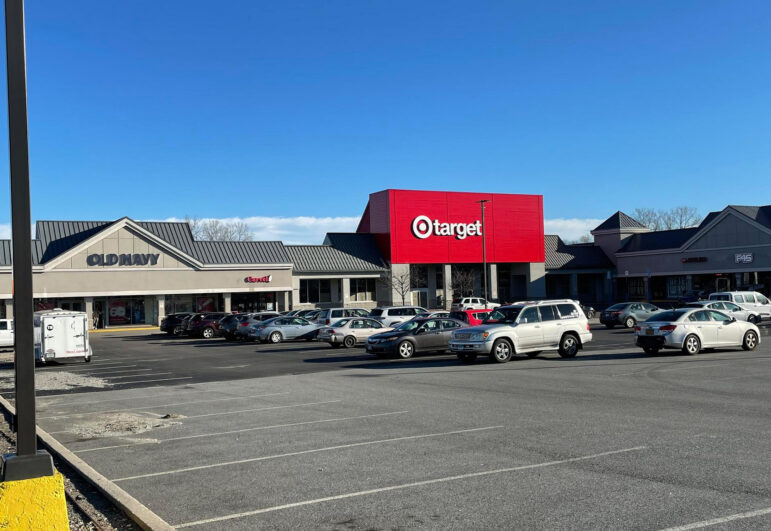 "We're always exploring locations for new stores," the company's website says. "But how do we decide where to open a new Target next? We look at a number of factors, like how we can best meet a community's needs, site constraints, other area Target stores and more. And each step of the way, we work closely with local officials and guests to develop stores that truly make shopping easy, inspiring and affordable."
The news is good for many Greenwich residents who shop at the Stamford Target at 1 Broad Street, with its parking garage and elevators.
The Port Chester space was most recently occupied by AI Friedman, the expansive hobby store that offered custom framing.
On Friday, the buzz among shop workers at Gateway Shopping Center, formerly Port Chester Plaza, was that the new Target would open in April.
Next door is Carvel. Next to that is Old Navy, which replaced the women's clothing store Joyce Leslie. Other retailers in the shopping center include Buy Buy Baby, HomeGoods, DSW and Jembro, which replaced Pier 1.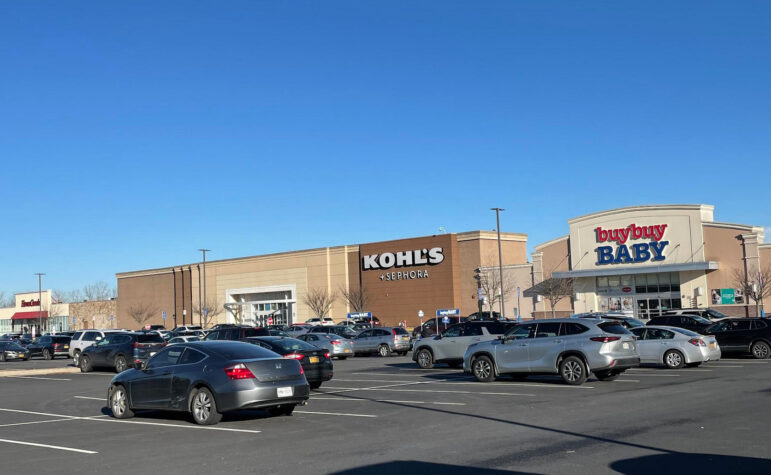 Several years ago Whole Foods replaced a vacant A&P in a separate building closer to Boston Post Road.
Many with a long memory recall when the Target space was home to Odd Job Trading. Some may even remember the Empire State Flea Market Mall on the lower level, which opened in 1976 and closed in 2013. It was accessible from an internal flight of stairs and from the back of the building.
In recent years, the shopping center has undergone a makeover and seen turnover in many stores. Modell's Sporting Goods opened and closed. Leapin' Lizards indoor playground and party center, once popular for kids birthday parties, now calls up a now cringe worthy memory of plastic ball pits. In the same building, PetSmart came and went.
In a separate building closer to Boston Post Road, BevMax has been replaced by Hudson Wine & Liquor. At one point that building was home to Coconuts Music & Movies, followed by FYE.
Across the street from the shopping center, the 15 acre site that was home to United Hospital, has sat abandoned since 2004.