Thursday was downright warm in Greenwich, and up at Augustine's Farm, Kathy was busy in the greenhouse while Farmer John rode the tractor.
The longtime farmers — Augustine's Farm is in its 63rd year — hope to open their popular farm stand 7-days-a-week as early as Memorial Day weekend, but it will depend on weather between now and the end of May. (Watch this space.)
"If we have too much rain, everything will rot and we will have to replant," Farmer John said, shaking his head at the memory of having to replant rows of sweet corn multiple times due to excessive rain.
In the meantime, Kathy said fresh eggs from her hens, and honey from her bees are available to purchase daily between 10:00am to 2:00pm.
Stop by 1332 King Street, and if Kathy isn't working in the greenhouse, just ring the cowbell over the door and she'll come to the front.
John and Kathy spent the winter pouring over seed catalogs and spoiling their cat "Heidi" and pet chicken, "Ricky," who occasionally rides with them into Glenville for visits to Stop & Shop.
"You should see the look on people's faces at the stop light when they do a double-take at the sight of Ricky in the car," John said on Thursday. "If she doesn't come with us, the guy who rounds up the carts always ask, 'Where's Ricky? Where's that chicken?'"
Kathy said this year she and John will be much more careful with Ricky. "If a worker accidentally leaves the greenhouse door open and Ricky wanders out, it could be curtains," Kathy said, recalling a day a week earlier when Ricky wandered out of the greenhouse and into the parking lot. "There is a family of Bobcats living in the woods over there," Kathy said pointing to the woods south of the farm.
John said that this winter he hit the lettuce jackpot when he finally found a seed vendor with what he describes as good old-fashioned Bib Lettuce. "Bib Lettuce is small, with heads about the size of a baseball," he said.
"There's thousands of seeds in an ounce, so when I called to order 5 lbs of seeds, the woman on the phone tried to talk me out of it," John said. "She told me I could always just order more. But I told her, 'Oh, no. I'm not taking any chances.'"
Watch this space for details on the full opening of Augustine's Farm Stand for the season.
Augustine's Farm is located at 1332 King Street. Like them on Facebook.
---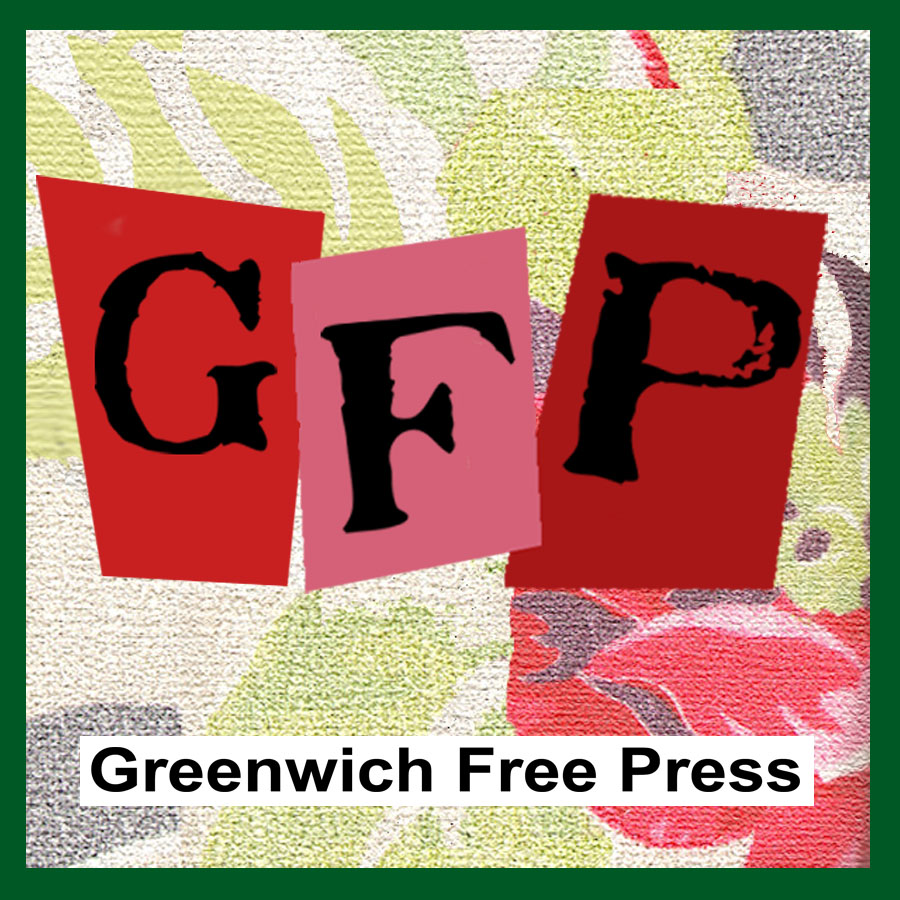 Email news tips to Greenwich Free Press editor [email protected]
Like us on Facebook
Twitter @GWCHFreePress
Subscribe to the daily Greenwich Free Press newsletter.