UPDATE: Jan 31, 2017: This event is sold out and has a waiting list. If anyone who RSVP'd cannot attend, please email [email protected] to cancel so someone can be removed from the waiting list.

UPDATE, Jan 30: There are just five seats left for the Feb 6 talk on SEO with Donald McKenzie at Greenwich Library from 6:00pm to 7:00pm. RSVP to [email protected] to reserve a seat while they last.
There will be light refreshments from Dom at Joey B's.
---
On Monday, Feb 6 at Greenwich Library, Greenwich Free Press presents Donald McKenzie, founder of Greenwich SEO Services,  who will demystify key principles of search engine optimization (SEO).
The session, which will run from 6:00-7:00pm in the library's 2nd floor meeting room, is ideal for small business owners. In fact, anyone who writes a blog, runs a website, a uses a YouTube channel, will benefit, as Mr. McKenzie covers ten ways to raise your profile on search engines like Google.
Mr. McKenzie will cover use of key words, collecting reviews for your business, sending away for that all important Google postcard, and making sense of your website's analytics.
Learn how to be #1 across the search engines for profitable keywords used by your targeted audience. Learn about the importance of actively collecting online reviews for your business from clients.
For anyone who spends hours and hours creating original content – there are no substitutes or shortcuts to quality, original content  – this presentation is a must. If it's difficult for your audience to find your content, the battle is lost.
Have you ever wondered how search engines like Google,  determine what pops up at the top of a search? More and more people use Google to look for answers on a daily basis. It's important to do whatever it takes to get your website in front of them as soon as possible.
Do you even know what all your assets are on the internet? Do you know how to activate those assets and get them to work for you?
McKenzie is an expert at helping small businesses increase traffic on the internet.
About the Presenter: Donald McKenzie Jr, a native of Greenwich, is the founder and owner of Greenwich SEO Services. He graduated from Greenwich High School in 2004 and holds a B.A. in Economics from the University of Connecticut. He brings over a decade of internet marketing experience to help business owners make more money with their websites.
Place: Greenwich Library, 2nd Floor meeting room, 101 West Putnam Ave.
Date: Monday, February 6, 2017
Time: 6:00 pm – 7:00 pm
RSVP: Space is limited. RSVP to Greenwich Free Press editor [email protected]
Fee: $10.00 at the door. Refreshments will be served.
---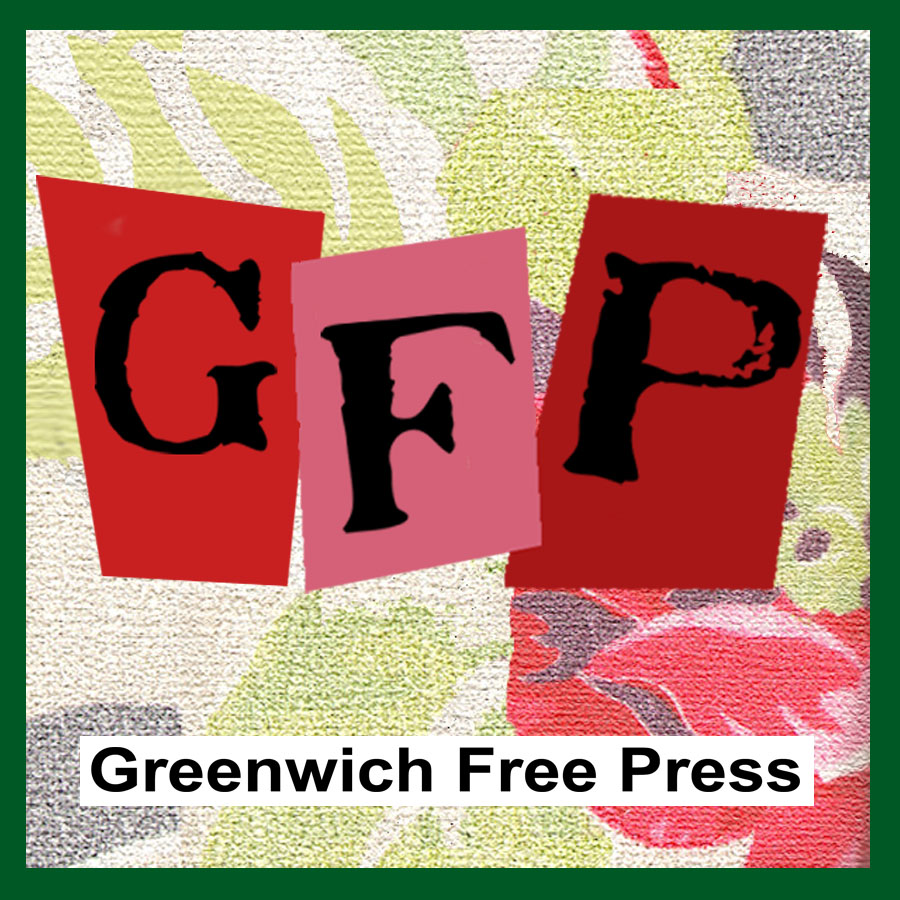 Email news tips to Greenwich Free Press editor [email protected]
Like us on Facebook
Twitter @GWCHFreePress
Subscribe to the daily Greenwich Free Press newsletter.