School of Rock came before the Planning and Zoning Commission on Tuesday night with an application for final site plan for a change of use at 1200 East Putnam Ave in Riverside.
Specifically they sought a change of use for 2nd floor space from Use Group 1 (hair salon/personal service establishment) to Use Group 4 (music school).
School of Rock's application is for space formerly occupied by Partners Salon & Spa at 1200 East Putnam Ave, the same building that houses Greenwich Music and The Walk In Medical Center, among others.
Discussion centered around the shortage of parking for the building. The situation is complicated by the fact that the parking lot for the building next door, 1212 East Putnam Ave, home to Fuji Mart and Tom's Driving School, is connected to that of 1200 East Putnam Ave, and patrons of doctors, services and stores in both buildings go back and forth between the dead end that connects them, Breezemont, in search of parking.
There is even an offer of Valet Parking at 1200 East Putnam. One tenant of the building described the valet as a popular service, but did not know where the valet drivers put the cars.
On Tuesday night, the applicant's attorney Chip Haslun said students would be dropped off for group sessions around 5:30 and picked up around 8:00pm.
There was a lengthy discussion about the  potential conflict of uses and timing, given the limited parking at both 1200 and 1212 East Putnam Ave.
The attorney for Greenwich Music, James Fulton, said, "Putting another music school into this space would be abominable."
Fulton said that the applicant's contention that having a use less non-conforming than the previous tenant, Partners Salon & Spa, was not a valid argument.
He said that his paralegal spent eight days visiting the Town's building, P&Z, and Health departments and had learned that the salon had done renovations during their occupancy, adding showers, storage, adding sinks without ever applying for a building permit.
"It falls into the category of occupants who believe that applying for permits is for chumps and it's much easier to do what you want, if you just do it without applying for a permit," Fulton said.
The applicant's attorney said that Partners Salon had abandoned the premises over a year ago, at which time its space reverted to retail space. So, he said a beauty parlor is not grandfathered in, he said disagreeing with Mr. Haslun.
"It is less bad than an unlawful operation which has thankfully left the premises," he said, acknowledging that existing parking is deficient.
Greenwich Music school has 17 teachers, but seldom more than 10 or 11 at a time. There are 6 medical doctors who practice in the building, each of whom have employees assisting them. This use requires at least 37 parking spaces under current regulations. "So you see there is deficient parking," he said, listing Top Nails and Spa, Fuji Mart, Albe Furs, Tom's Driving School and six dentists among the occupants of the tandem building.
"There are signs there (at 1200) directing people to park there who go to the pediatric dentist at 1212 E Put Ave…The pooled parking agreement makes the parking situation worse, not better."
Mr. Fulton said that at the School of Rock in New Canaan, students group rehearsals six days and six nights a week, with up to 28 students in  a group.
"Parents who drop a kid off are unlikely to leave and will look for a place to park during the lesson,"Fulton said, adding that in new Canaan that has caused parking issues.
"The east bound queue to enter I95 from 3:30 to 7:00m is often backed up over a tenth of a mile. It is horrific," Fulton said adding that it would impact pick up and drop off at the proposed School of Rock.
"We'd love to have these people as a neighbor 8/10ths of a mile away," he said, referring to an alternate site at 406 east Putnam.
"My client does use two rooms in the basement for drum lessons," Fulton said, referring to Greenwich Music. "They have two drum lessons per day, so often it's just one being used," he said, adding that the reason they use the basement is because drums are loud.
"Are these permitted?" Mr. Maitland asked.
"My client who bought the business in 2008 assumed that it was permitted," Mr. Fulton said. "I don't know. My client can move the drums upstairs."
"The fact that there are two rooms being used in the basement for drum lessons does not appreciably add to the traffic or parking problems," Fulton said.
Joe Summa, who has owned Greenwich Music since 2008, (the business has been in the town for 30+ years) said he had always made a point to support the community.
"We rent over 1,700 band and orchestra instruments to kids in the schools. This creates a significant additional parking demand," he said. "We perform instrument repairs donate ad space, instruments, do fundraisers…. The community really counts on us and as one of the last standing independent music stores, and we take the community support seriously."
Mr. Summa said parking has always been a problem, but and that he had to hire an off duty police officer to guard the parking spots when Partners Salon was there.
"During the day there is often not enough parking and customers double park and park anywhere they can," Summa said.
"This would create a parking and traffic situation that would endanger students," he said. "An 80% drop off rate is not based in reality," he said, of the applicants estimation.
"Parents or caregivers are most likely to find whatever spot they can to catch up on work or whatever they can. That is the reality of what goes on. The majority of our customers do not drop off," he continued. "We have a waiting room for parents. School of Rock does too." Mr. Summa added that his busiest time is 3:30 until 6:30pm.
"We have 5 dedicated parking spots.,"he said. "We should have 14 under our approval."
"Per our regs that's 10 or 11 spaces plus whatever is needed for your retail," Mr. Maitland said
"Their needs will put a strain on the parking," Mr. Summa said. "Parents will find whatever spot they can find no matter if it says it's reserved for another establishment. It's really hard to police. There's simply not enough parking."
Accidents average one a month over a two year period," Mr. Summa said. "Group  classes would create a dangerous situation in the lot and on the post road."
Commissioners asked for a detailed parking analysis and for the applicant come back to a subsequent meeting, most likely in December.
See also: On the Road for 65 Years, Tom's Driving School Ferraro Family Say Some Things Never Change
---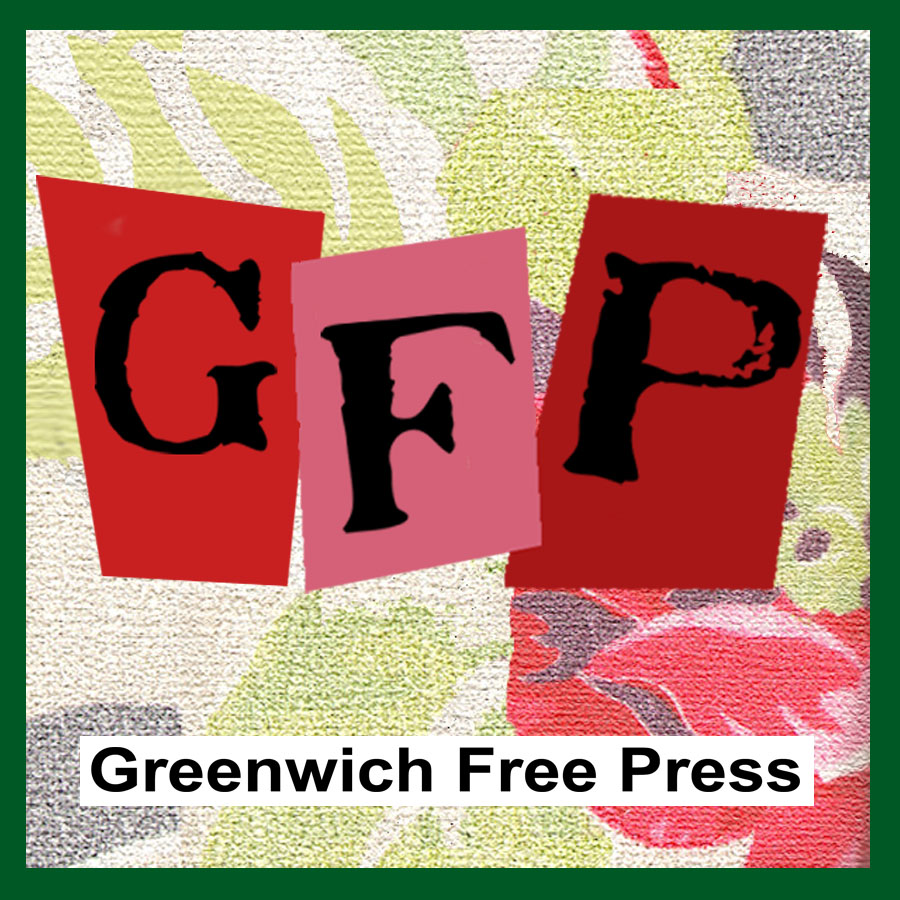 Email news tips to Greenwich Free Press editor [email protected]
Like us on Facebook
Twitter @GWCHFreePress
Subscribe to the daily Greenwich Free Press newsletter.